News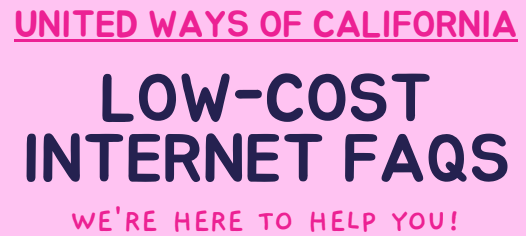 Low-Cost Internet FAQs from United Way of California
See the January 11, 2021 COVID-19 Update Letter to Parents for: January 11, 2021 Letter to Parents - COVID-19 Update English & Spanish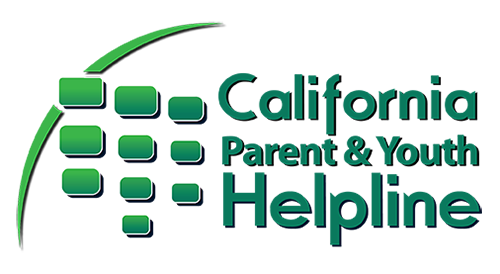 Click here for Information on the California Parent & Youth Helpline (English). Haga clic aquí para obtener información sobre la línea de ayuda para padres y jóvenes de...
SEE ALL NEWS
LIVE FEED
Paul Meyers
14 days ago
Standard Elementary School's new kindergarten play area looks great after the installation of the rubberized fall area. Progress continues despite COVID-19 related delays. #SSDWeCare
view image
Paul Meyers
29 days ago
Wingland Elementary created this amazing 15 minute video, Silver Linings, illustrating the benefits of distance learning. I'm proud of our staff for stepping up to ensure students are receiving a quality education. #SSDWeCare
https://youtu.be/AgWHgPmTNVI
Paul Meyers
about 1 month ago
FREE Covid-19 Testing – Kern County Public Health (KCPH) is encouraging individuals to get tested for COVID-19. Individuals can show no symptoms and still spread the infection. KCPH will be at Standard Park at 301 E. Minner St., (corner of E. Minner & Doyle Streets) on December 8, starting at 11am. Testing is FREE, no ID is required, and testing is done within minutes. No appointment necessary. If you have any questions, please call 211.
Paul Meyers
about 1 month ago
The new Stay Home Order will go into effect tomorrow, Dec. 5, but unlike the last state shut down, this time schools are exempted. Standard School District will continue to provide in-person instruction to students with disabilities in six established cohort classes.
Paul Meyers
about 1 month ago
Finally, after many years of Wingland staff and administration requesting modern air conditioning and heating in the cafeteria, I am proud to show evidence of the completed project! All new air conditioners, new conduit, new roof and new metal flashing. #SSDWeCare
view image
SEE ALL POSTS