Click here to watch the District Reopening Video
Click here for the COC Meeting Agenda. Contact Stacy Nava for the virtual meeting link: snava@standardschools.net or 661.392.2110.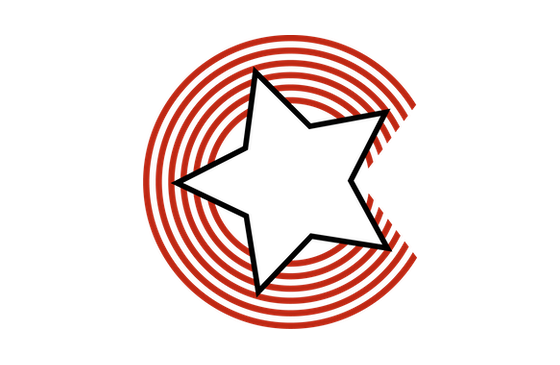 Circle of Friends (CoF) is a school inclusion program that provides opportunities for students of all abilities to build genuine friendships, as well as to model appropriate ...