Want an online learning option for your student in the 2022-23 school year? Standard has it! The Virtual Learning Academy's course-based independent study program is registering now. Go to
https://bit.ly/StandardVLITS
to register your student today!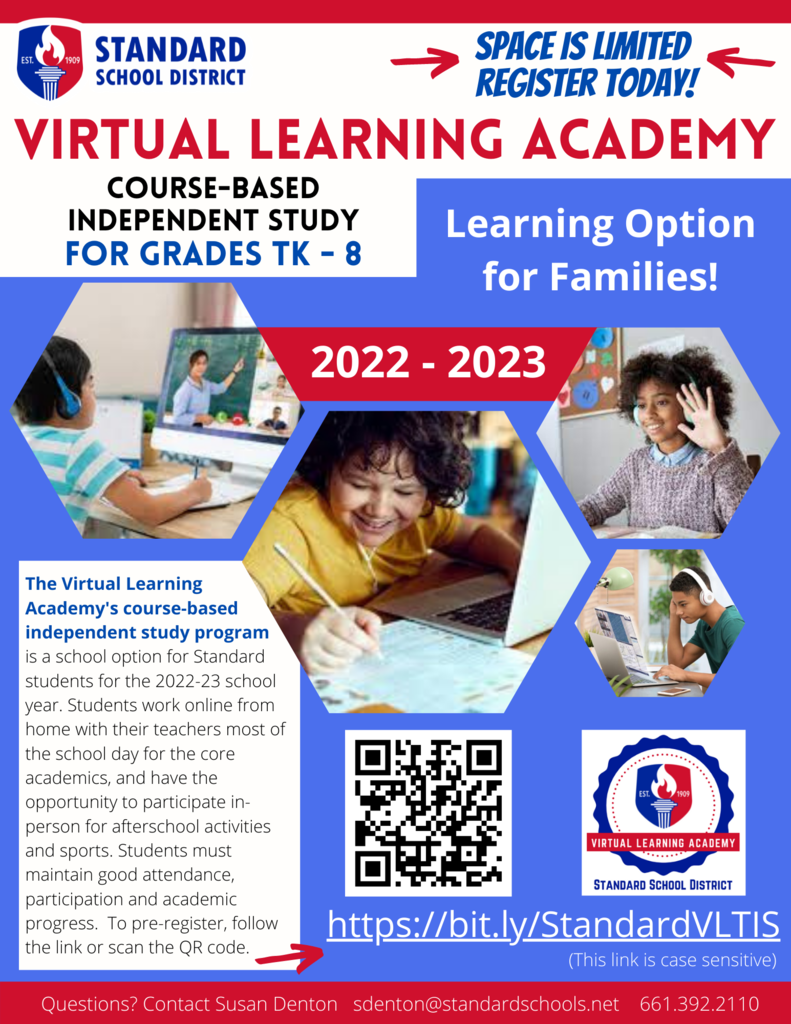 Standard Middle School will be hosting a Community Resource Fair for families during Open House on Thursday, April 28th from 4:30-6:30pm. Booths will include Child Guidance, Pyles Boys Camp, Teen Challenge, The Mission at Kern County, EXPLORE, Adventist Health & more!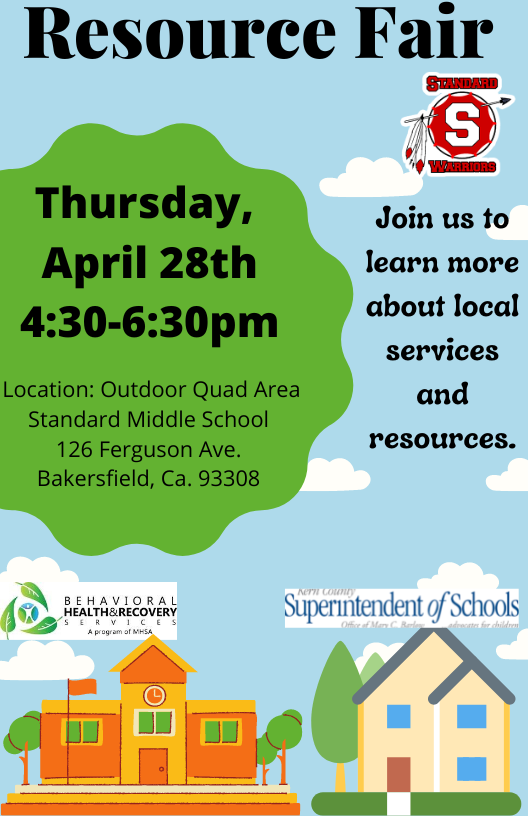 Standard Schools will be closed for Spring Break Saturday, 4/9 thru Monday, 4/18. Return to school is Tuesday, April 19th. #SSDWeCare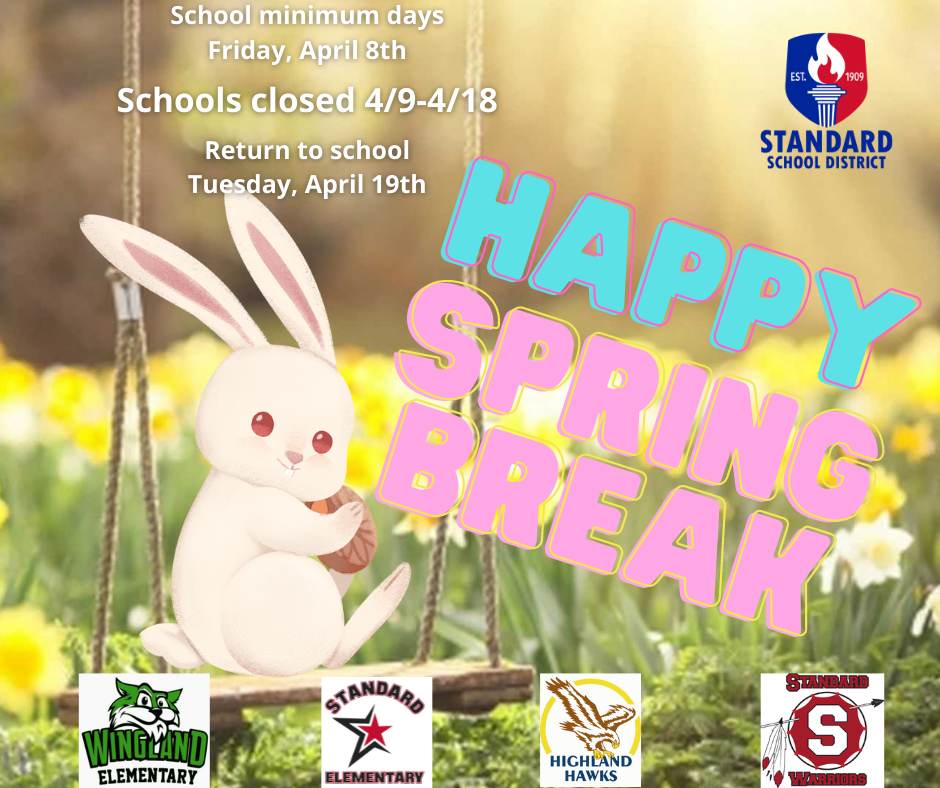 Reps from S.C. Anderson presented check to SSD Board representing savings of $431,887 from facility projects at Standard Middle and Standard Elementary. S.C. Anderson completed these projects under budget resulting in funds returning to the District.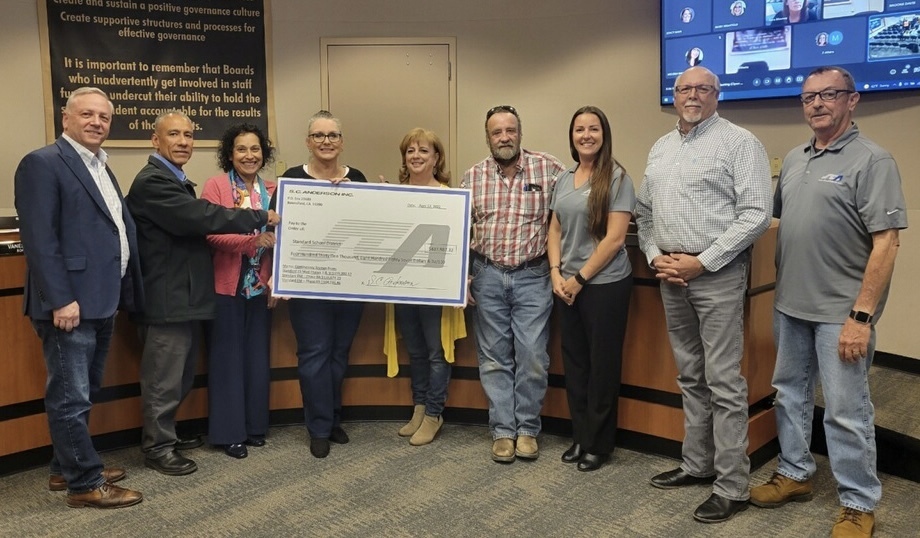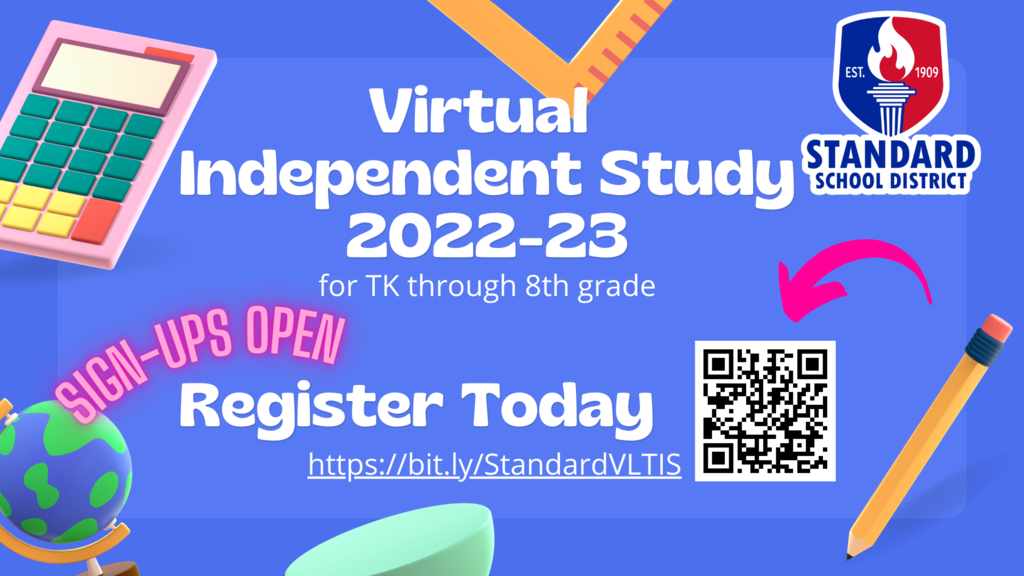 Standard schools will have a minimum day on Friday, April 8th. Schools will be closed for Spring Break 4/9-4/18. Return to school is Tuesday, April 19th. Enjoy your week! #SSDWeCare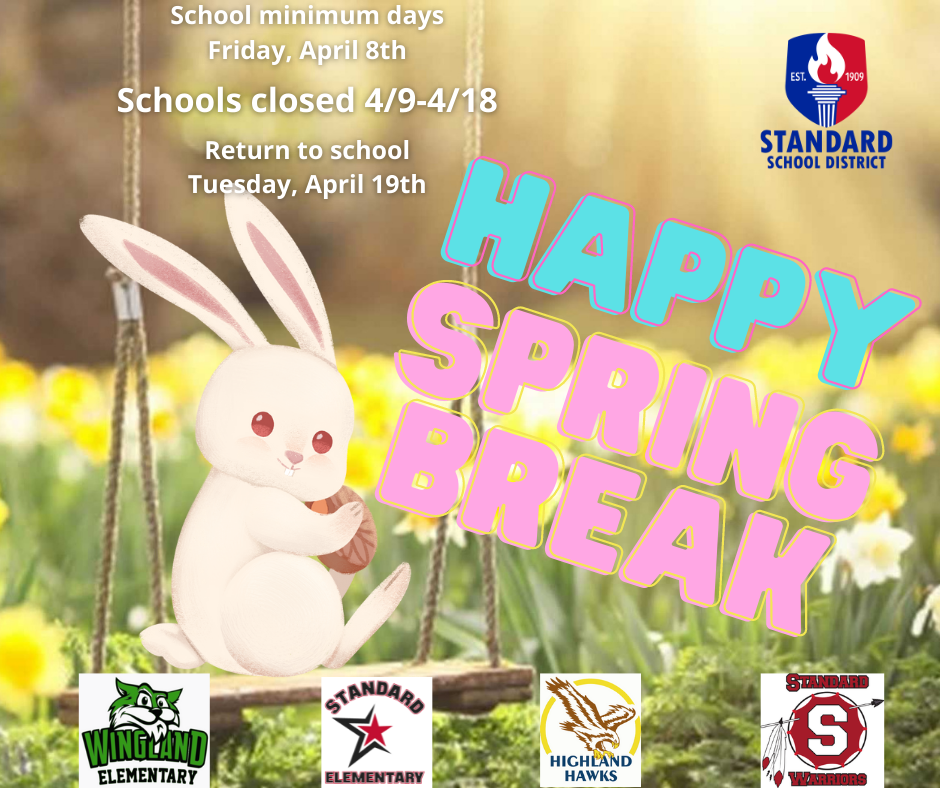 April showers bring May flowers! Happy April - it's School Library Month! What are YOU reading? #SSDWeCare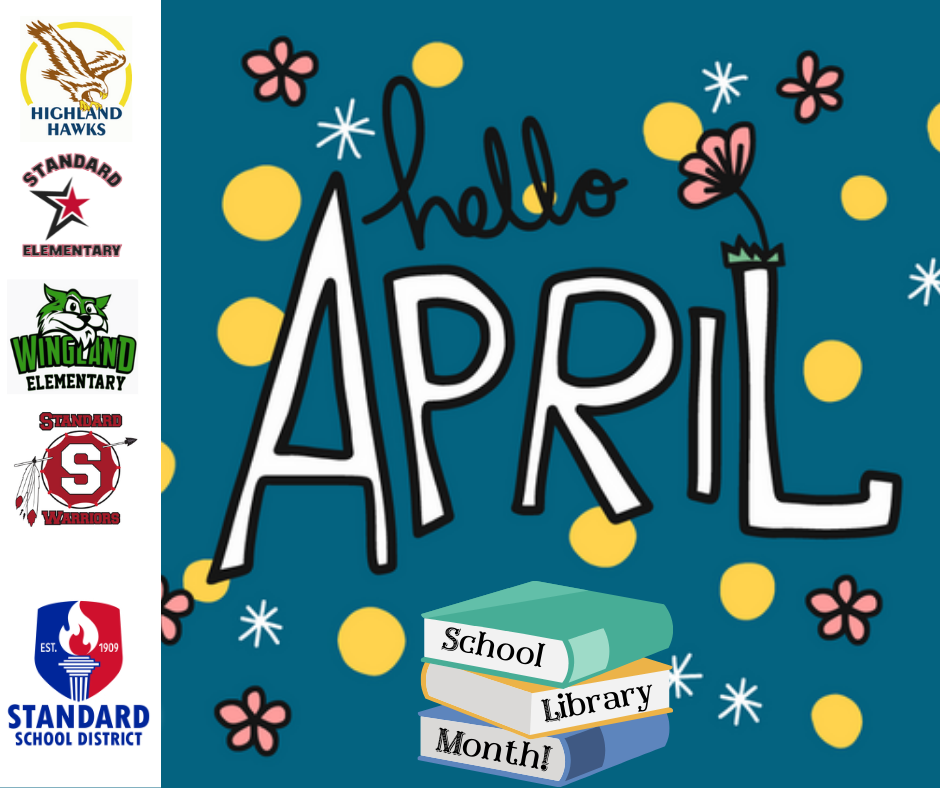 Come cheer on the 138 Standard School District students participating in Saturday's track meet at Liberty High School! #SSDWeCare #StandardAthletics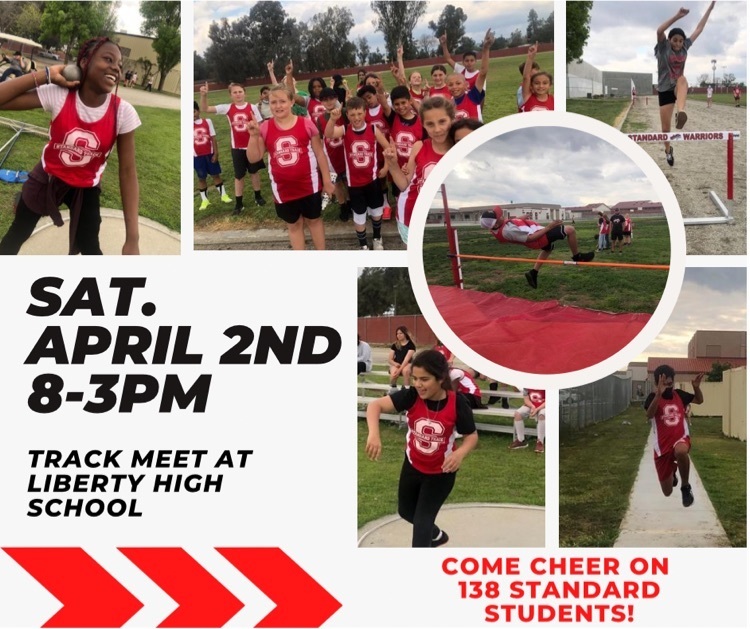 Family Literacy Night was a Huge Hit with over 175 participants! "If you give a cat a cupcake..." Thank you to our speaker, Donna Whyte for helping get our families excited about reading! @thesmartiezone #SSDWeCare @StandardElem @WinglandElem @HighlandElem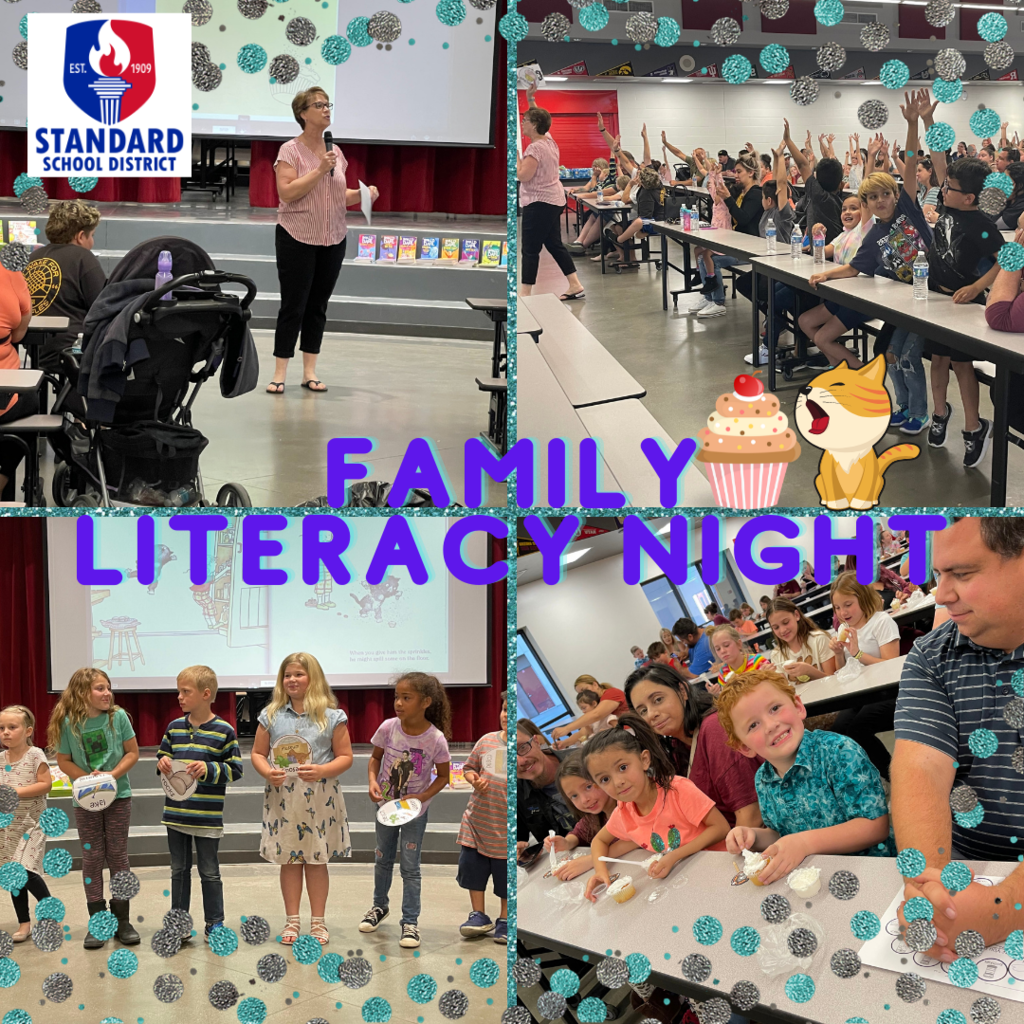 "April Showers..." Show your appreciation to a Teacher or Staff member by "showering" them with a compliment or praise! Follow the link to submit your note.
https://bit.ly/SSDAprilshowers
Due by 4/8/2022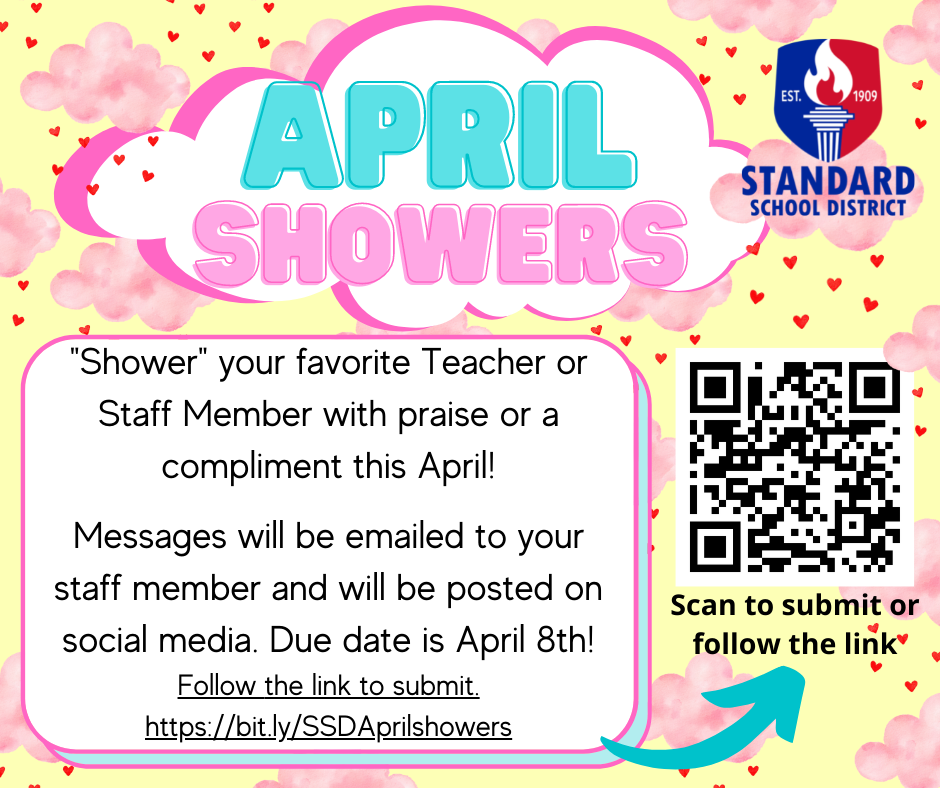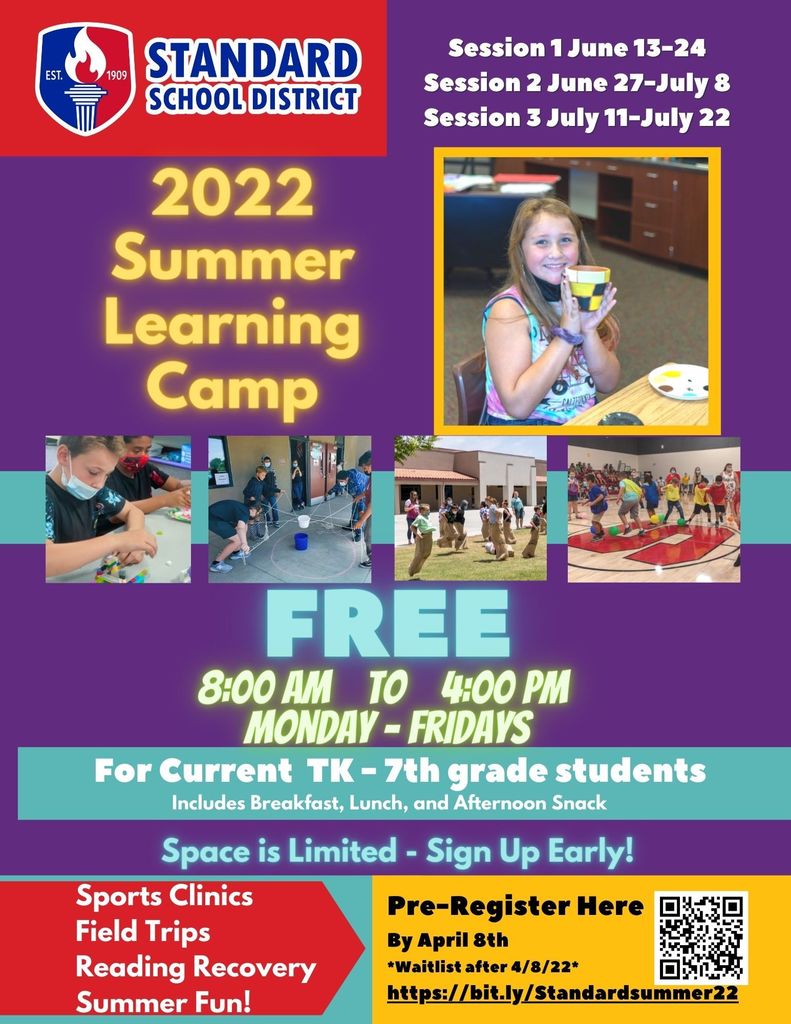 Wow-we had over 140 students from all 4 schools come out to join track today! They will be practicing and competing in various events this spring! #SSDWeCare #StandardAthletics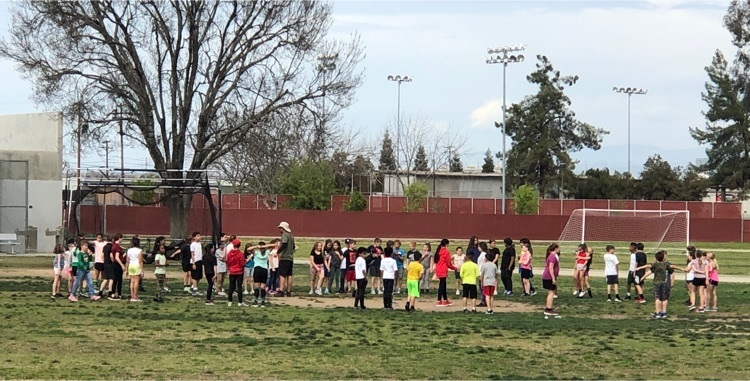 We are lucky to have amazing students, families, and staff in the Standard School District! Happy St. Patrick's Day! #SSDWeCare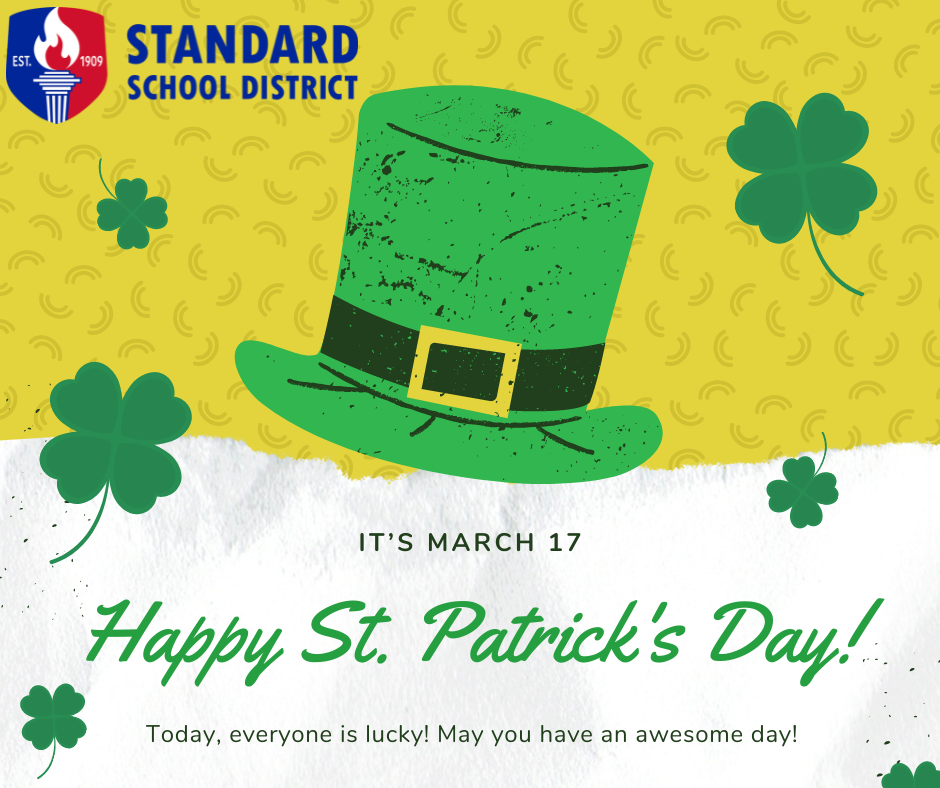 For all Kindergarten through 3rd grade families - join us for Family Literacy Night on March 22nd! bit.ly/MarchFamLit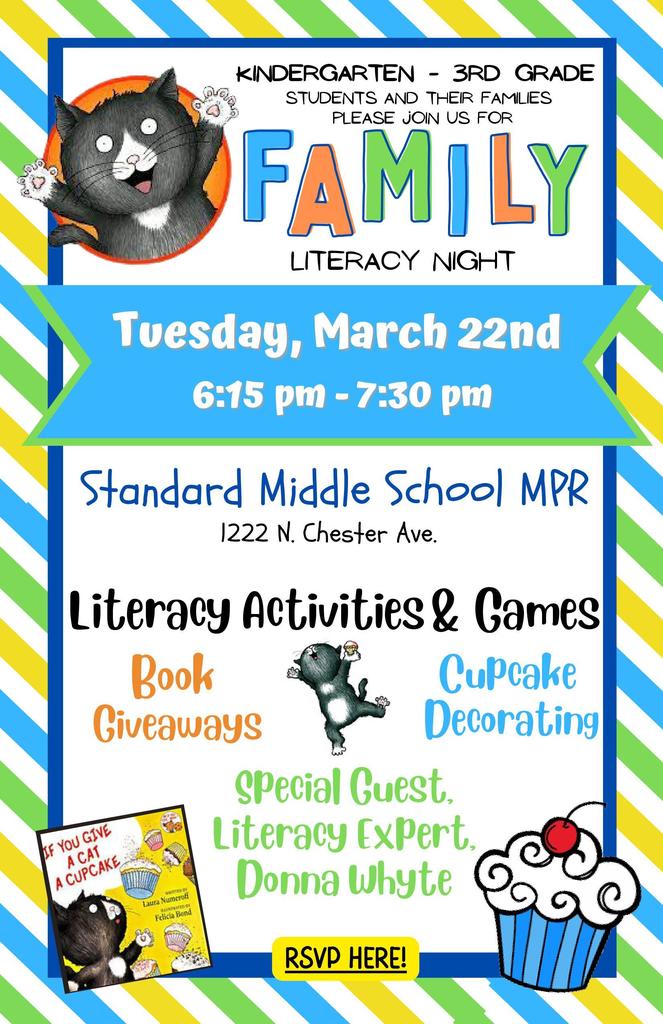 Registration for Summer Camp in Standard is OPEN! Sign up your child today for a summer of learning & fun! This free program offers three 2-week sessions from 8am to 4pm Mondays through Fridays.
https://bit.ly/Standardsummer22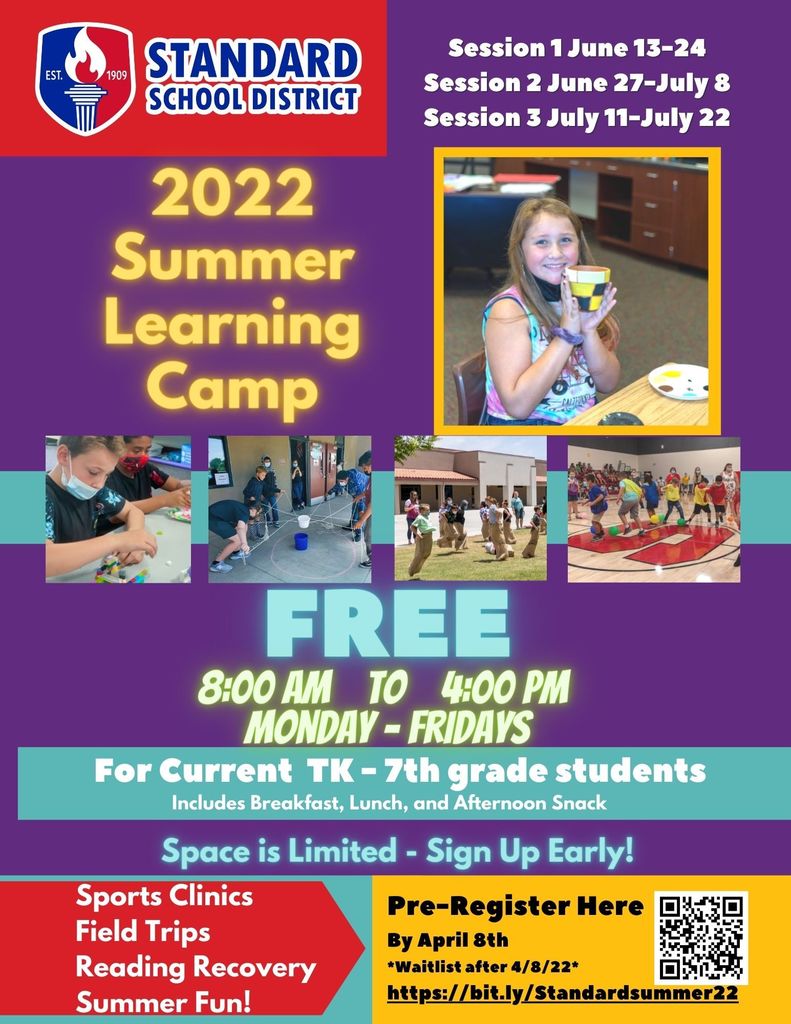 It's Track Season! Click this link for information on dates and registration. Open to elementary and middle school students. Sign Up Today!
https://bit.ly/Standardtrack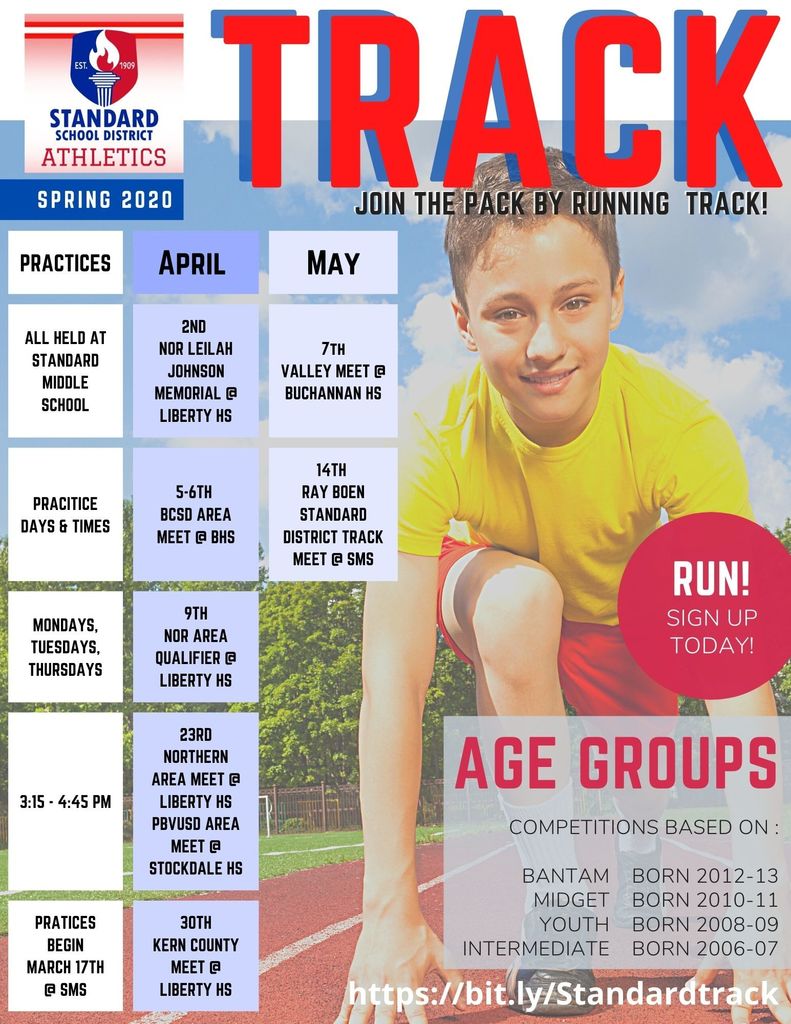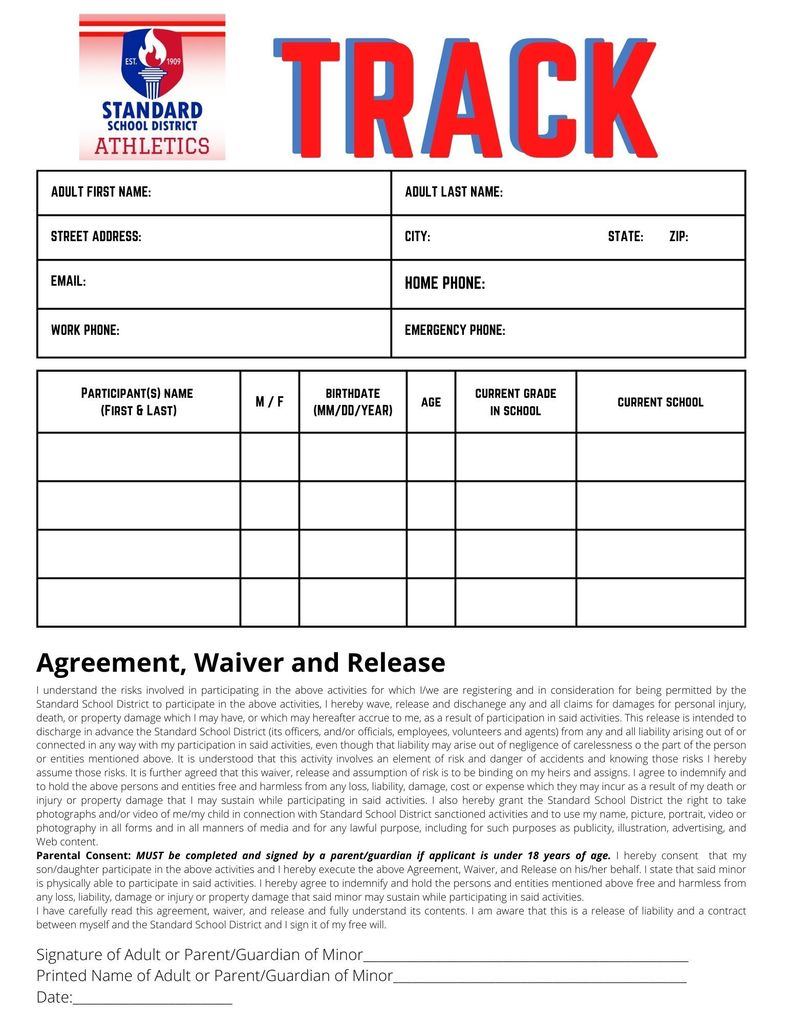 We honored our 2022 Teachers of the Year with our school board this week! Congratulations to our Teaches for this well-deserved honor! #SSDWeCare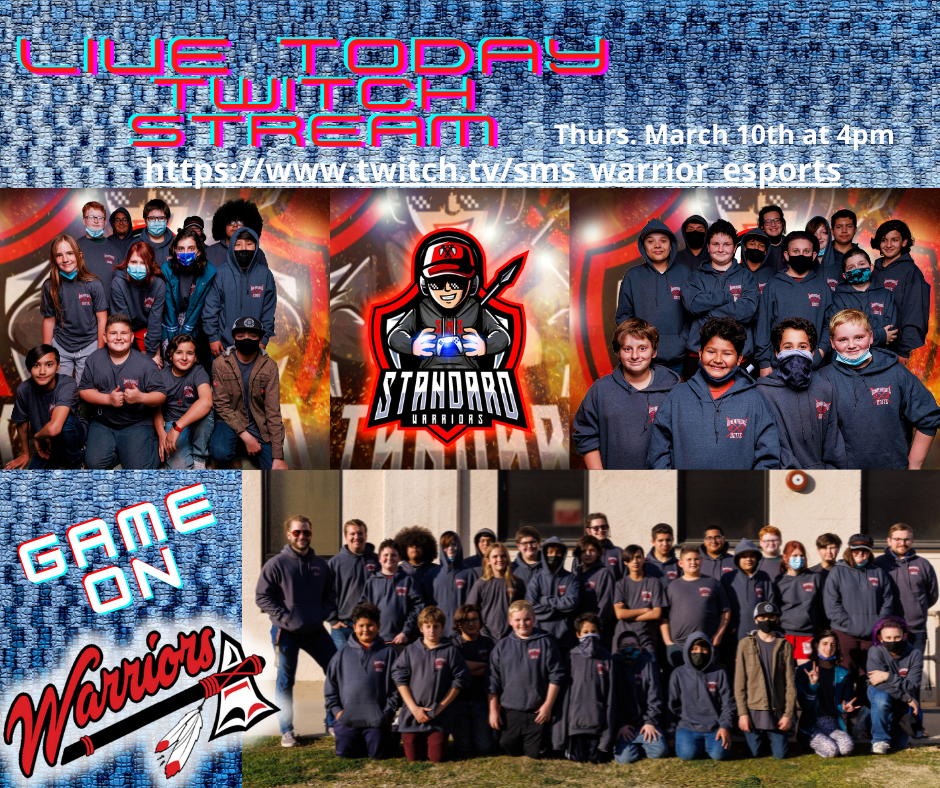 Don't forget to change your clocks FORWARD 1-hour this weekend! March 13th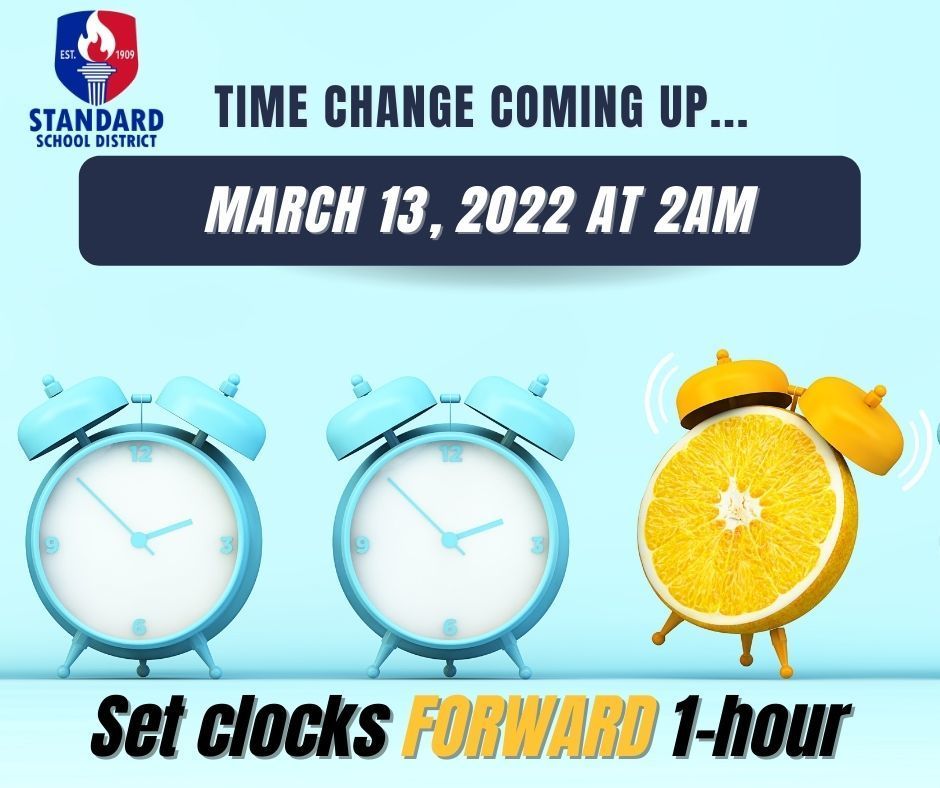 Spring is in the air! Happy March to our Standard community! #SSDWeCare