Meet the Faces of the District! Michael Strahan is the new Director of Special Projects for the Standard School District. Watch for upcoming projects from this department, including a NEW after-school athletics program with expanded sports at no cost to students! #SSDWeCare

Meet the Faces of District! Welcome our Standard Middle School Assistant Principal, Christy Nelson! We are excited to have her join our Warrior Team! #SSDWeCare #StandardWarrior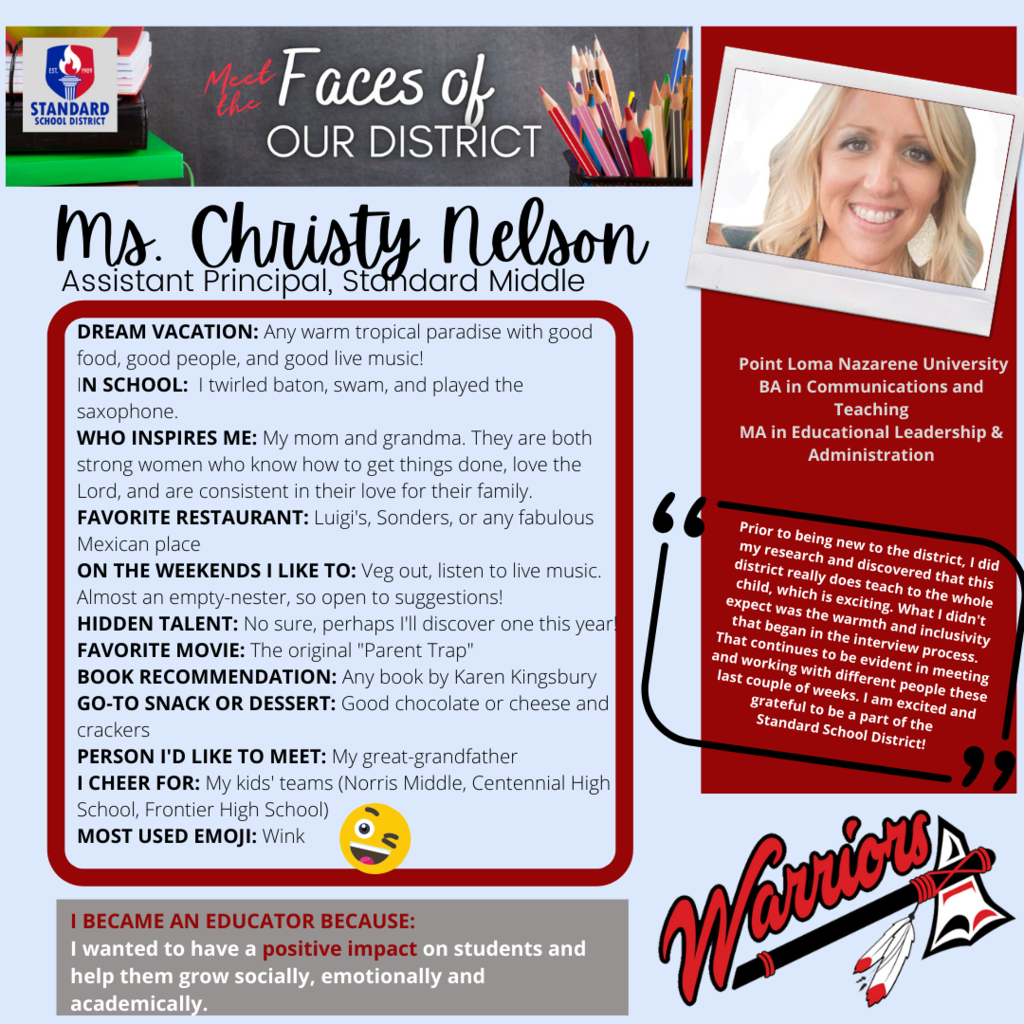 Welcome to the 2021-22 school year! School starts Wednesday, August 18th. School offices will be open August 9th for new registration.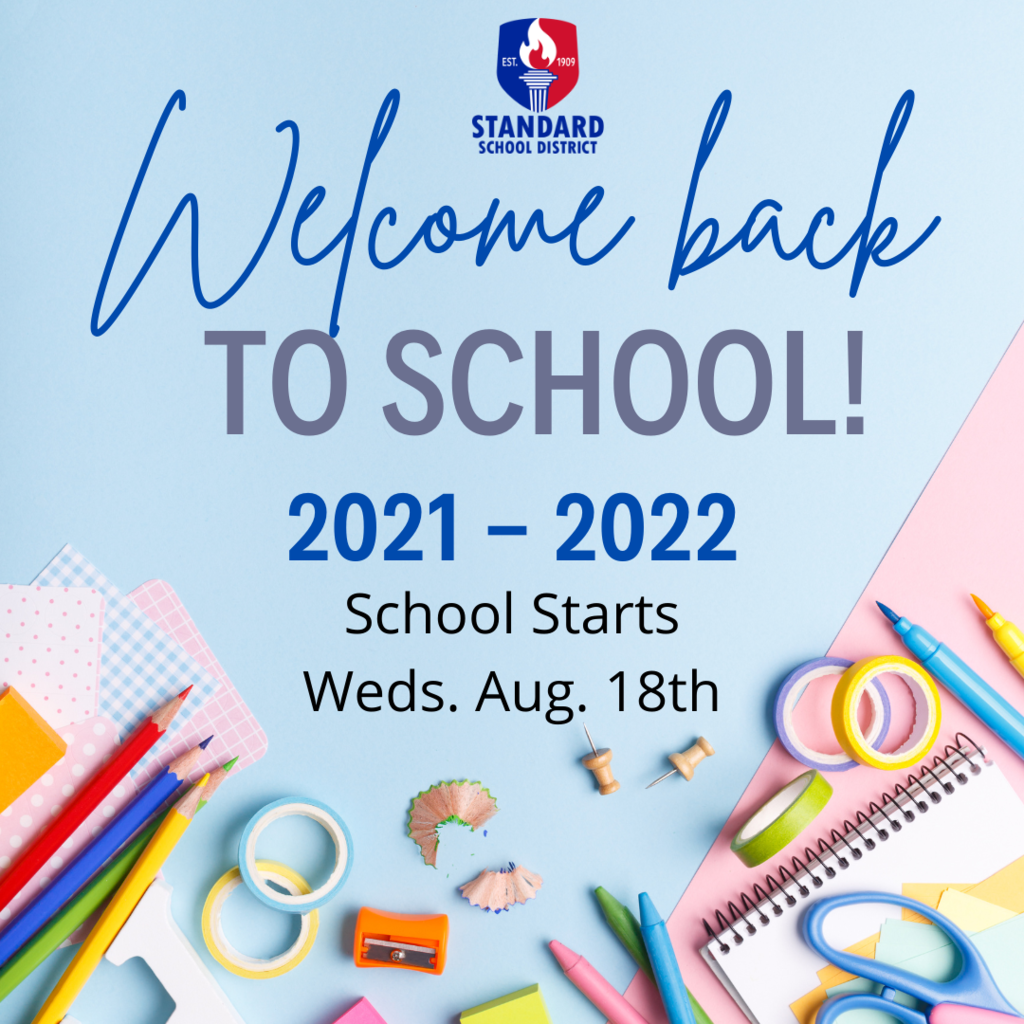 Parents of incoming TK & K students now have access to the Explore program at Standard Elementary! Follow the link to sign up! *This is for parents and families at Standard Elementary ONLY*
https://forms.gle/zXJn84Z8chZEnvq76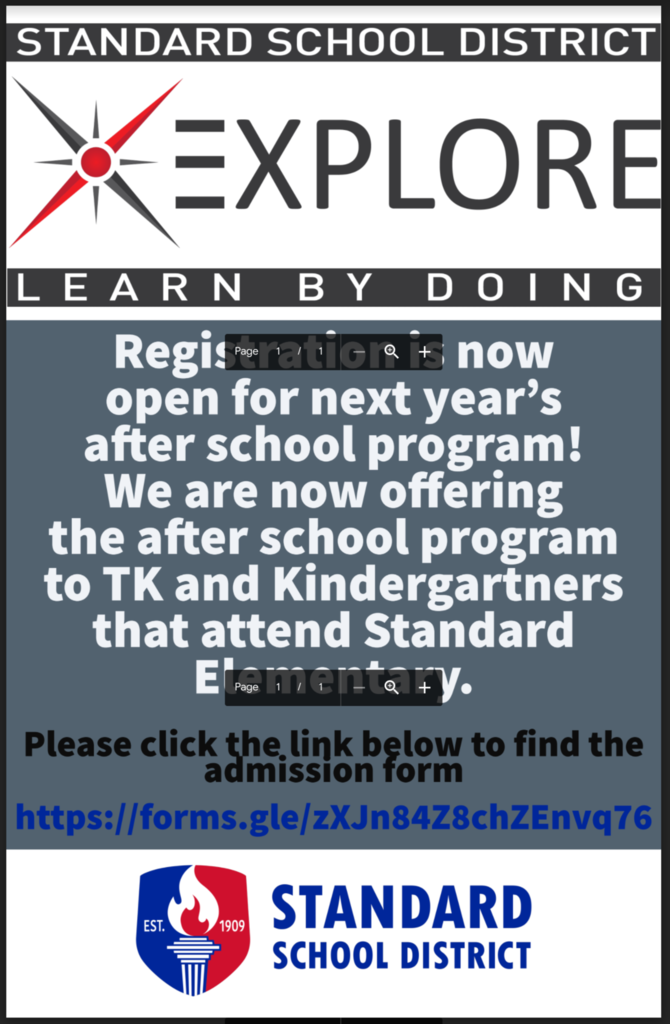 That's a wrap! Thanks to the Standard staff for creating & organizing the enriched learning opportunities in Bonus Summer Program in July with field trips and sports clinics! Check out the video!
https://youtu.be/gybmtq1KMdE?vq-hd1080

Add @standardschools to your Twitter feed! Follow us for the latest information!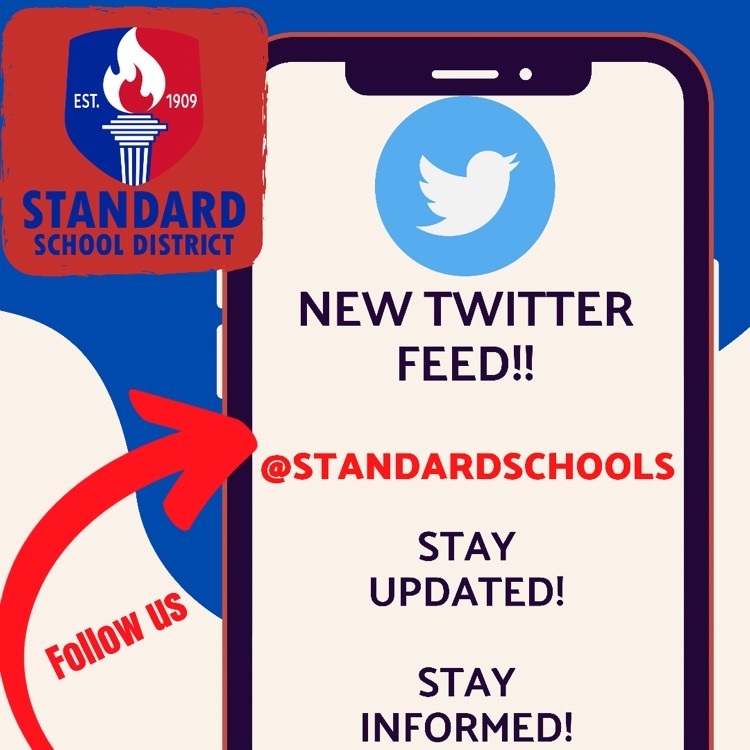 We are excited to welcome back students for the 2021-22 school year! School starts Weds. August 18th.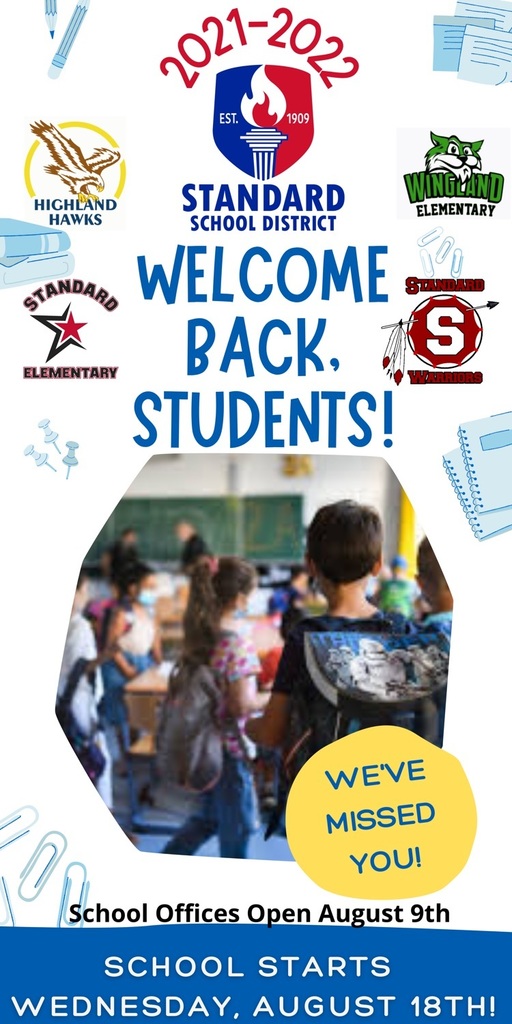 Week 2 of summer sports camps has been another success! Students loved volleyball camp. Next week, our cheerleading and flag football clinics will share the gym Monday to Thursday. A huge THANK YOU to all our amazing coaches! #SSDWeCare @StandardWarrior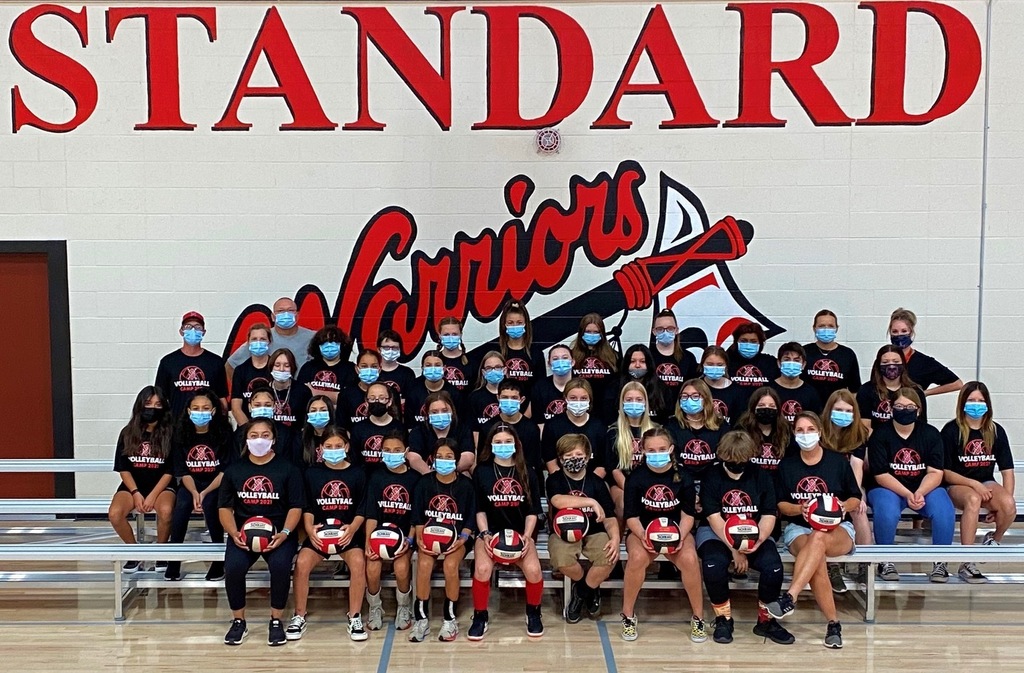 Today we had 46 students show up for our week-long volleyball clinic! I'm so happy that we are able to provide this fun activity for our students. #SSDWeCare @StandardWarrior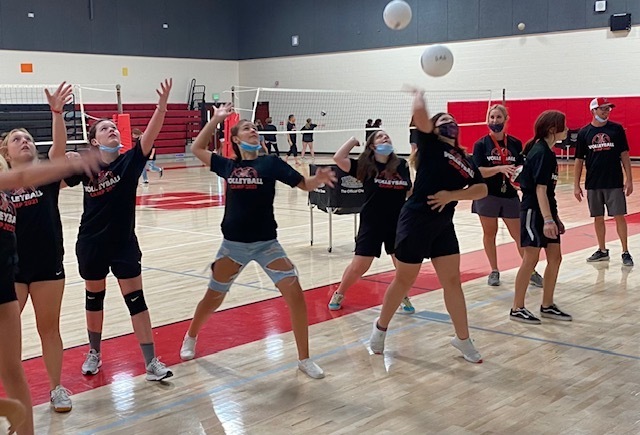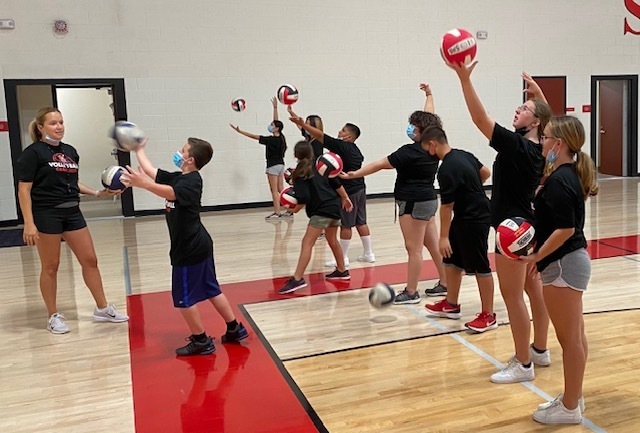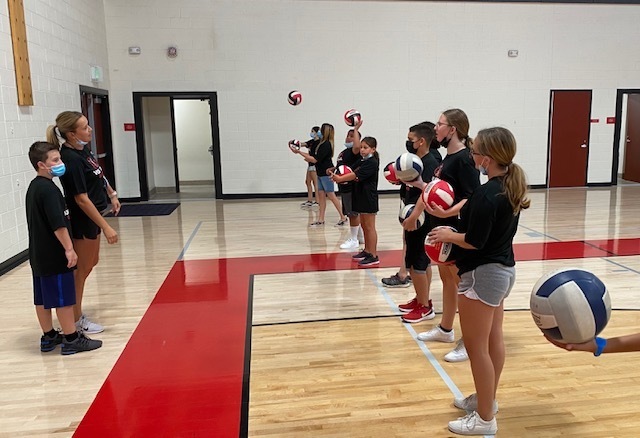 Wingland Elementary School is undergoing a facelift! The entire school is will soon have a new exterior paint job. Pictured are the newly painted 5th grade portable classrooms. @WinglandElem #SSDWeCare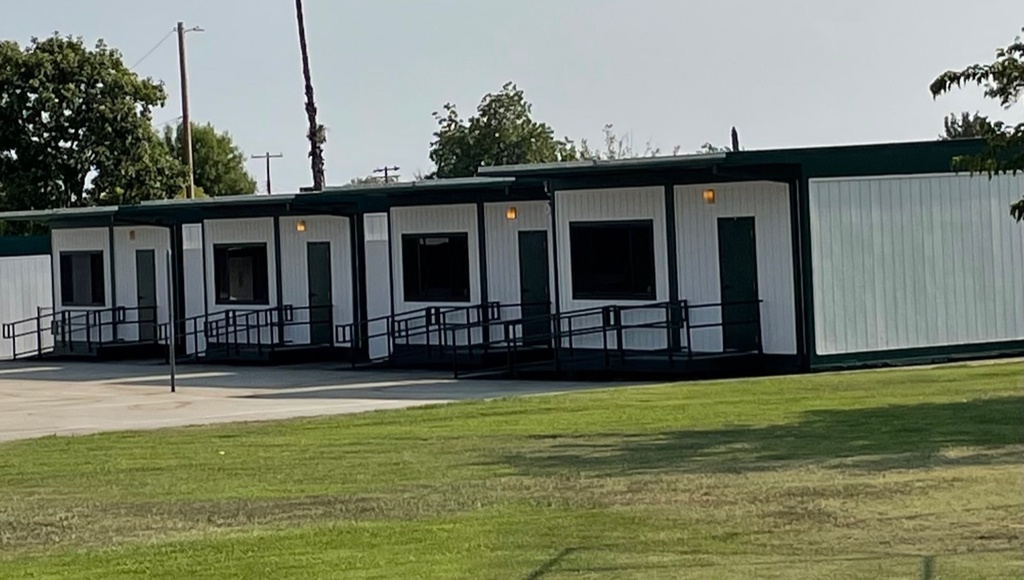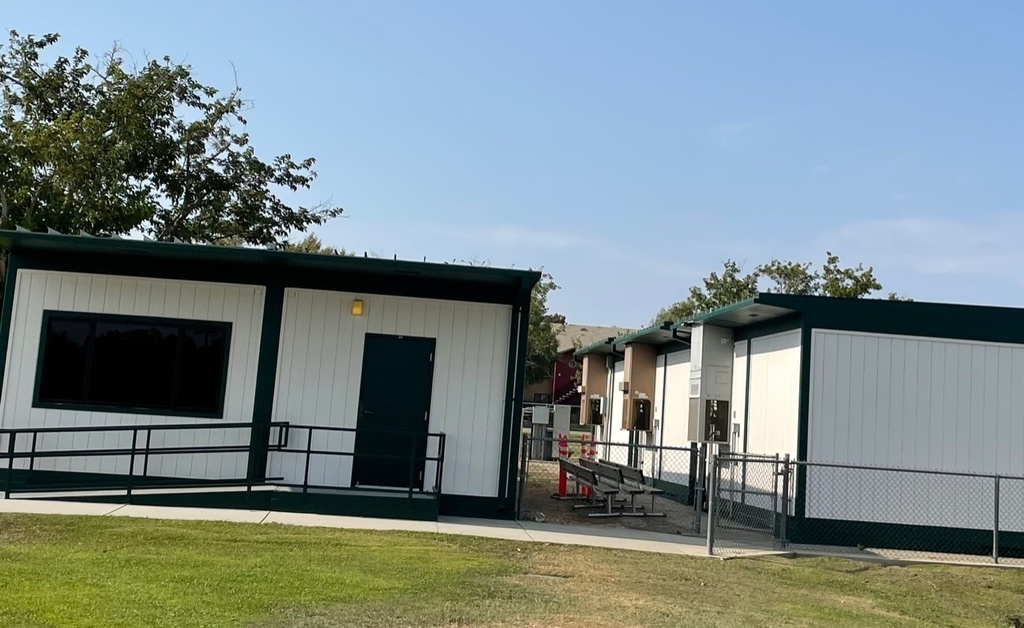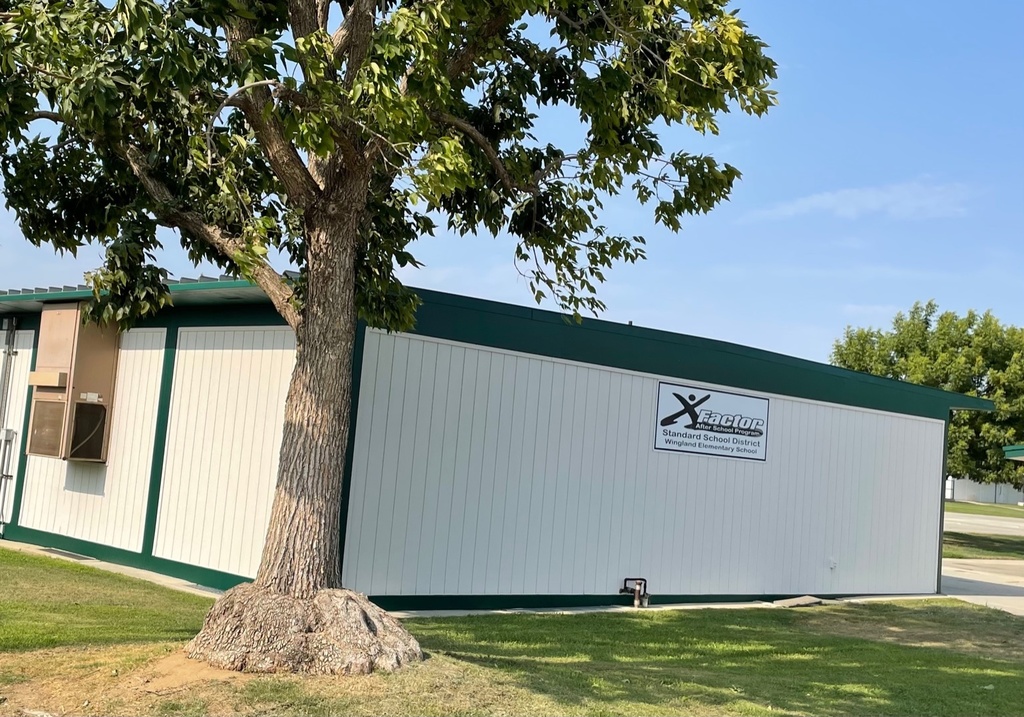 Day 4 of our summer Basketball Clinic, and what a difference a week makes! The kids made incredible growth, had great fun and learned the basic fundamentals of basketball. #SSDWeCare @StandardWarrior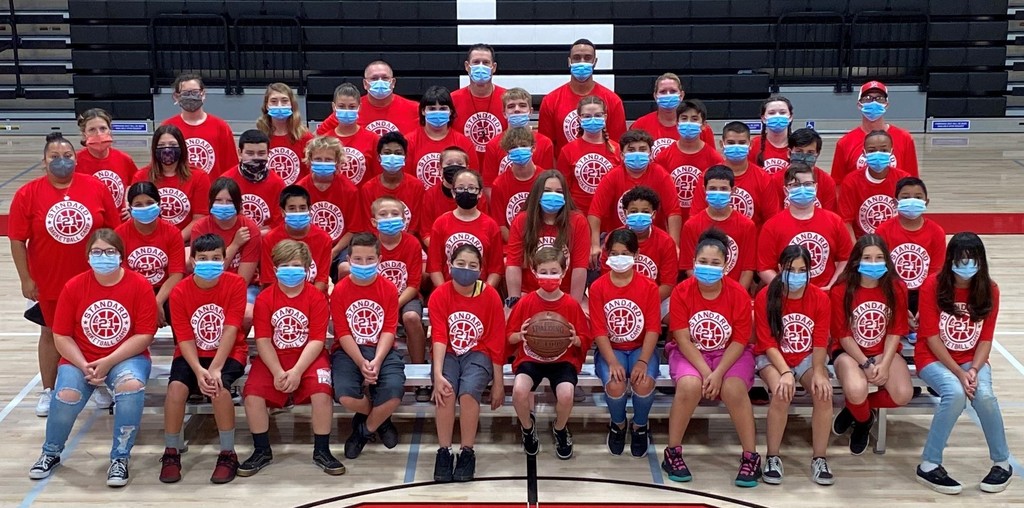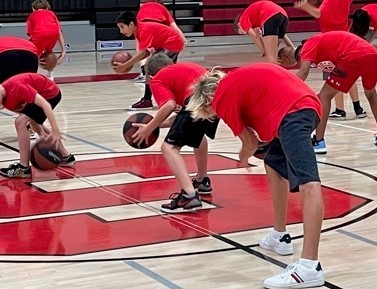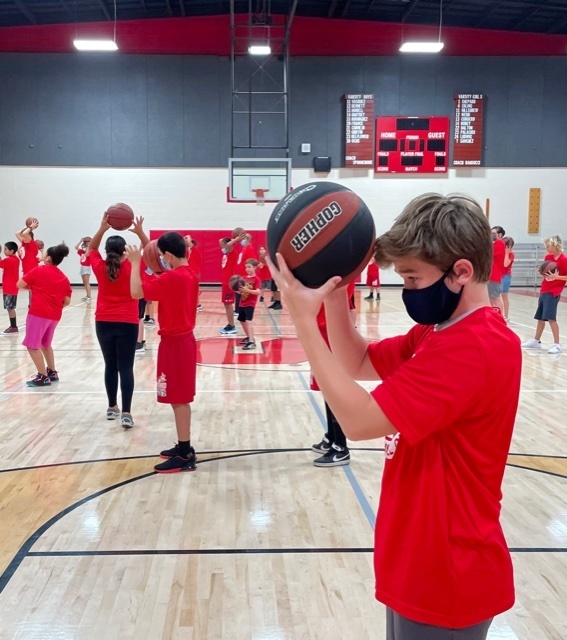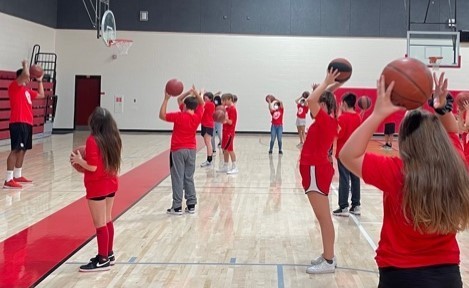 As part of our summer learning program, Standard is providing various field trips that were cancelled last year due to COVID-19. Our 5th grade students really enjoyed their trip to the CA Science Center and Under the Sea IMAX movie yesterday!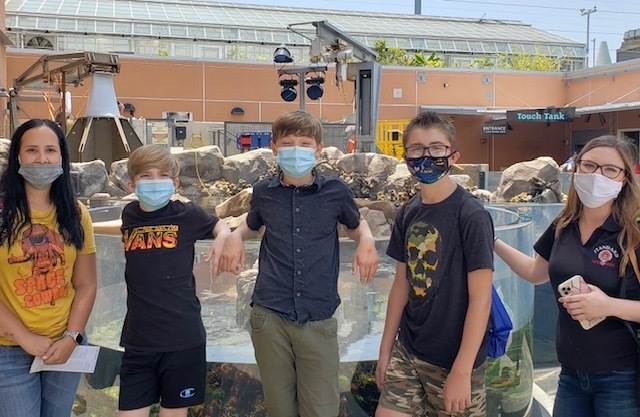 Day 1 of the July Basketball Clinic at SMS was a huge success. Students had fun and learned the fundamentals of basketball in a cool, air conditioned gym! Free shirts, too!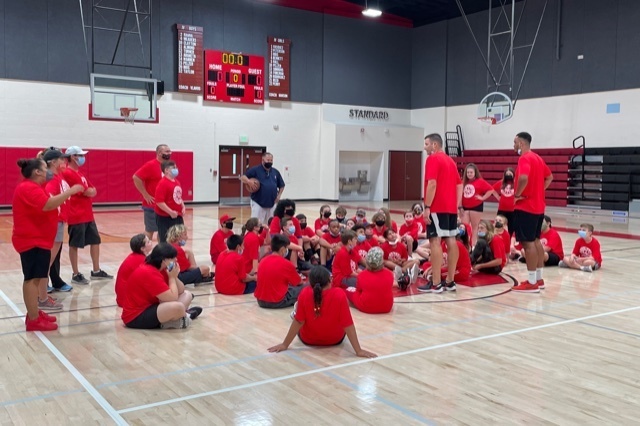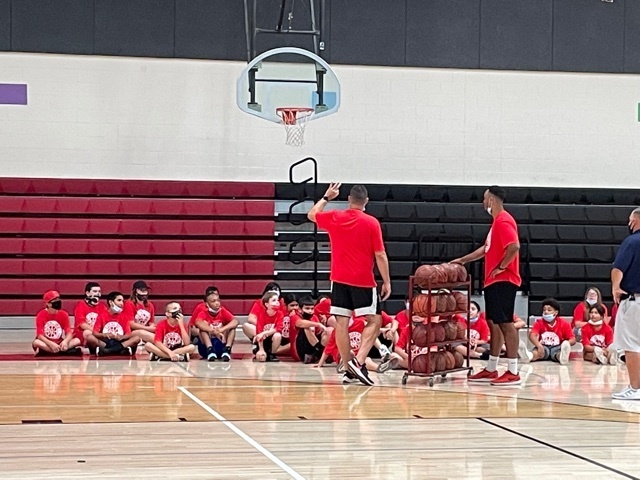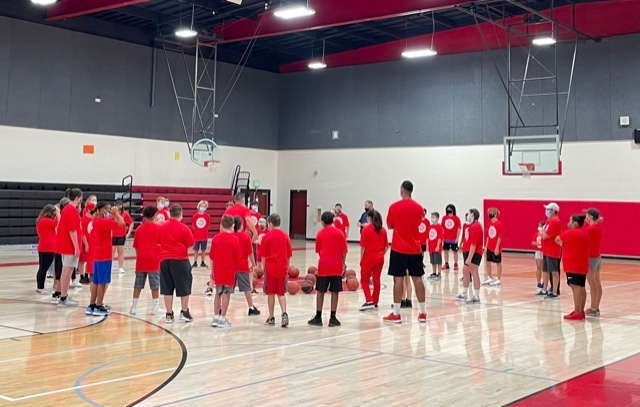 Camp Standard has been a huge success! Our amazing staff created an afternoon "summer camp" following the morning summer academy. The kids have loved it! Thank you to the staff who helped make camp successful! Check out the video:
https://www.youtube.com/watch?v=HnXAmooLuyg

The 2021-2022 school year begins Wednesday, August 18th! School offices will open August 9th for incoming registrations.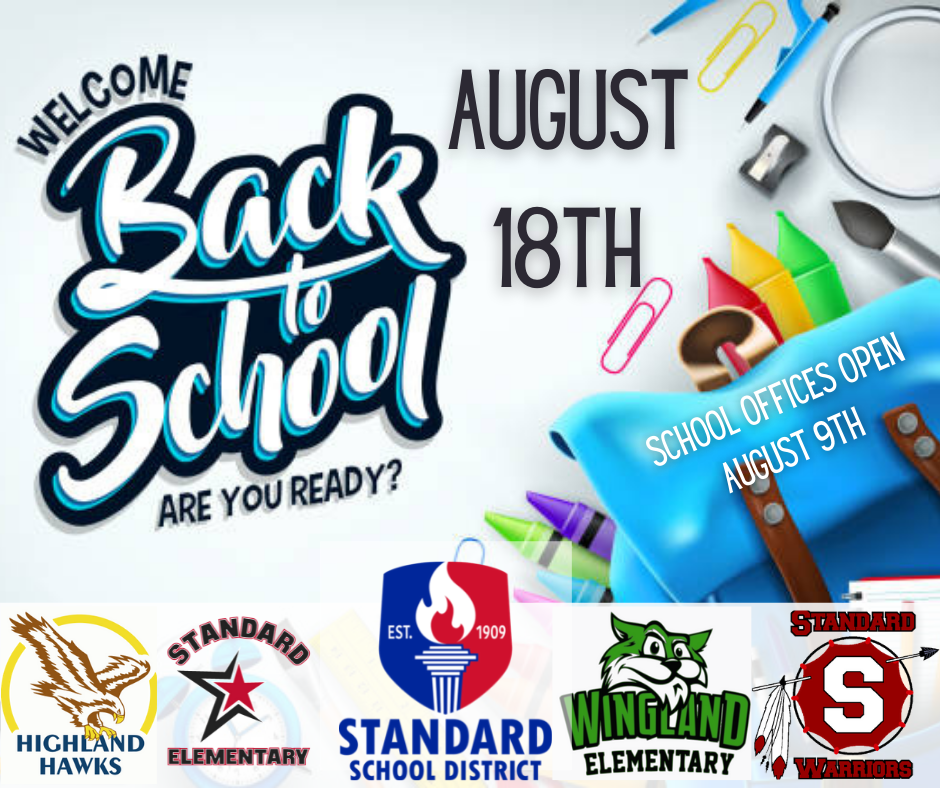 Standard Summer Camp has been a huge success! Today Mr. Conolly lead students and staff in a singalong that was so much fun! I'm so proud of the summer program that the staff created for our students. We all needed this! #SSDWeCare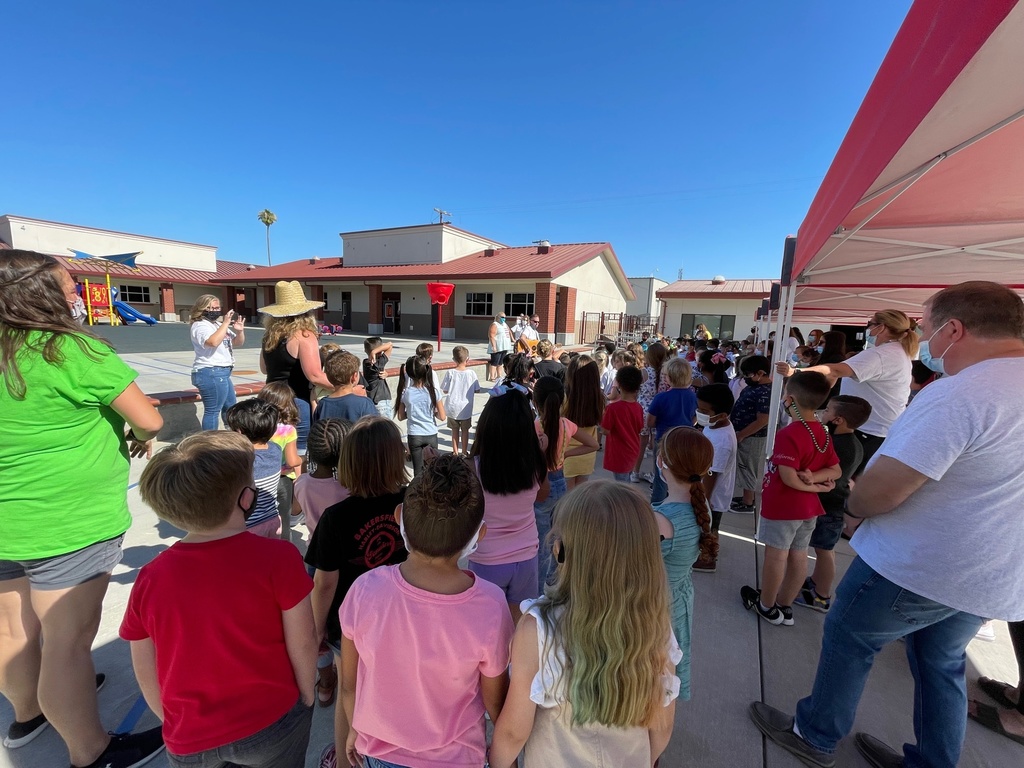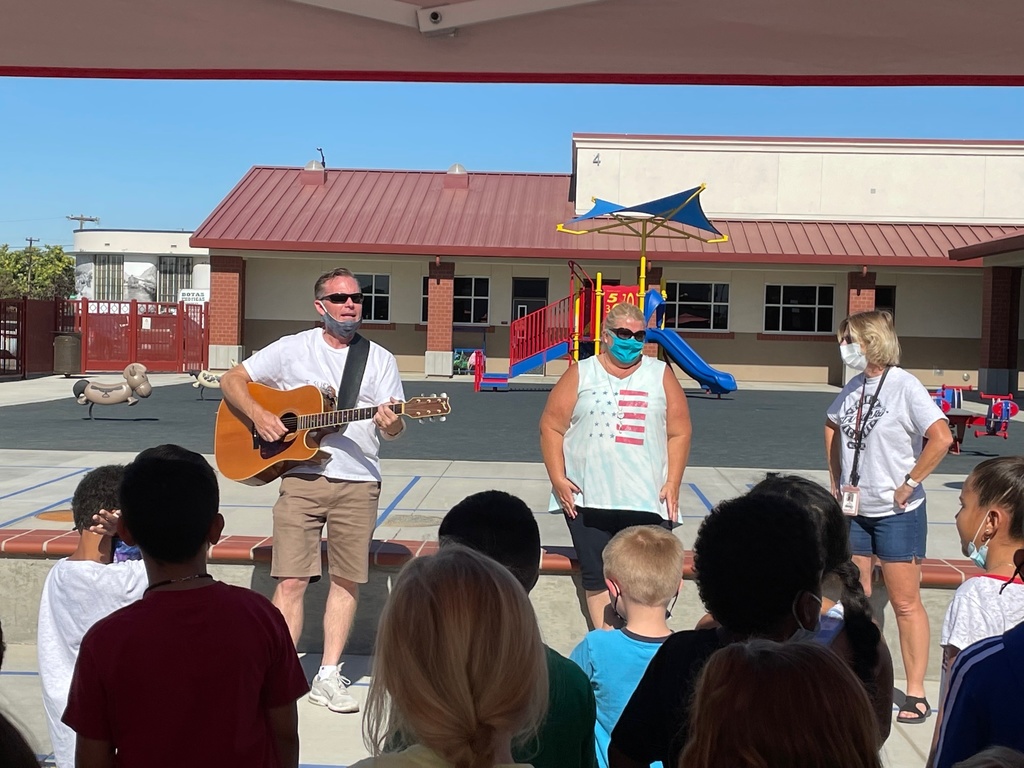 What a treat! The local Girl Scouts donated boxes of their delicious Girl Scout Cookies for our summer school staff and students to enjoy. Thank you Girl Scouts!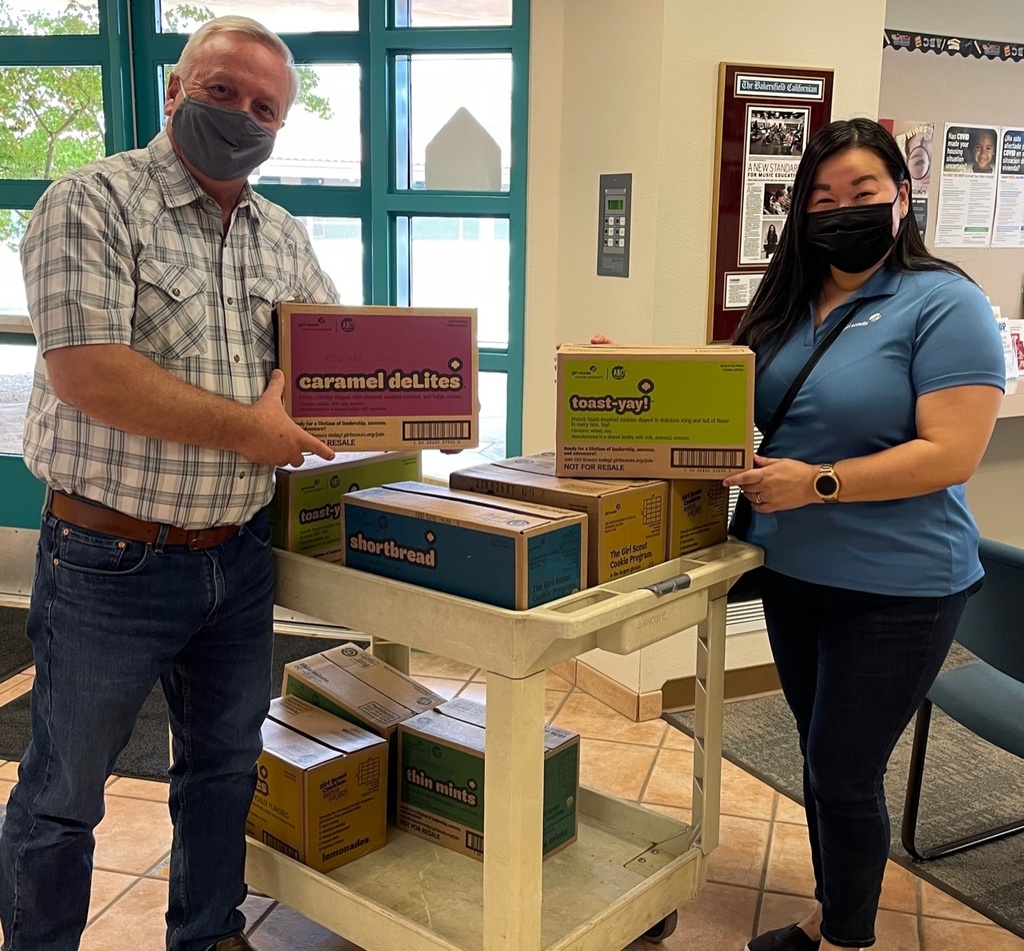 Sign up for our BONUS Summer Camps happening in July! Sports clinics and field trips!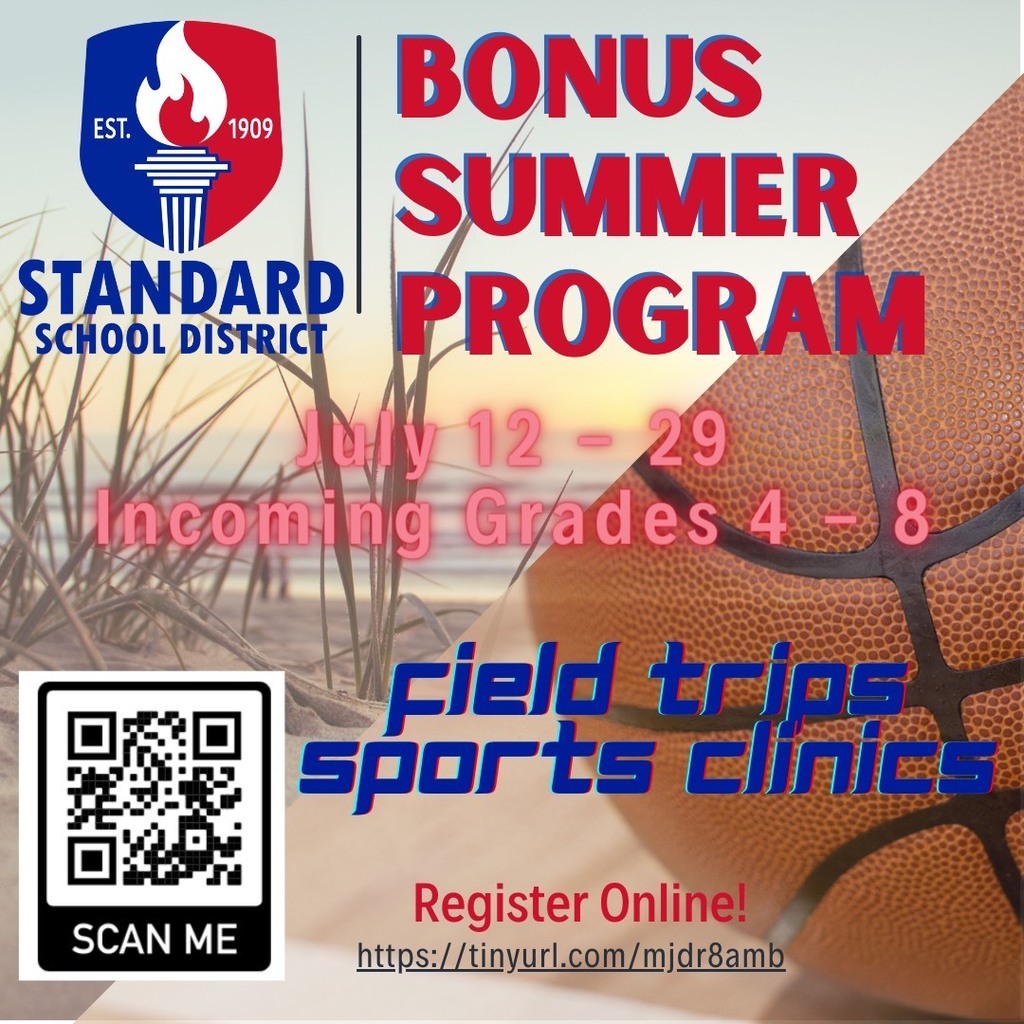 We love our new Nutrition Van! Thank you @NoKidHungryCA! And kudos to Nutrition Director Tracey Daugherty for applying for the grant. This will help us better serve our students and families! #SSDWeCare #NoKidHungry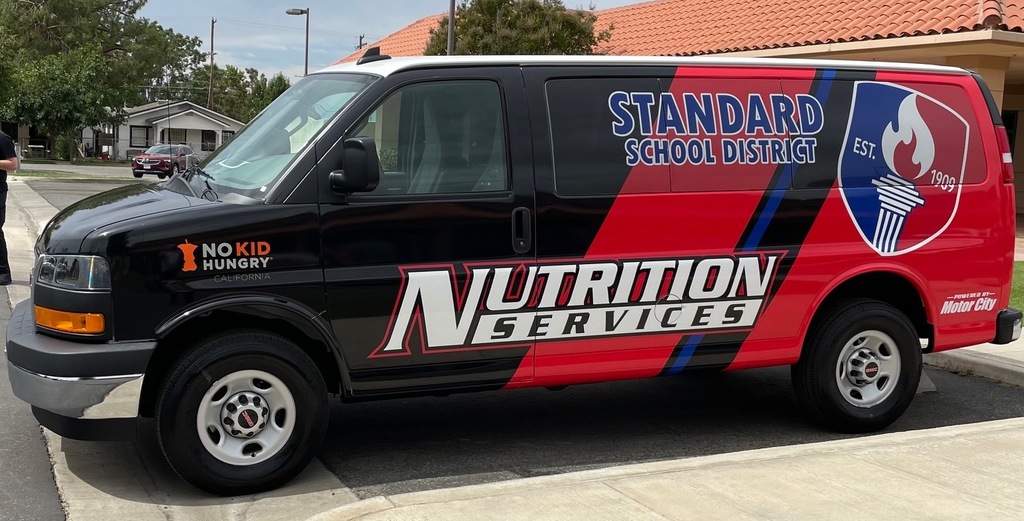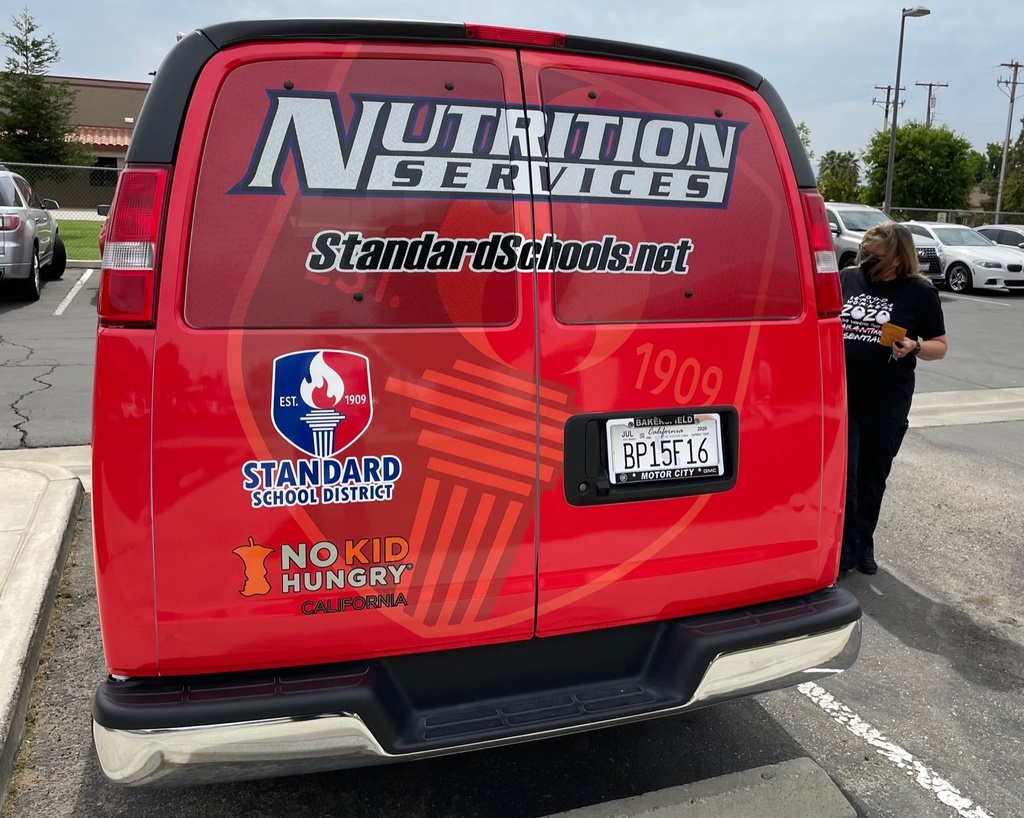 At the June Board meeting, Supt. Meyers presented Tyler Juengst with a resolution from Kern County Superintendent Dr. Mary Barlow honoring him as the 2021 Kern County Classified Employee of the Year award in the Technical Services category. Congrats Tyler!