Sharing Outstanding October moments in the Standard School District! Bats, Spiders, and Pumpkins...Oh My! #SSDWeCare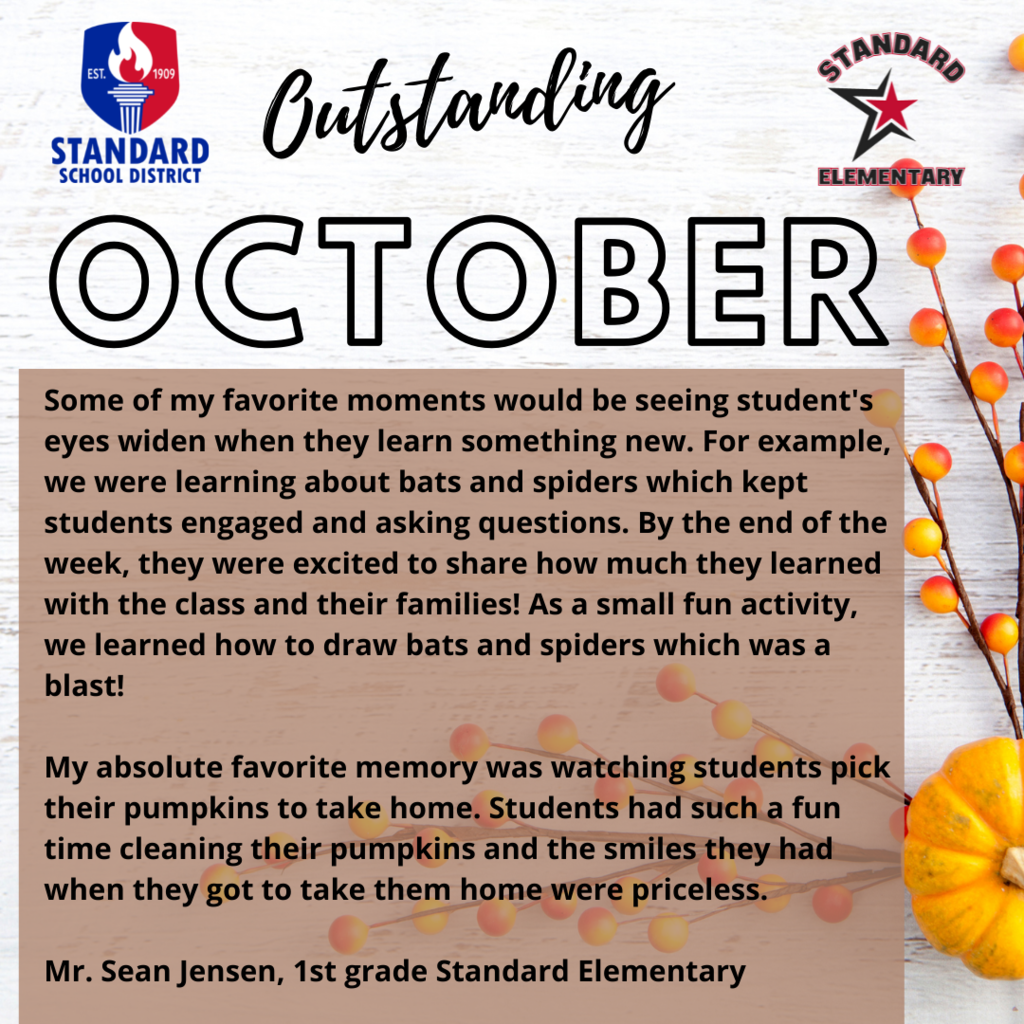 Standard School District Staff shares what has made October Outstanding! A special tribute to a long-time employee, Cherri Birks, who is retiring from the District. We wish her all the best in her new adventures! #SSDWeCare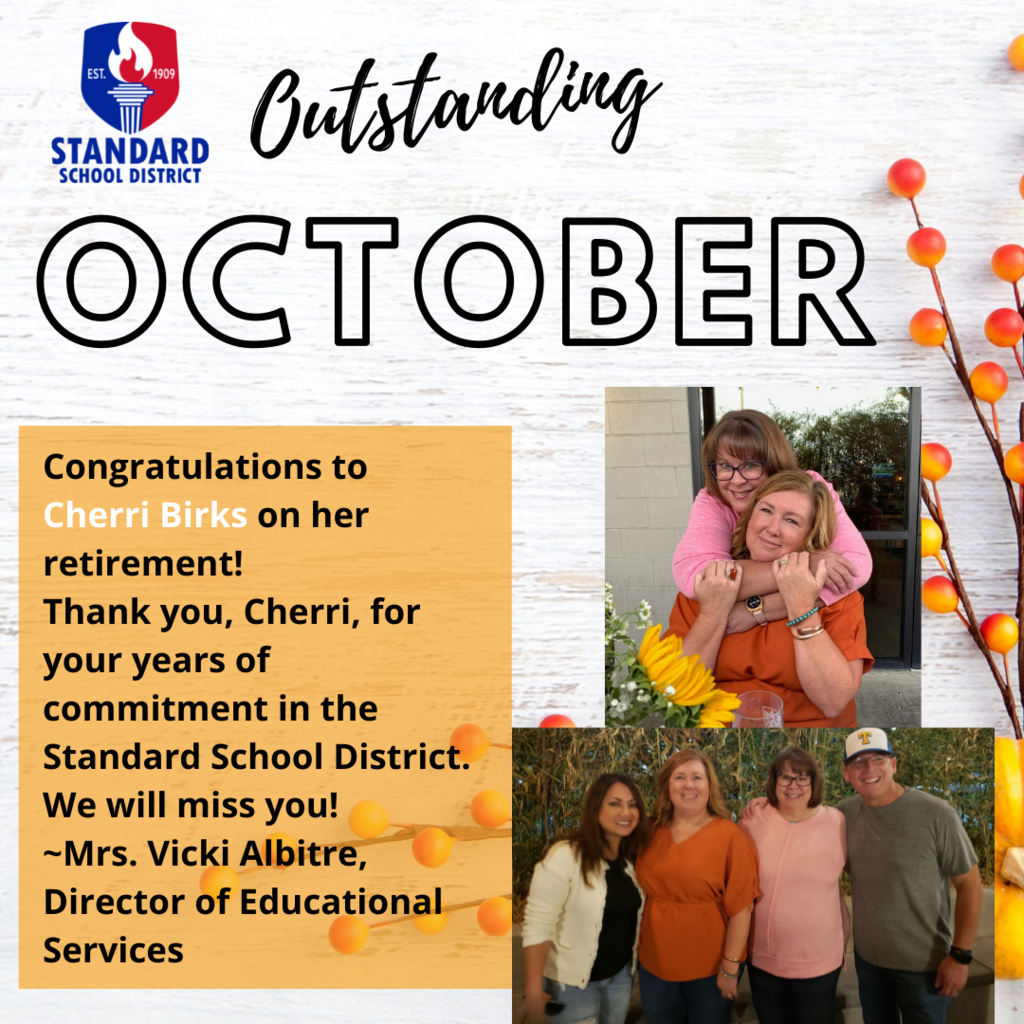 Coming to SMS - Very soon we will be holding a grand opening for our new Fitness Room at Standard Middle! Thanks to the generous partnership with Chevron, we converted two rooms on the gym for this new fitness center for student health and wellness! #SSDWeCare #StandardAthletics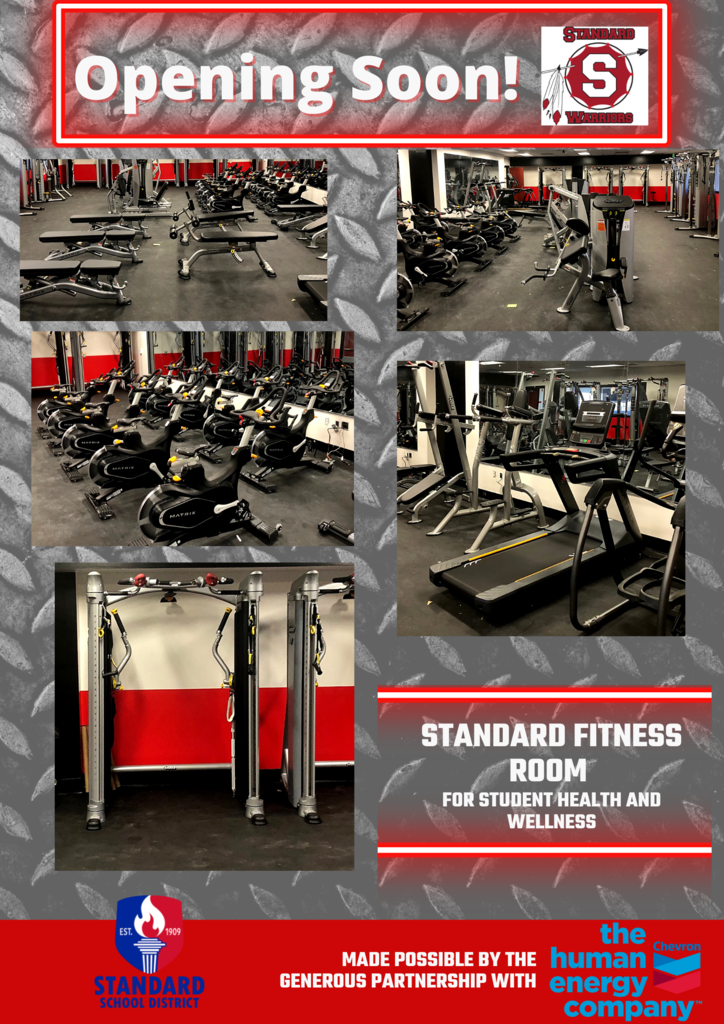 We are happy to continue our annual fall tradition this year of giving students at the elementary sites October Pumpkins, thanks to grant funding organized by Nutrition Services Director, Tracey Doughtery! #SSDWeCare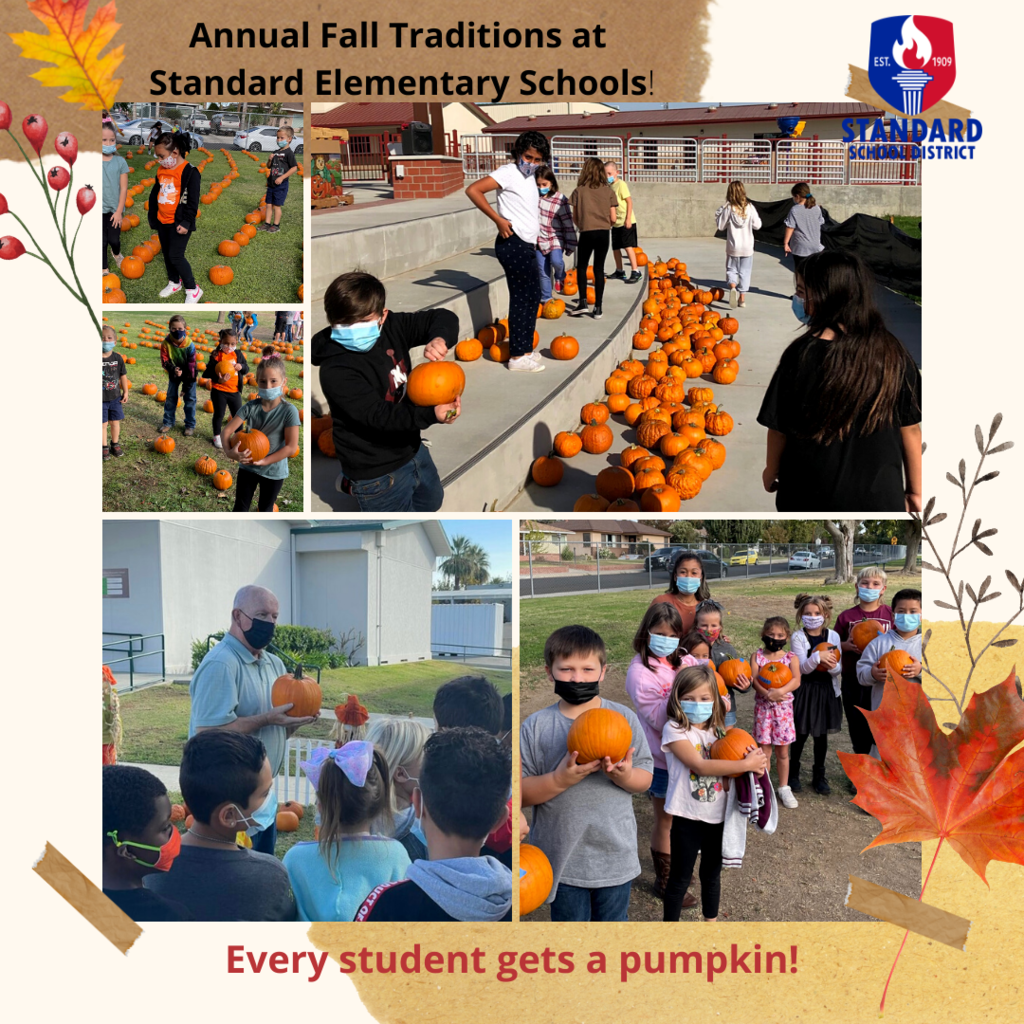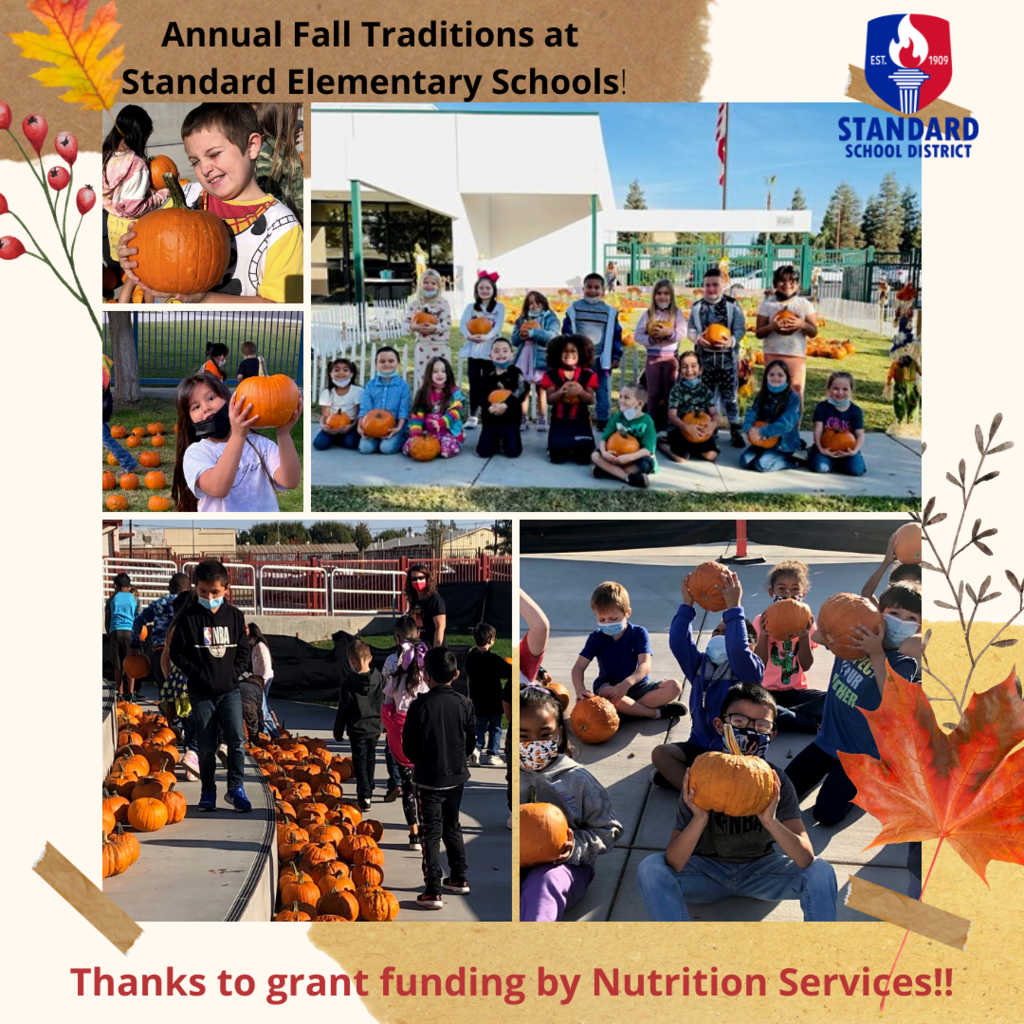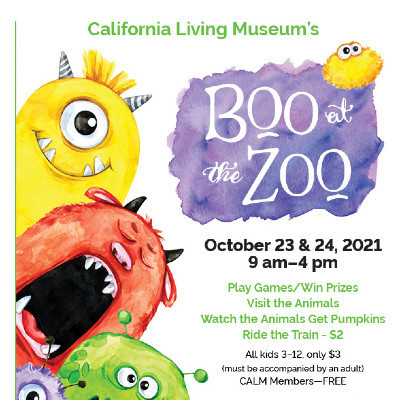 For Elementary Sports: Updated schedules for grades 4 & 5 for Volleyball and Flag Football #StandardAthletics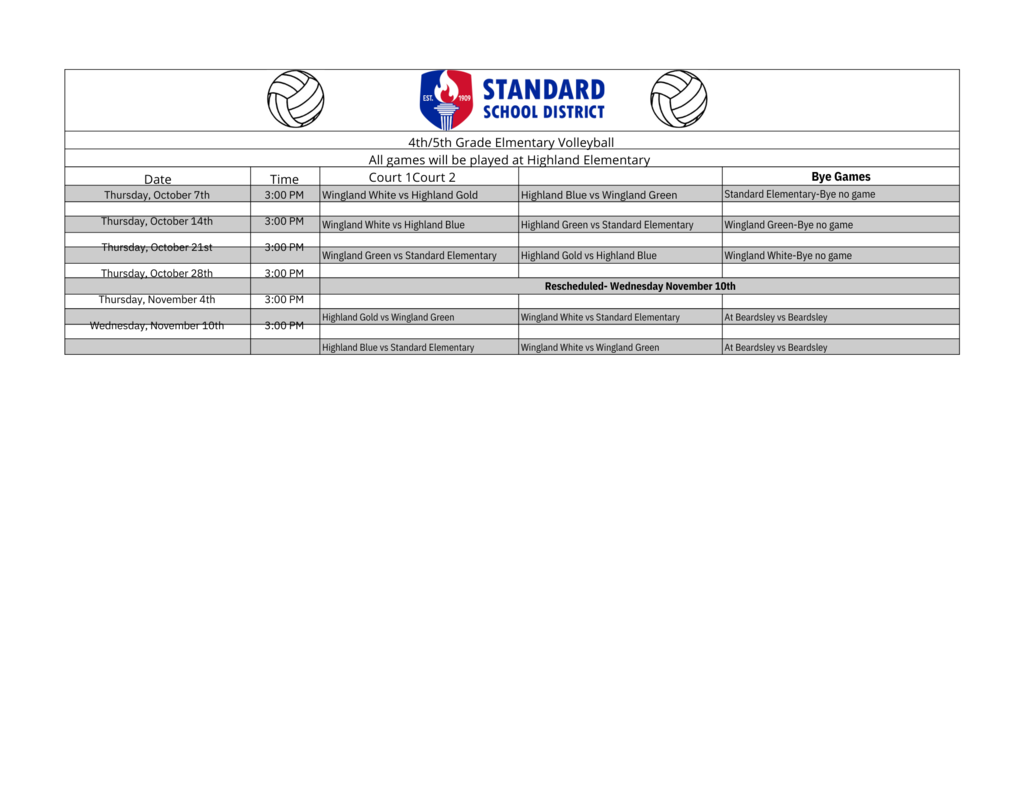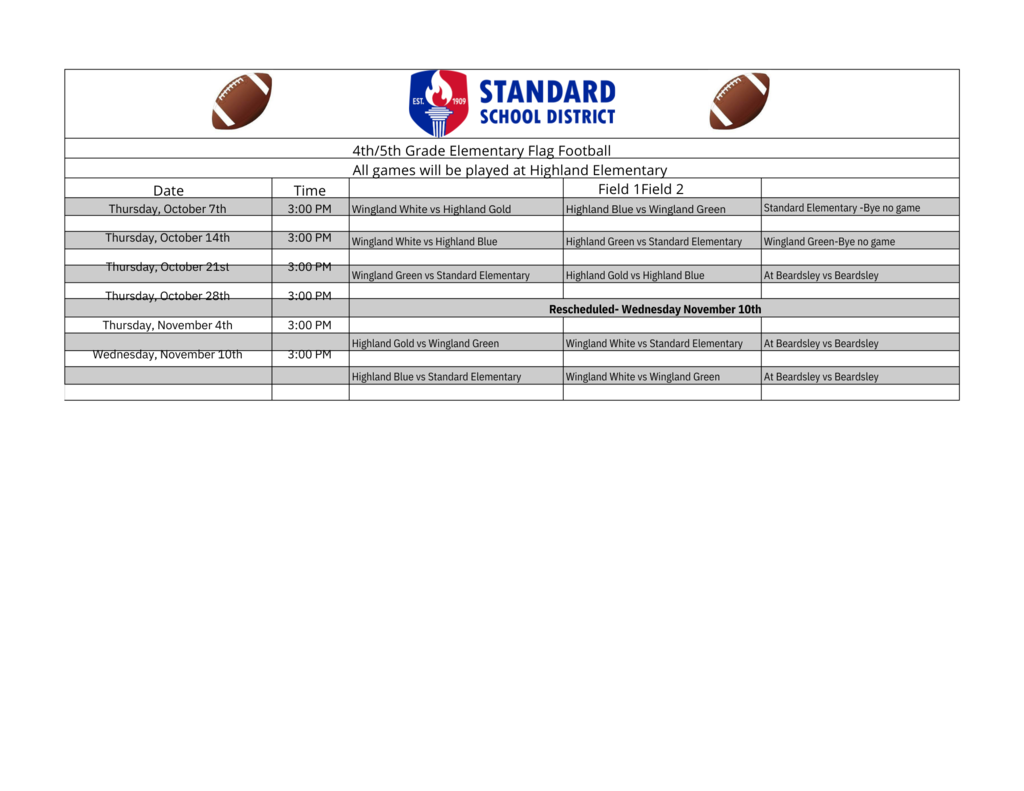 Next week for Parent-Teacher Conferences, all Standard Schools will have minimum days. Check with your child's teacher for your scheduled conference time. #SSDWeCare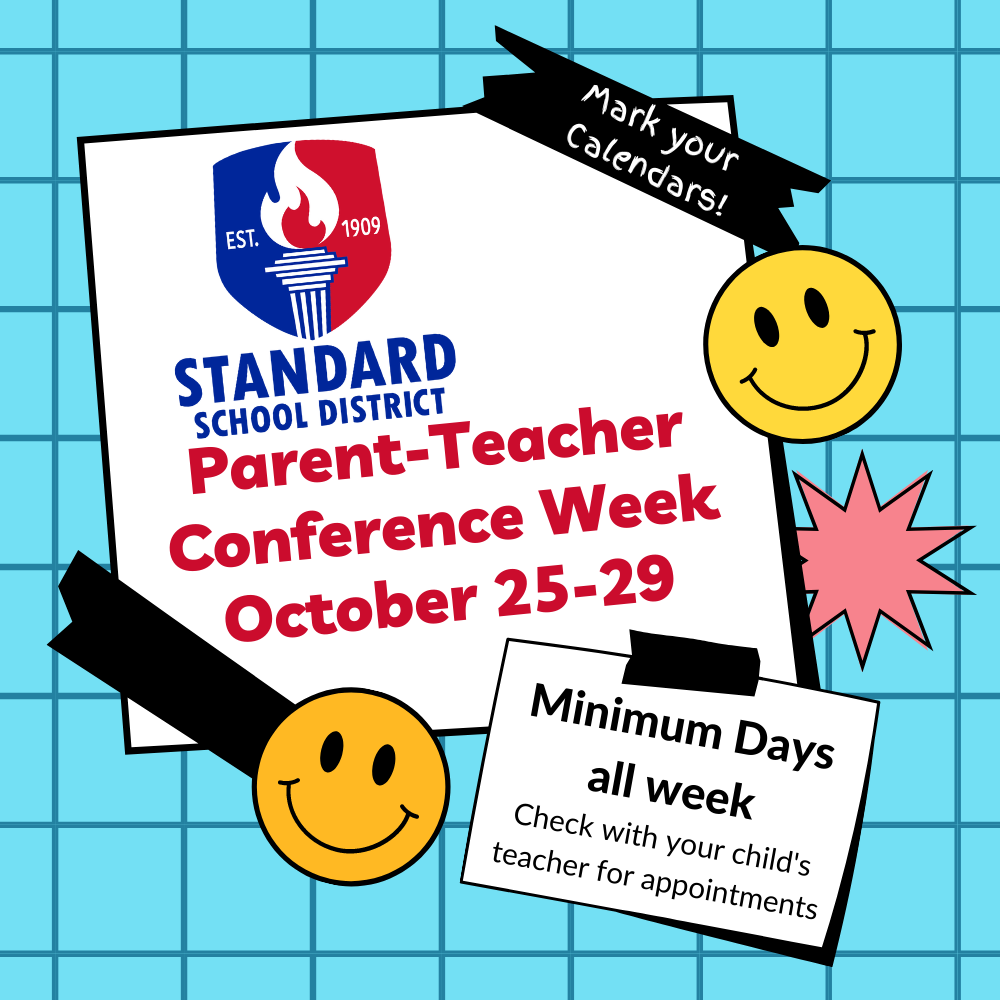 4th and 5th grade Highland Volleyball team - powered up and ready to go! #SSDWeCare #StandardAthletics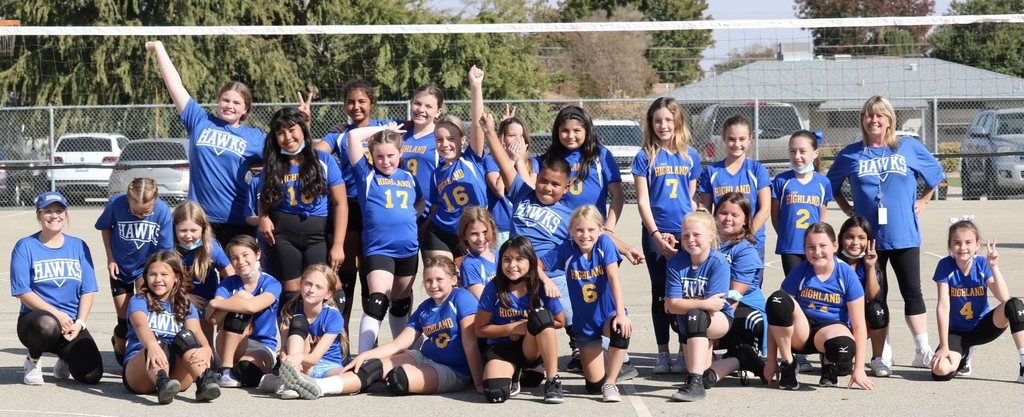 In honor of Boss's Day, Standard wants to recognize our District Leaders! Thank you to all of our leaders for the hard work they do. "A boss says 'go.' A leader says "Let's Go!"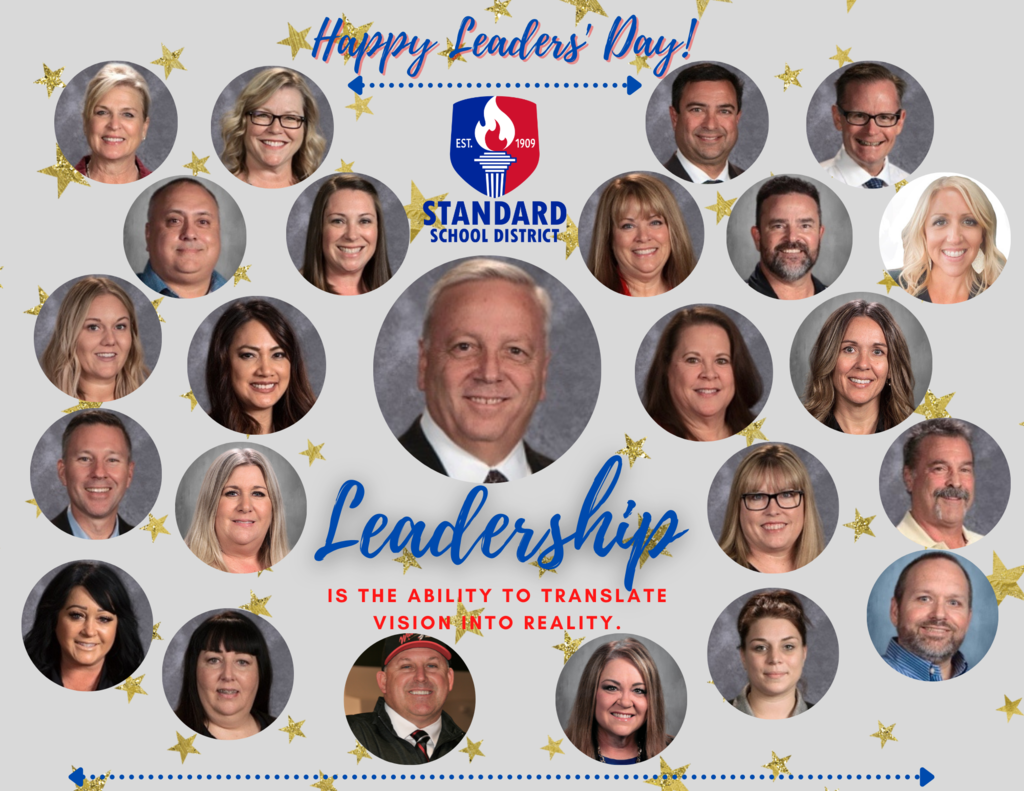 Thank you to Mr. Coppola for his photography work with our Standard Athletics program this year! We are excited to see our JV & Varsity Warriors to "Bump-Set-Spike!" to a win! #StandardAthletics #SSDWeCare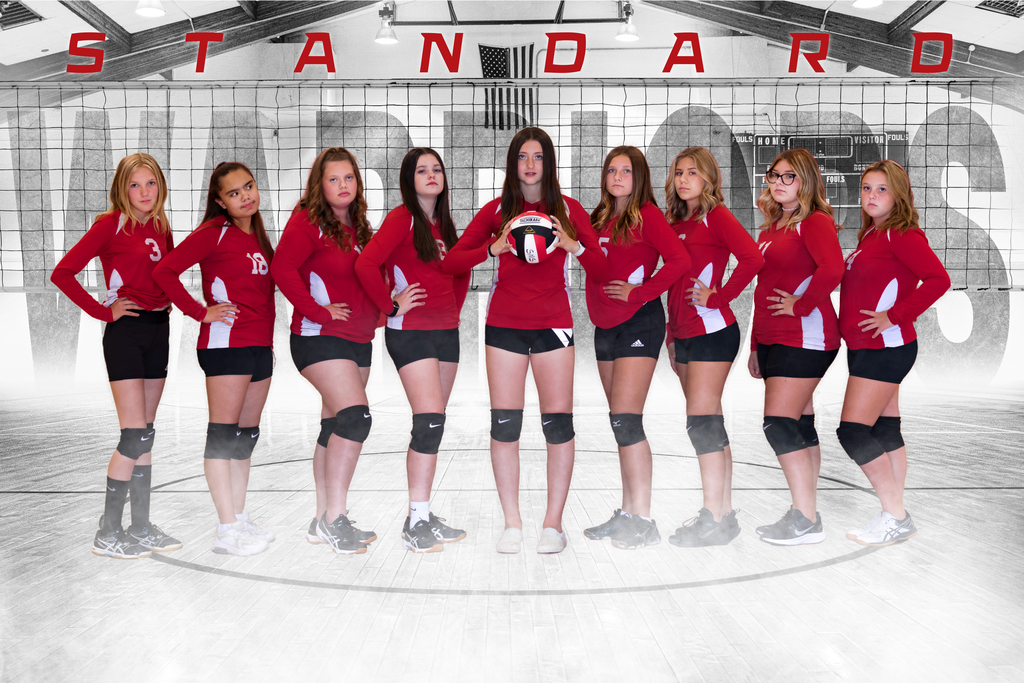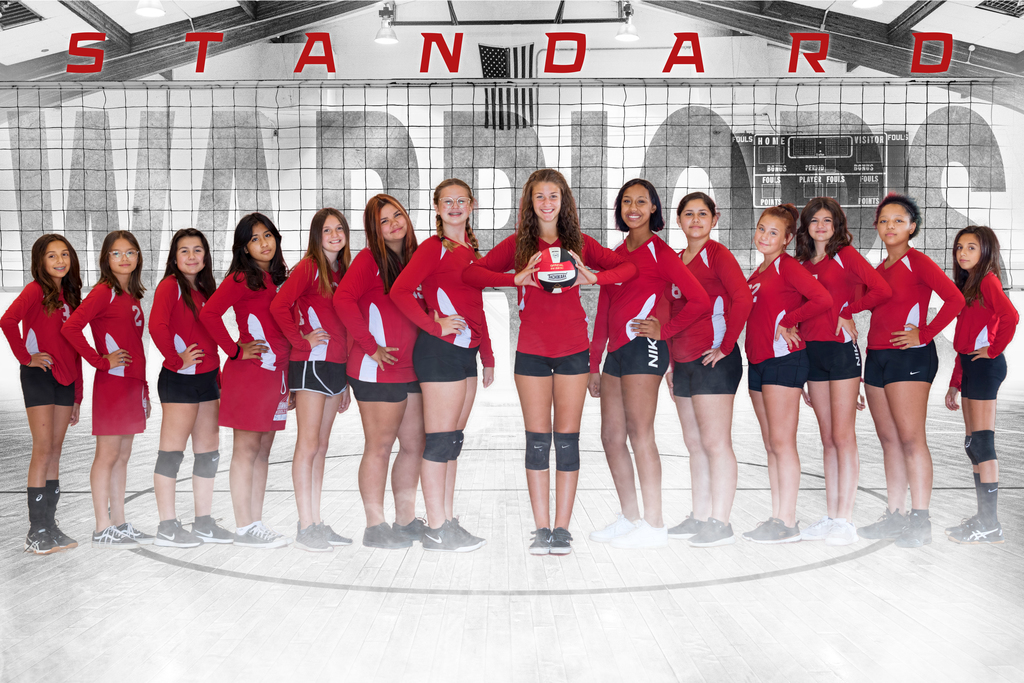 Students are enjoying afterschool sports this year in the Standard Athletics program. Our students in 4th & 5th grade @StandardElem @WinglandElem & @HighlandElem love playing flag football! Thank you to all of our staff & families for making this a success! #SSDWeCare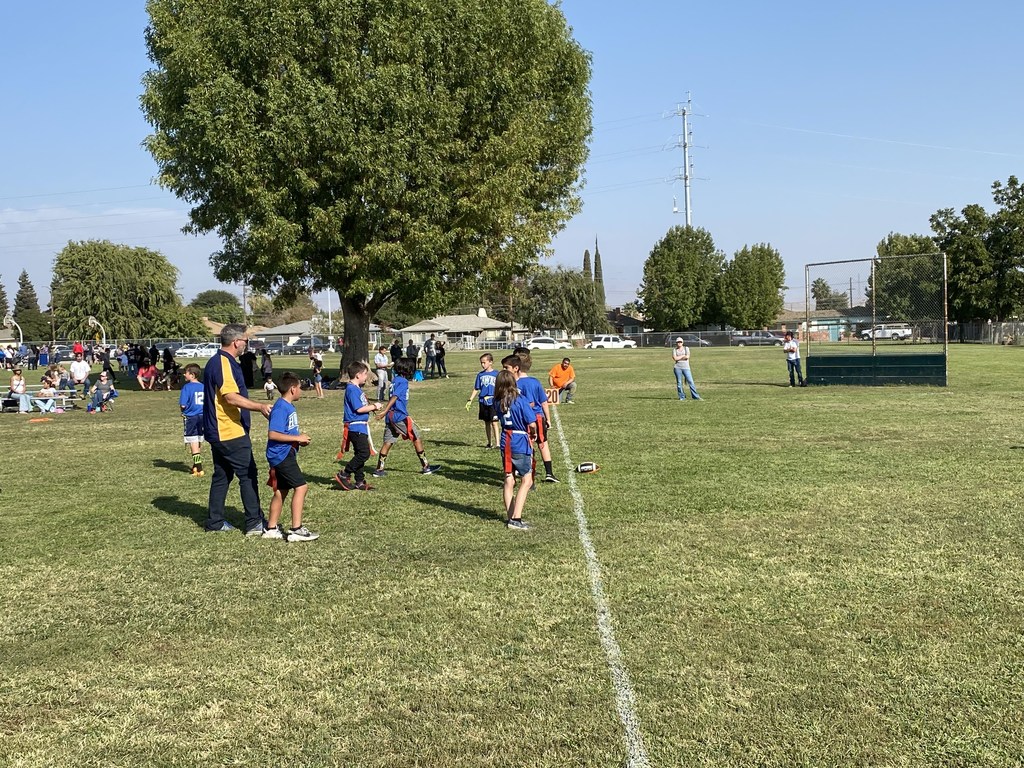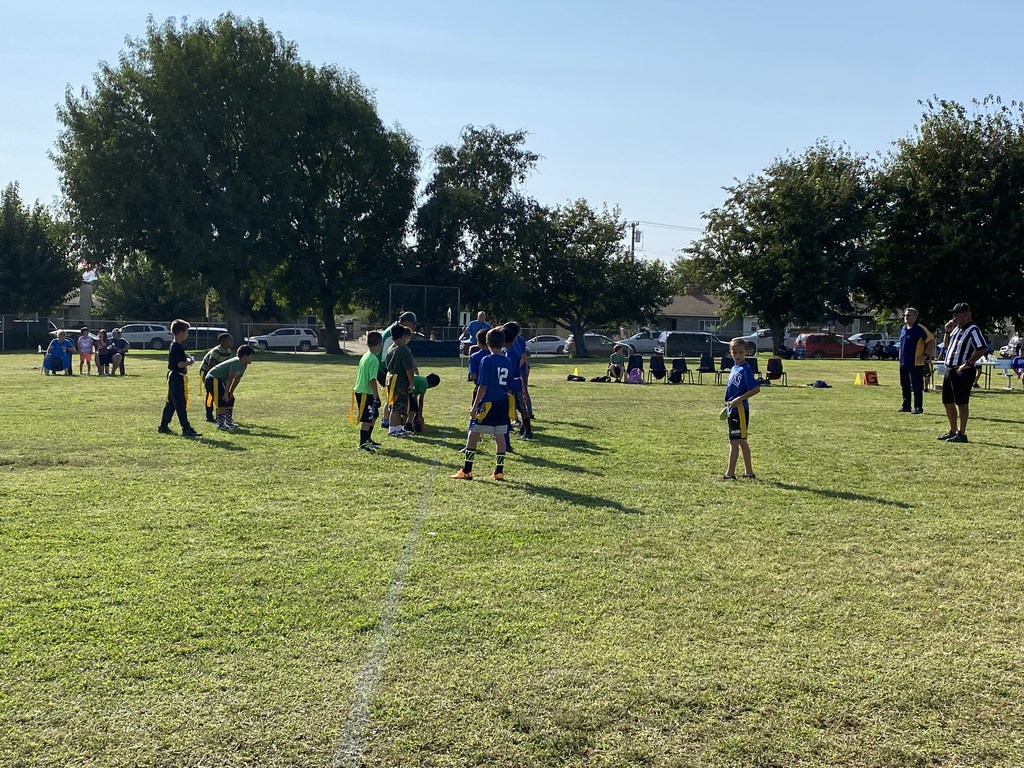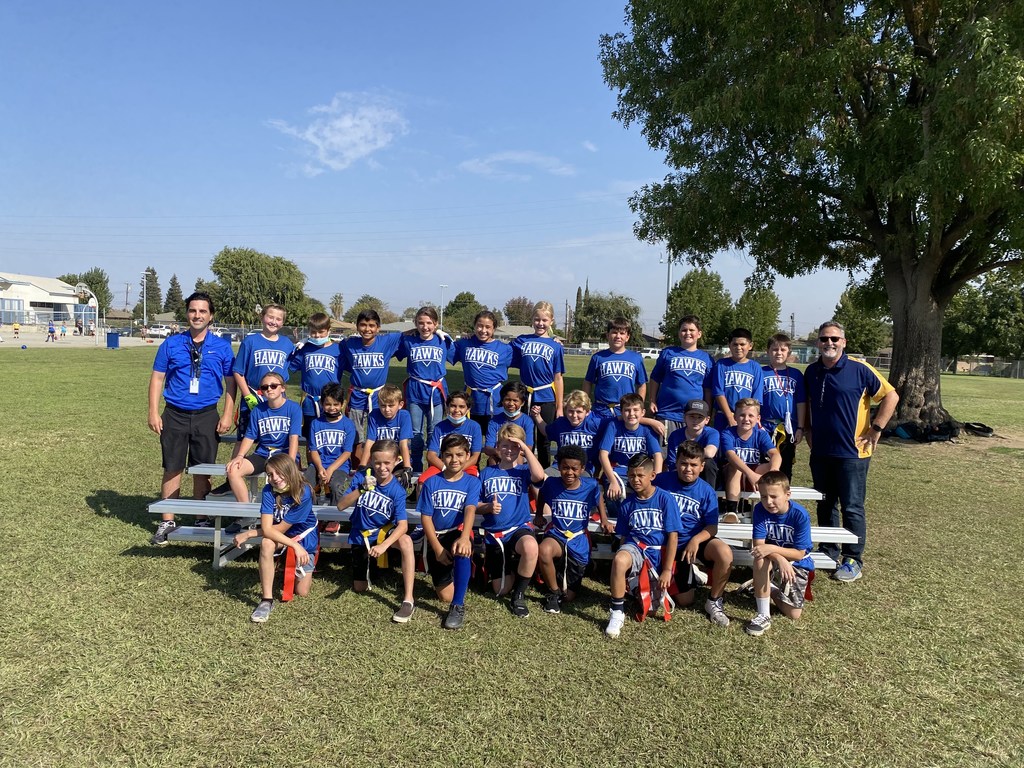 Standard Athletics: Tomorrow's flag football games for 6th, 7th, and 8th grade teams will be at HIGHLAND ELEMENTARY (not Standard Middle). Games are at 3:30 & 4:30pm. Thank you.

It is great to see so many Standard students participating in afterschool sports again! We are proud of our Warriors! Action shots from our October games. #SSDWeCare #StandardAthletics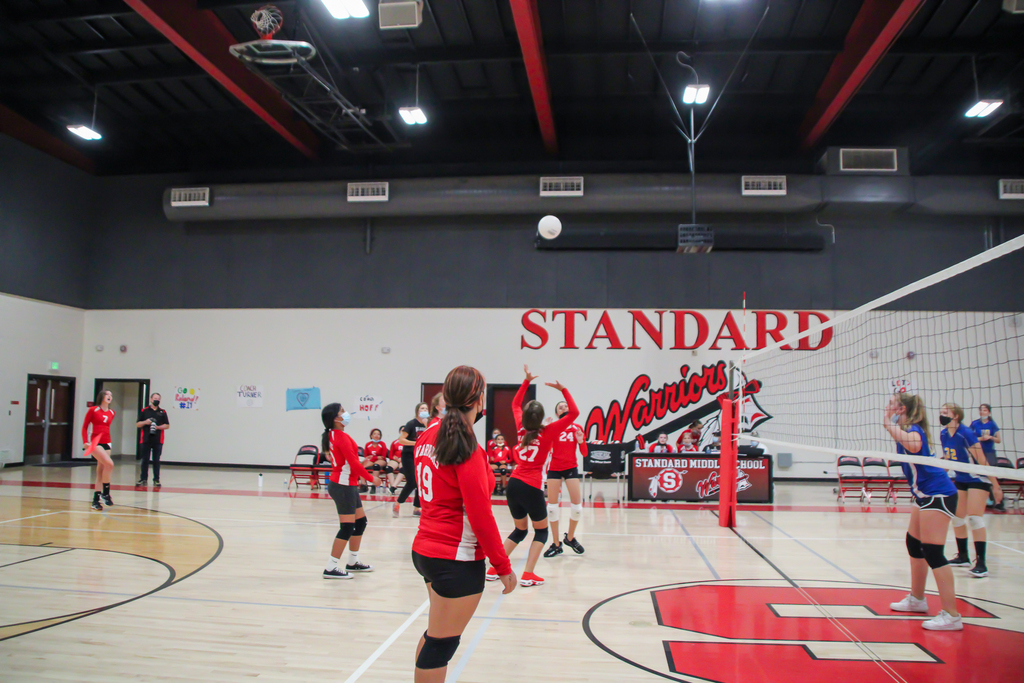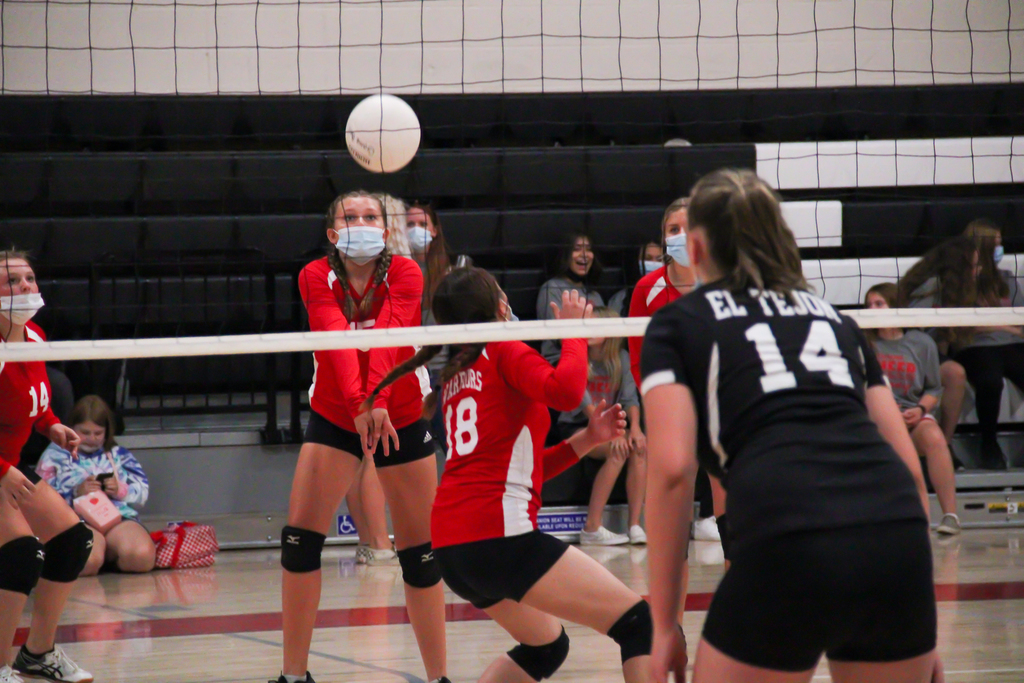 For Monday 10/11/21: Standard Athletics - All outdoor afterschool sports are cancelled for today due to poor air quality and high winds.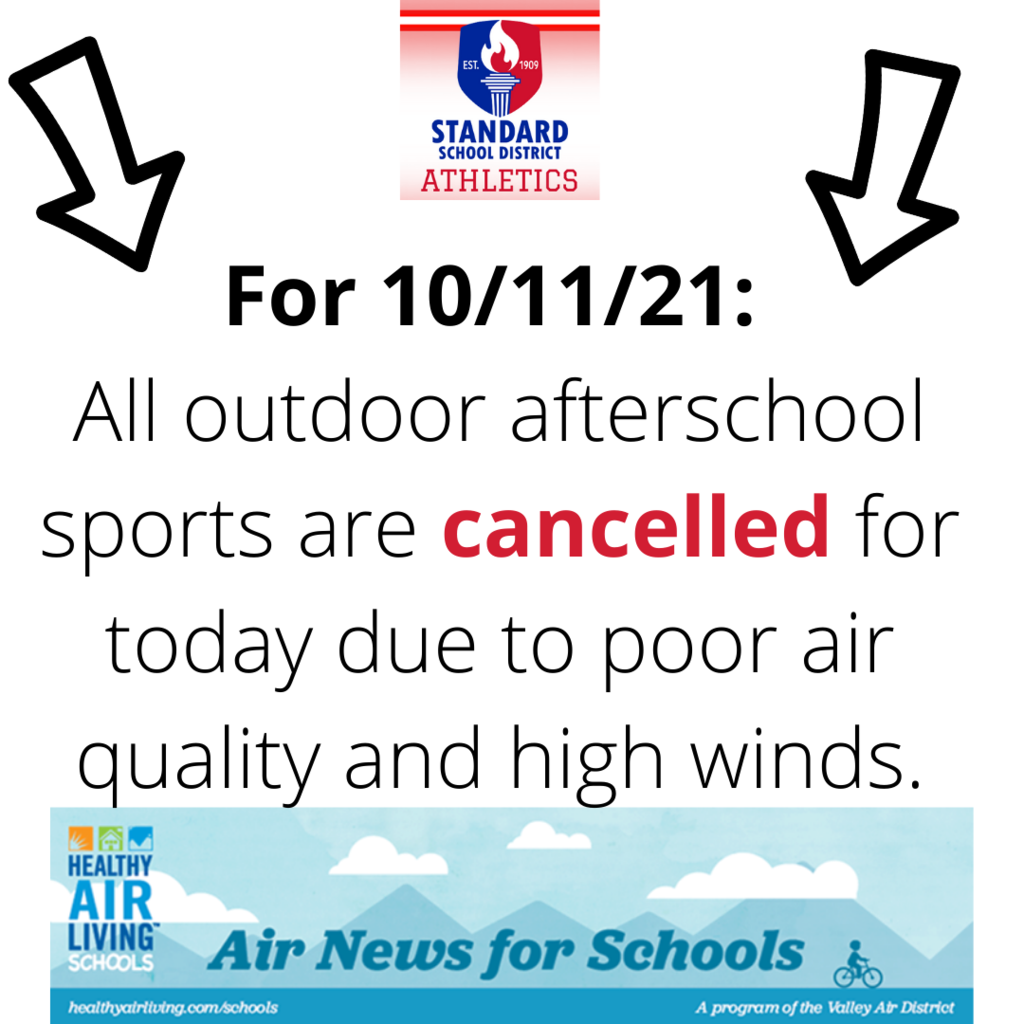 Congratulations to our SMS Warrior photography winners for the excellent fall projects! #SSDWeCare #SMSWarriorsUnite


Working and achieving together! Sharing Standard's September Successes! #SSDWeCare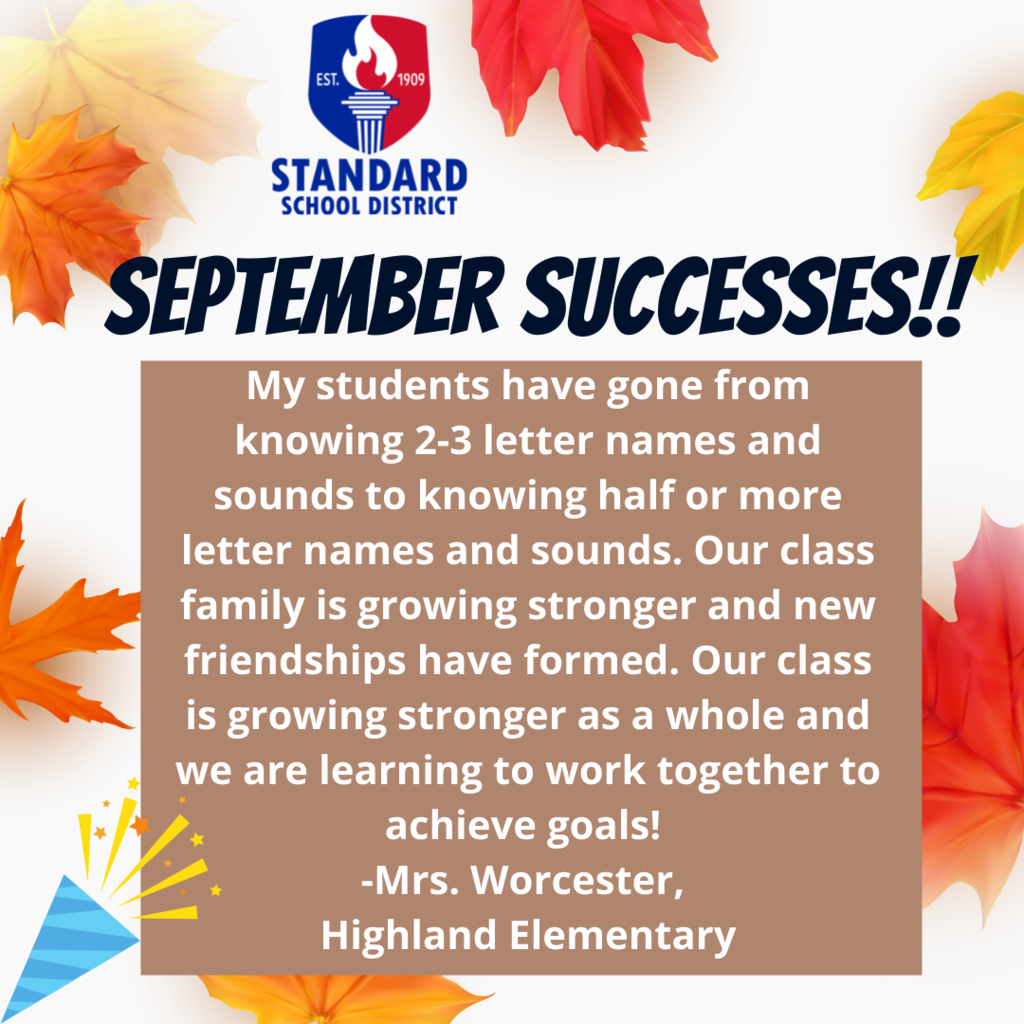 PBIS makes everyone's day better! Sharing Standard's September Successes! #SSDWeCare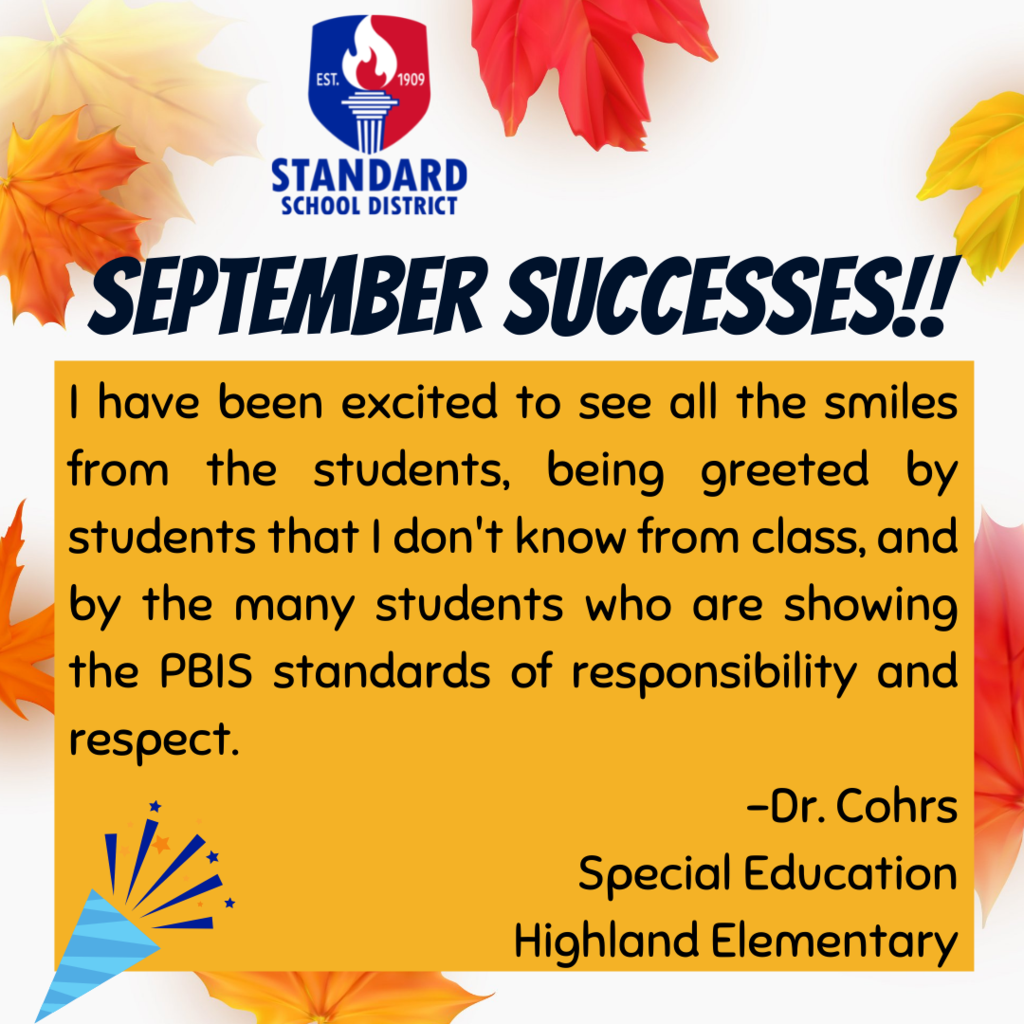 Encouraging student efforts! Sharing Standard September Successes! #SSDWeCare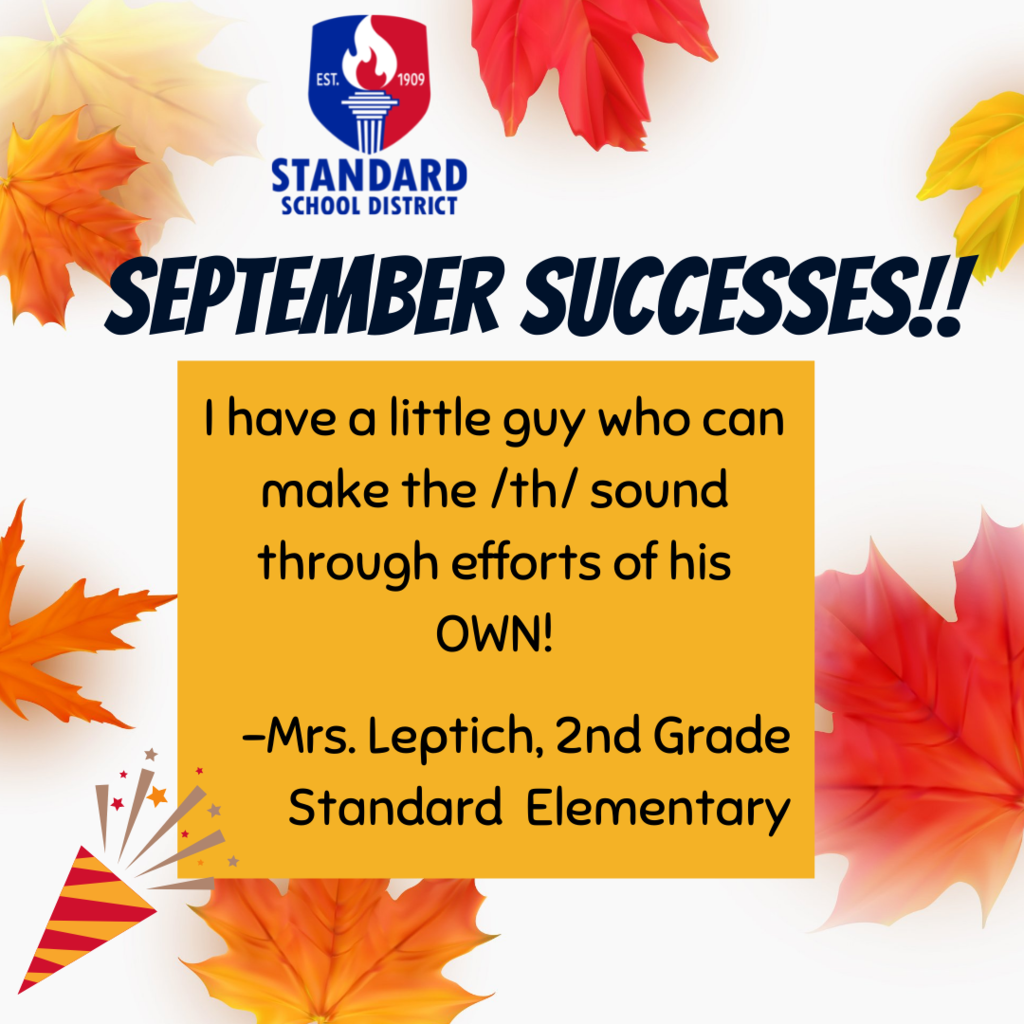 We are seeking stakeholder input on our district use of funds. Follow the link and share your thoughts. bit.ly/SSDdistrictuseoffunds The survey is open 9/30 to 10/8/21. Thank you!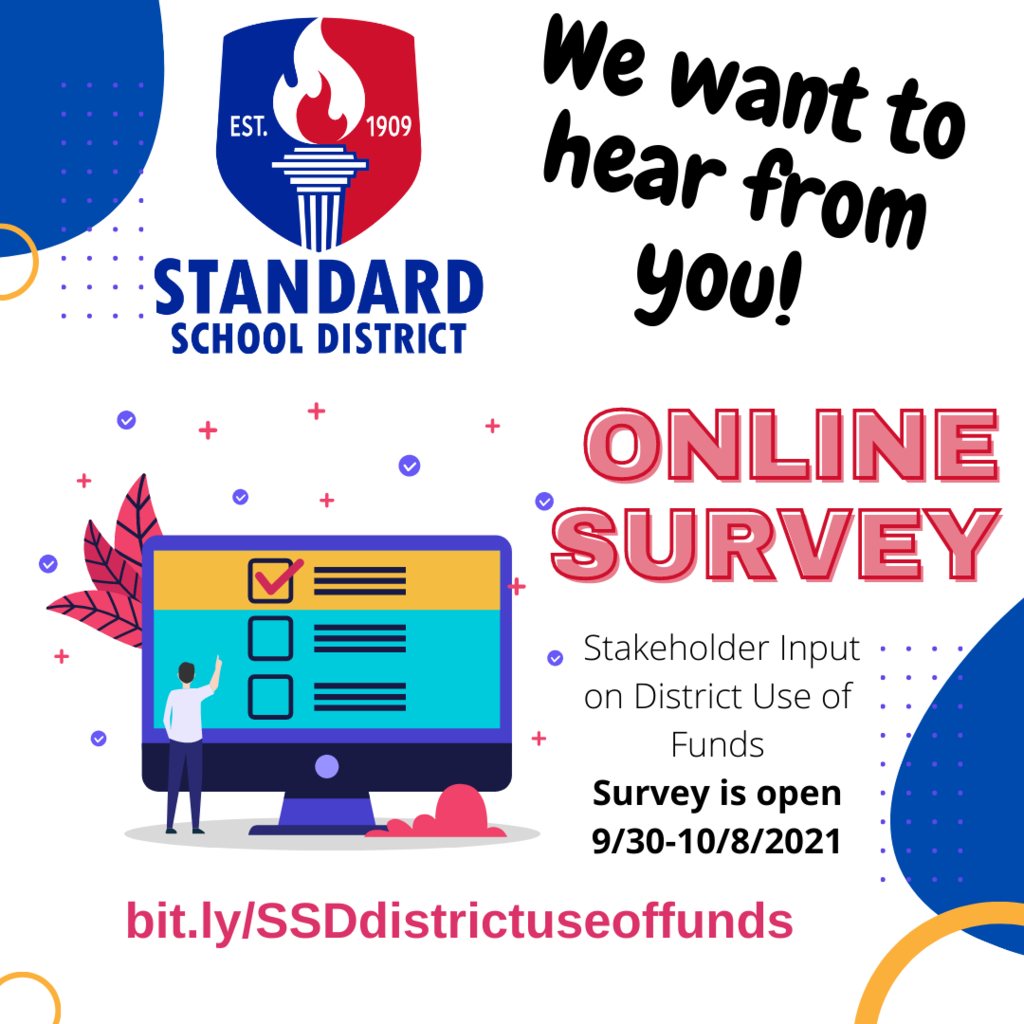 Strategies Support Students! Sharing Standard September Successes! #SSDWeCare