Congratulations to the finalists who competed today in our District Science Fair! Our students moving on to the Kern County Science Fair are from Standard Elementary- Jade Magallanes and Shiloh Nelson, and from Highland Elementary- Zackary Stricker! Way to go! #SSDWeCare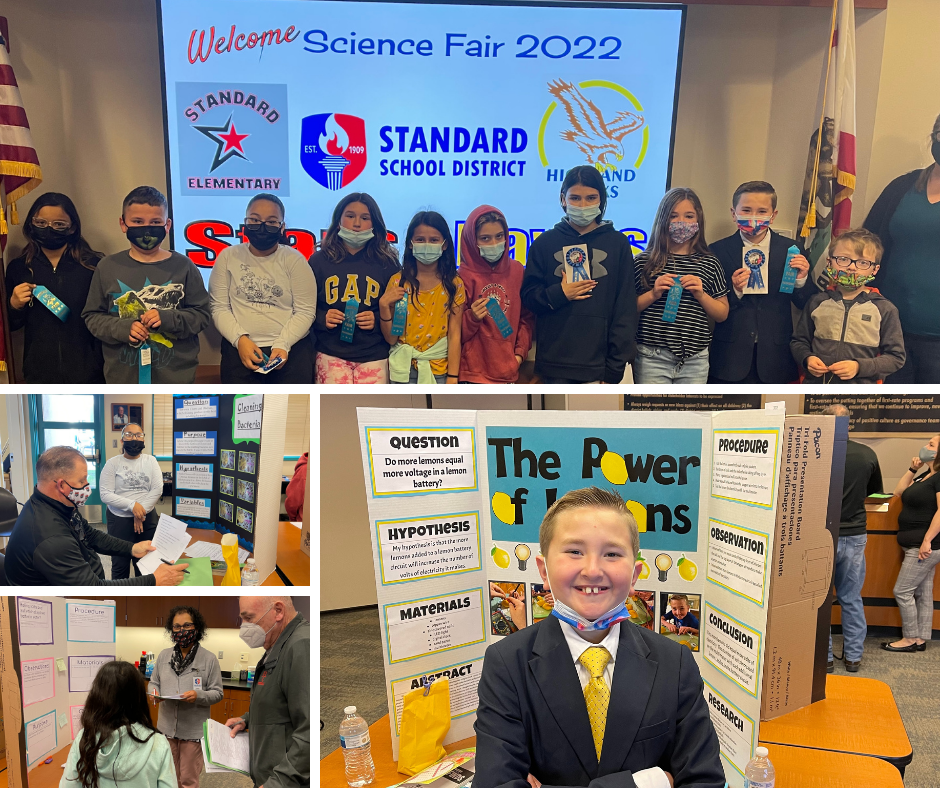 Sun and Sight Words! Wingland Elementary 1st grade students practiced their words in water outside on this beautiful sunny day! #SSDWeCare #WinglandWildcats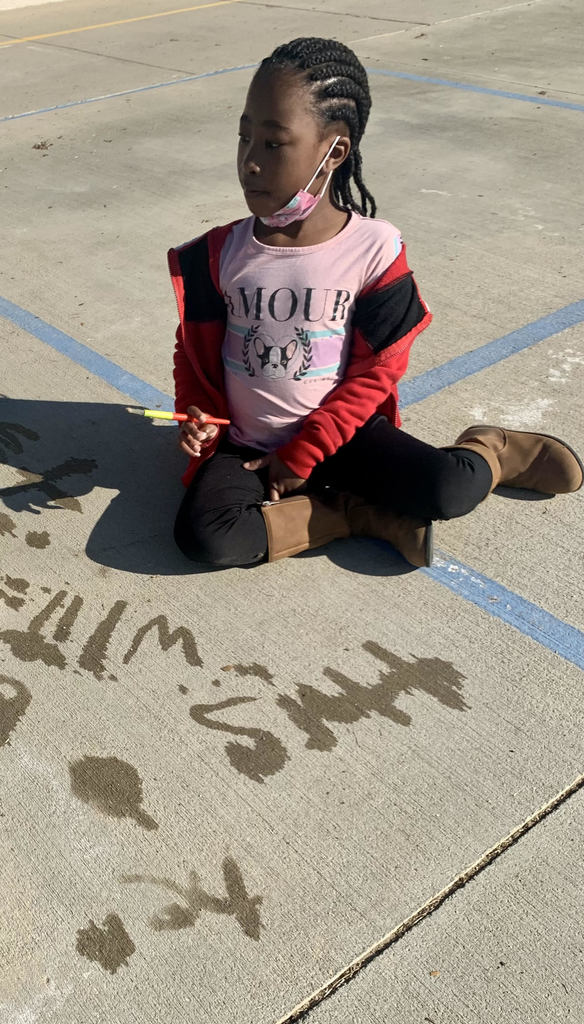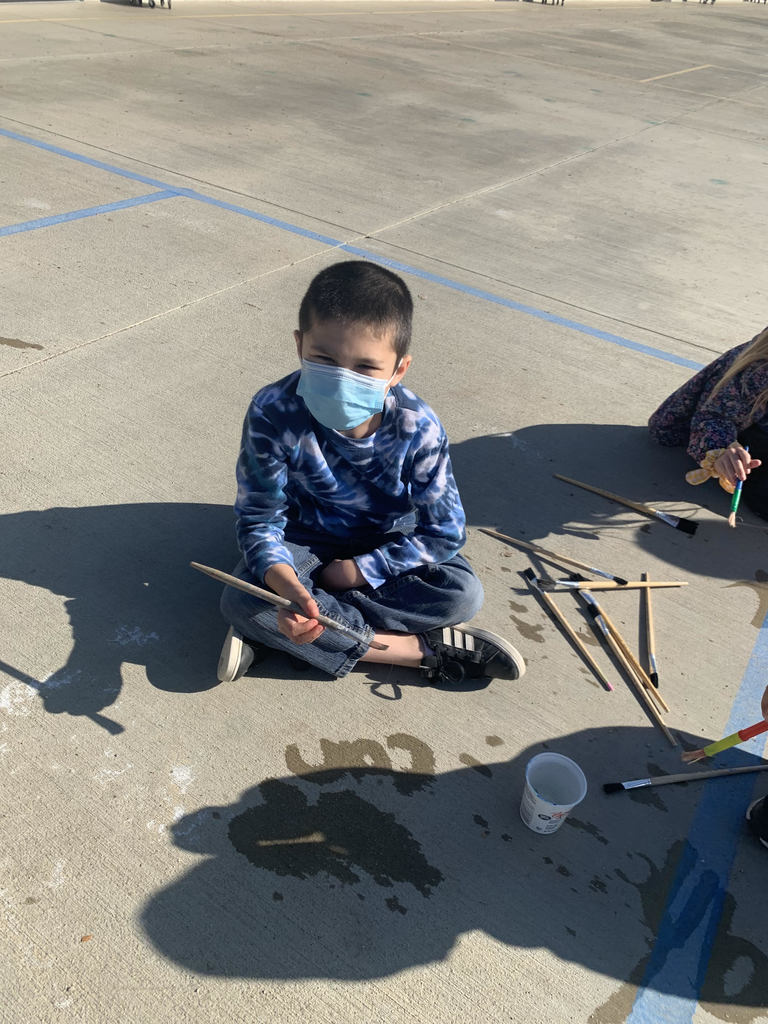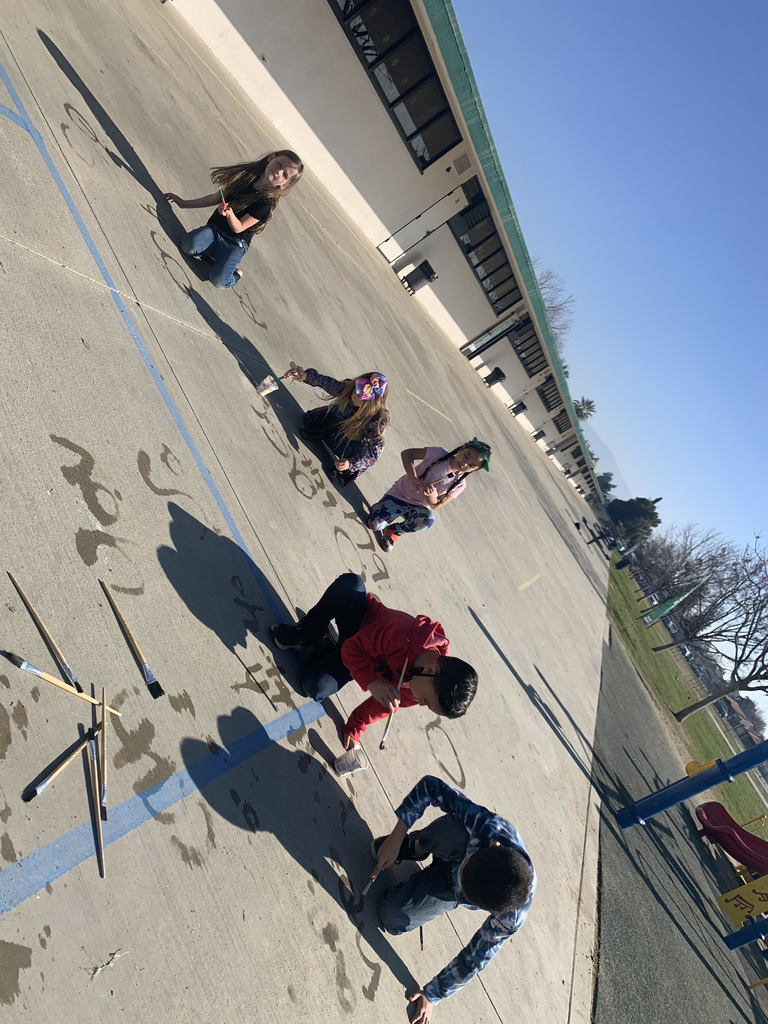 Our Tribe Rocks! Today, our Inclusion Club "The Tribe", spent their lunches socializing & painting rocks. This unique group gathers general ed students with students with disabilities to create stronger friendships and build relationships. Having fun together is key!#SSDWeCare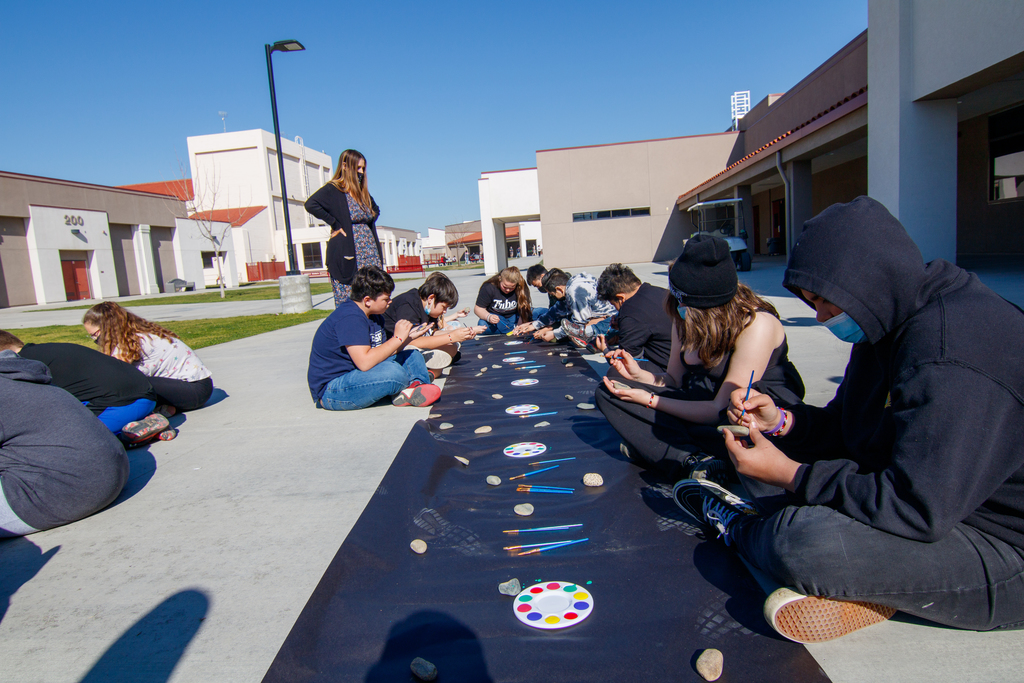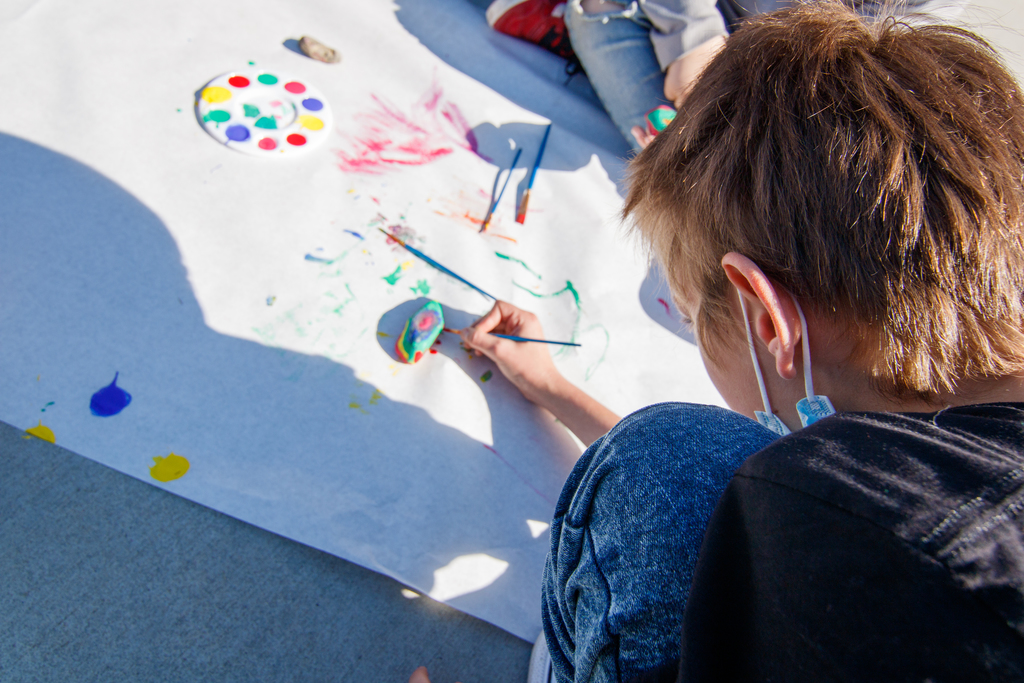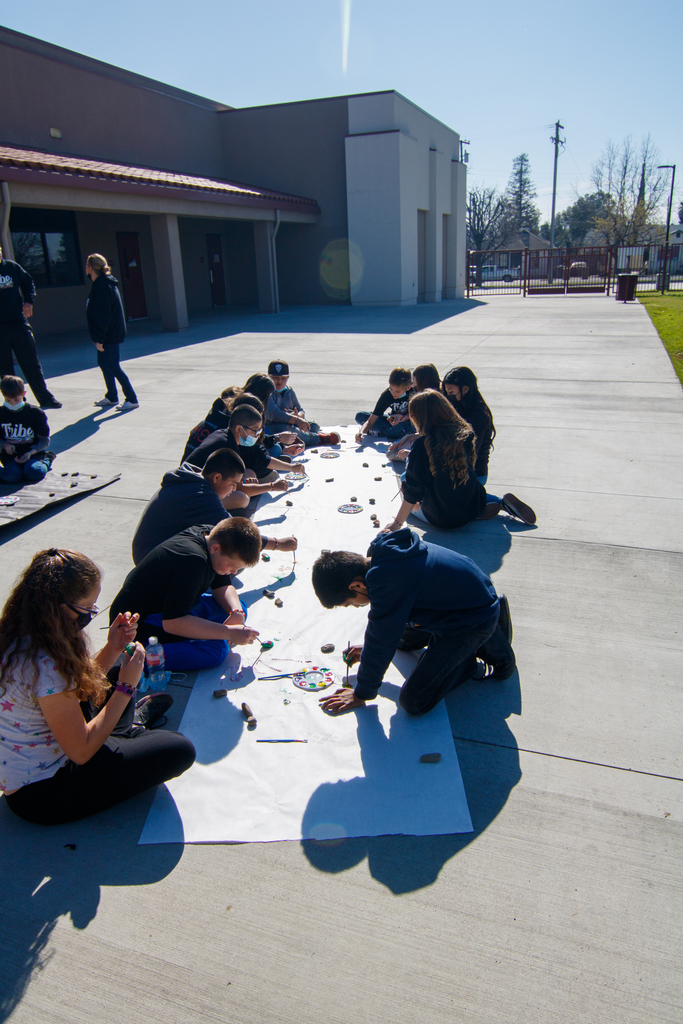 Standard's Got Soccer! We are so proud to have added soccer for boys and girls to our afterschool sports program for the students in our district! #SSDWeCare #StandardAthletics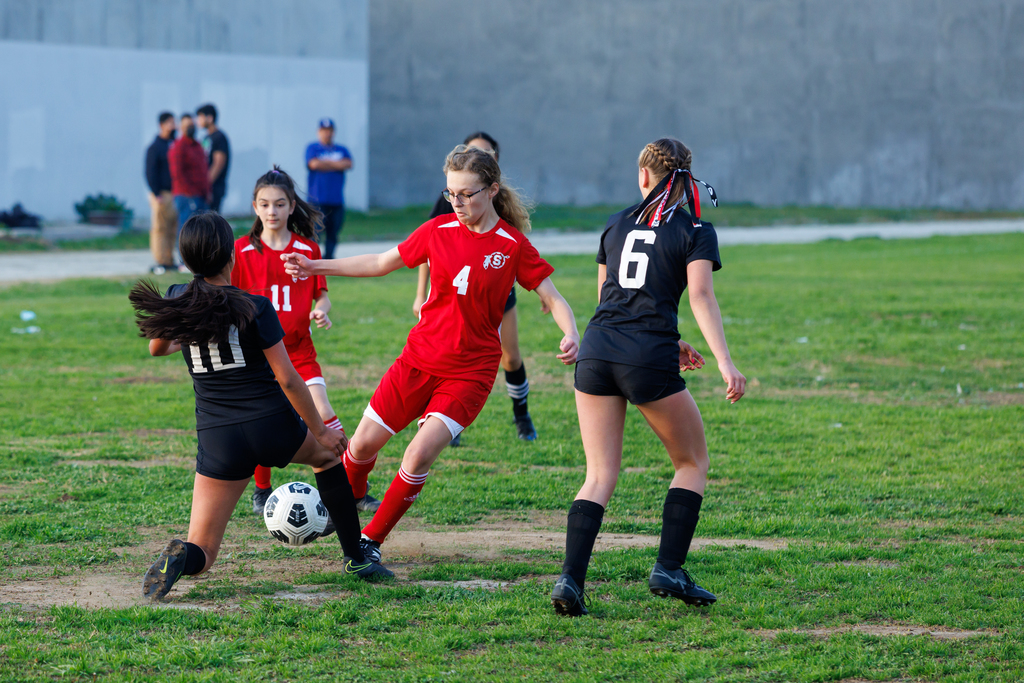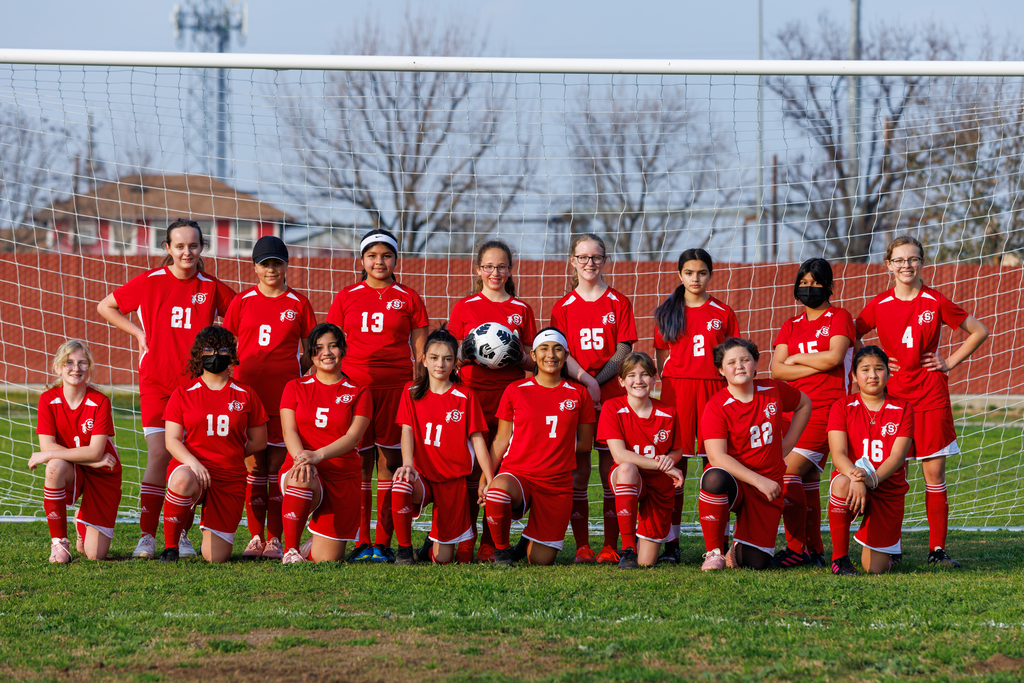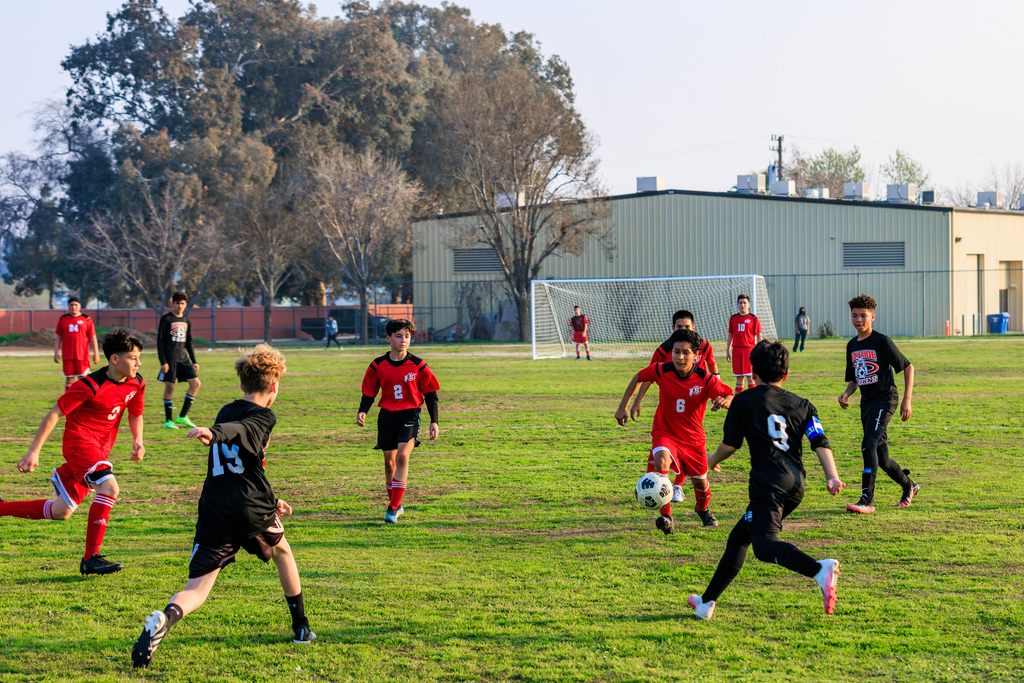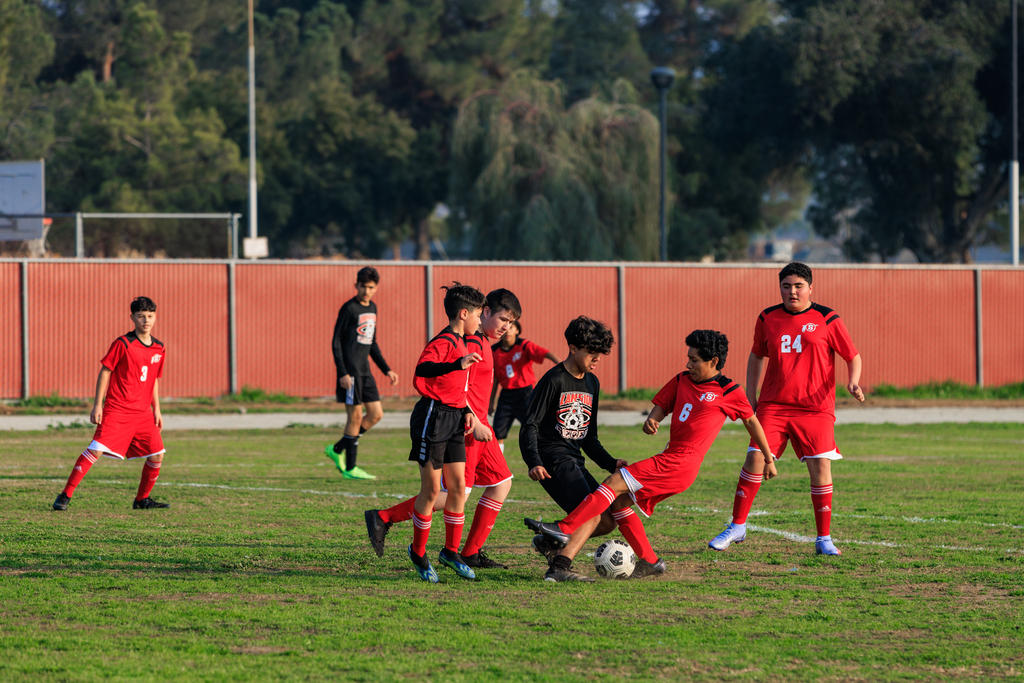 7th grade students in Mr. Copolla's Science class working on "Signs of a Chemical Reaction" lab! #WarriorsUnite #SSDWeCare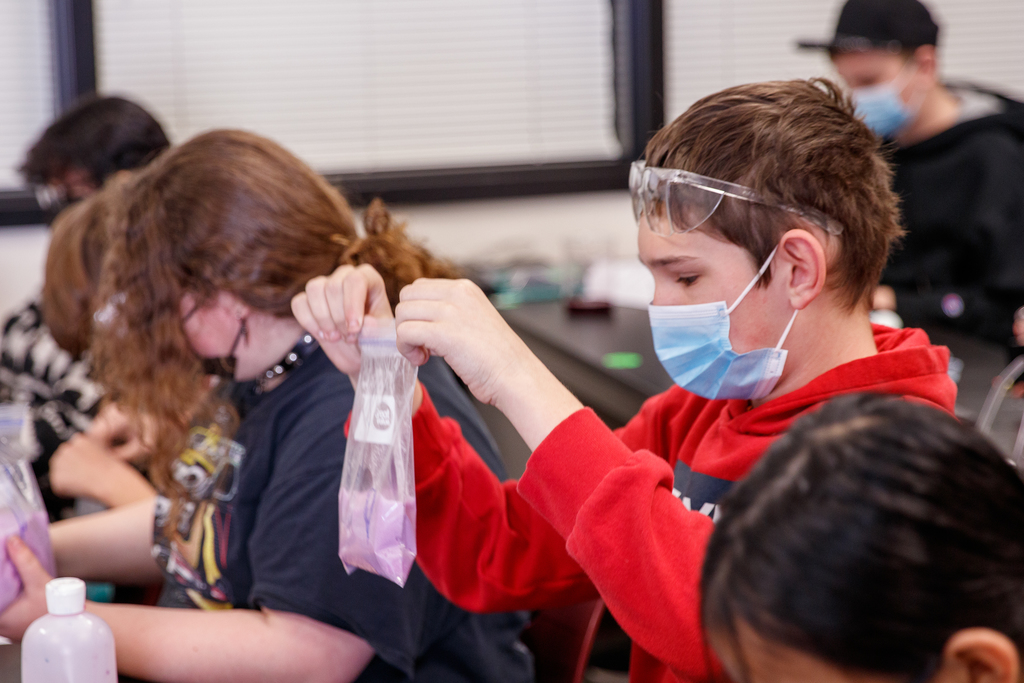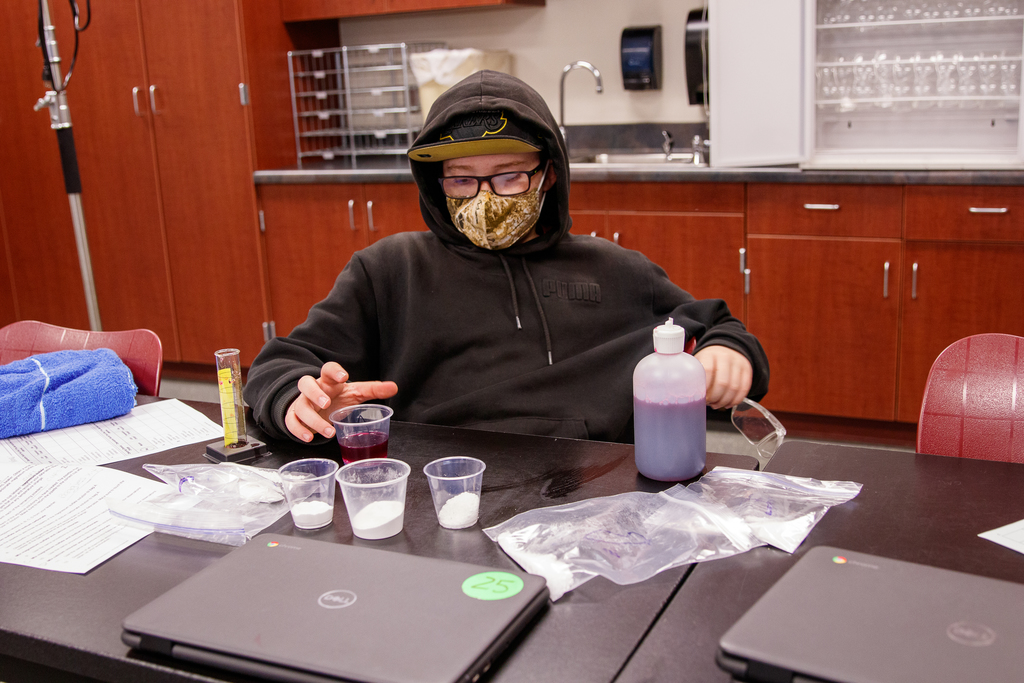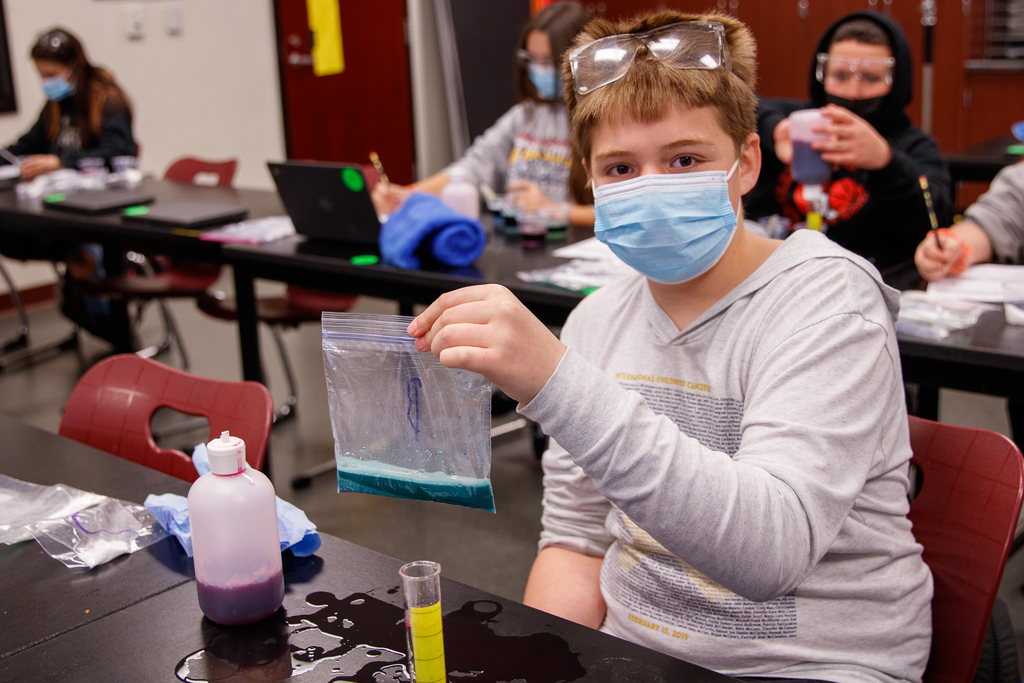 The Standard School District will begin offering free drive-thru rapid antigen Covid-19 tests on Monday, January 24th. See the attached flyers to sign up and register.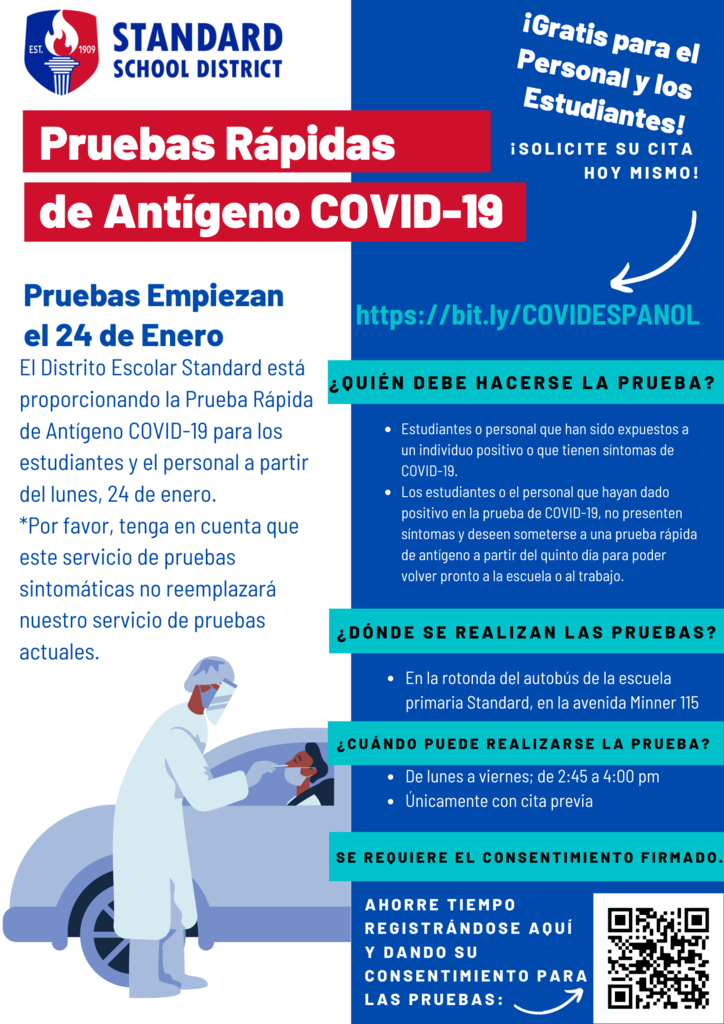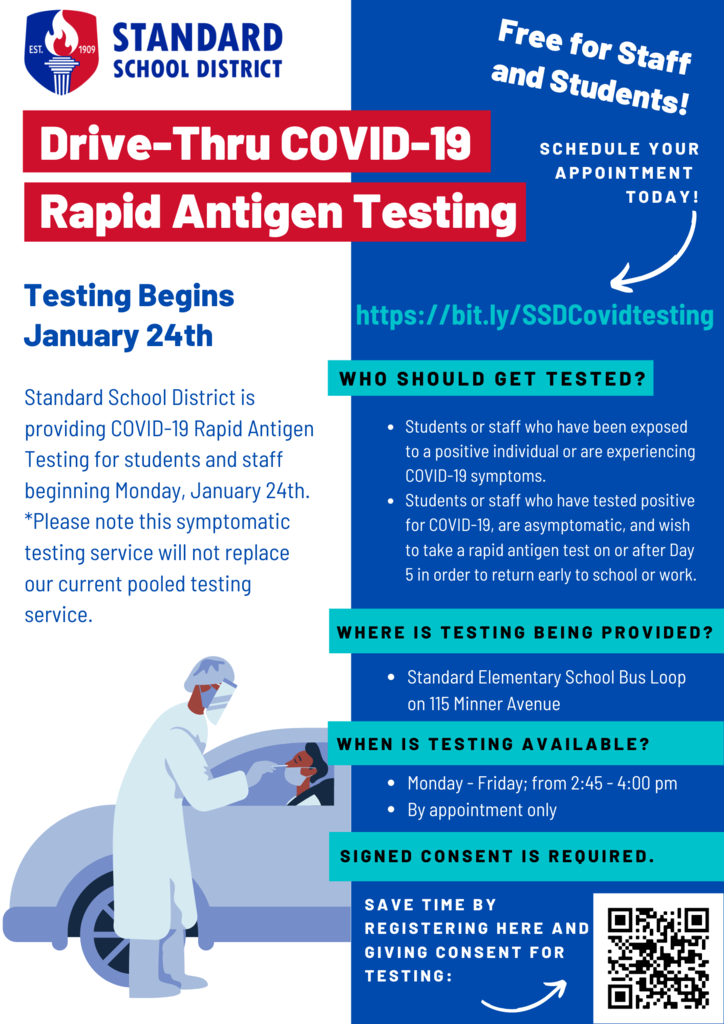 Schools will be closed Monday, January 17th in honor of Dr. Martin Luther King, Jr. #SSDWeCare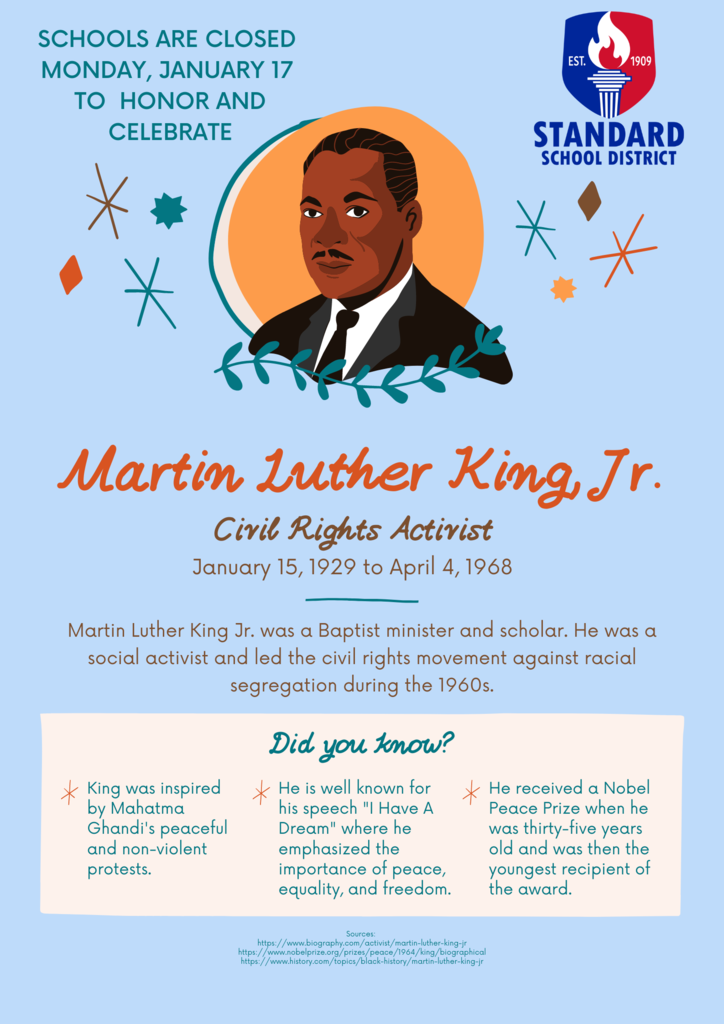 Happy New Year from Standard! See you back on Monday, January 3rd!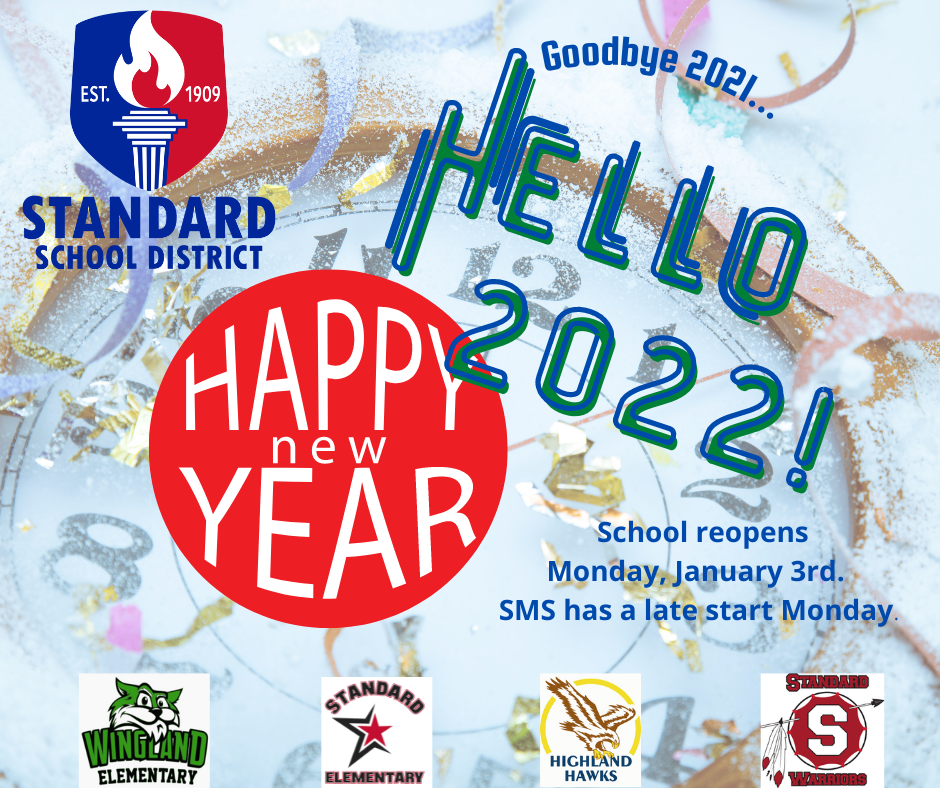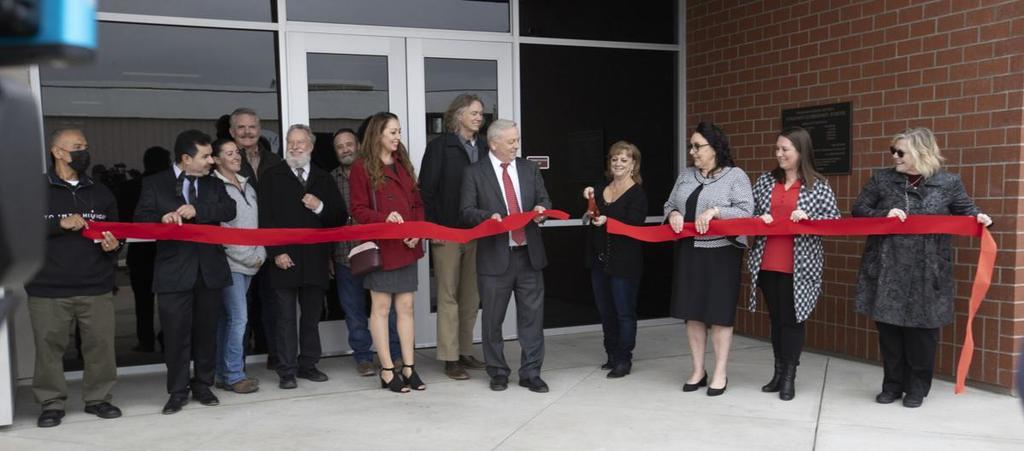 Wishing our school community a Happy Holiday season! All school sites will be closed for Winter Break 12/18-1/2/2022. School resumes on Monday, January 3rd.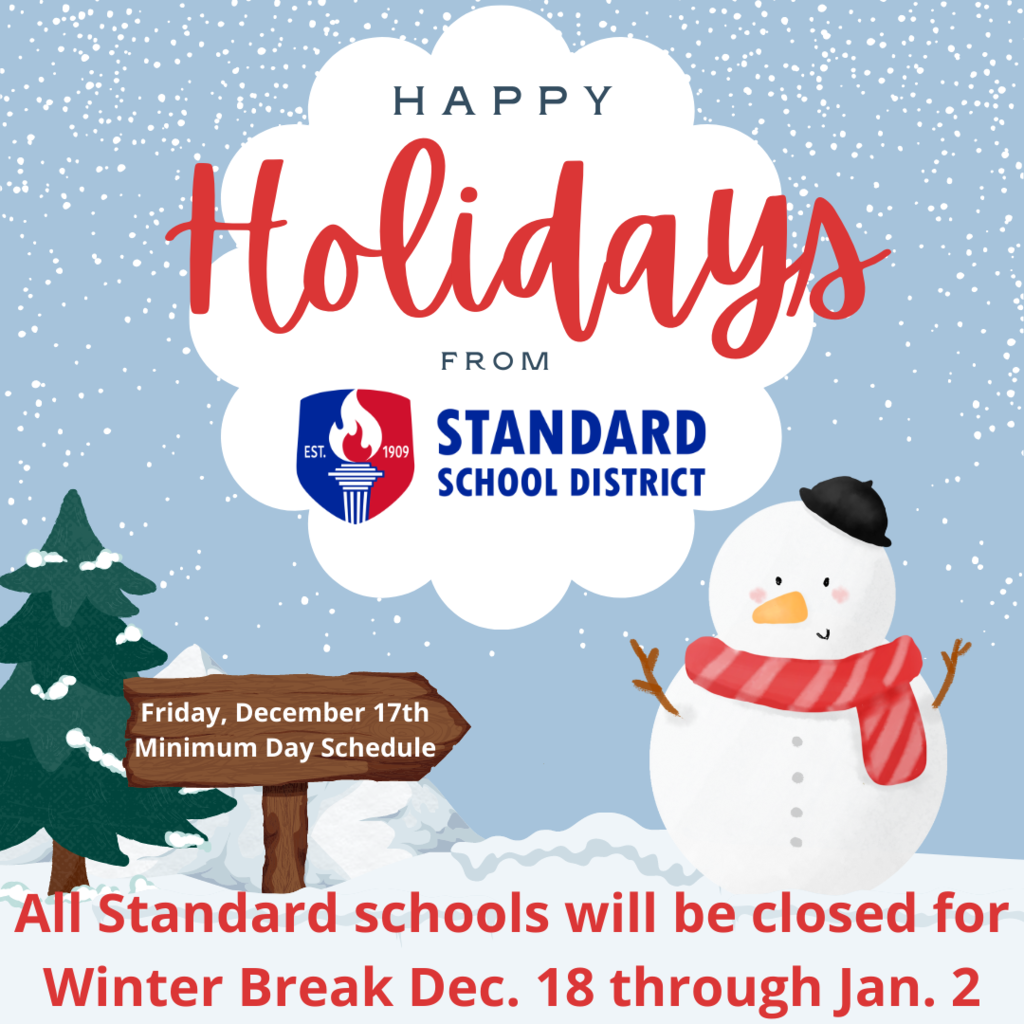 We were excited to see Standard families & students at the NOR Annual Christmas parade today! The SMS band and cheerleaders joined the Megaband along with Beardsley & North High. Video by SMS teacher, Mr. Coppola. #SSDWeCare #WarriorsUniteAlright!
https://youtu.be/mVWyFaXqNR4

We love to share the Dynamic December moments from the district! Director of Ed Services Vicki Alibtre loved the Family Literacy Night! We hope ore families will join us at our next one! #SSDWeCare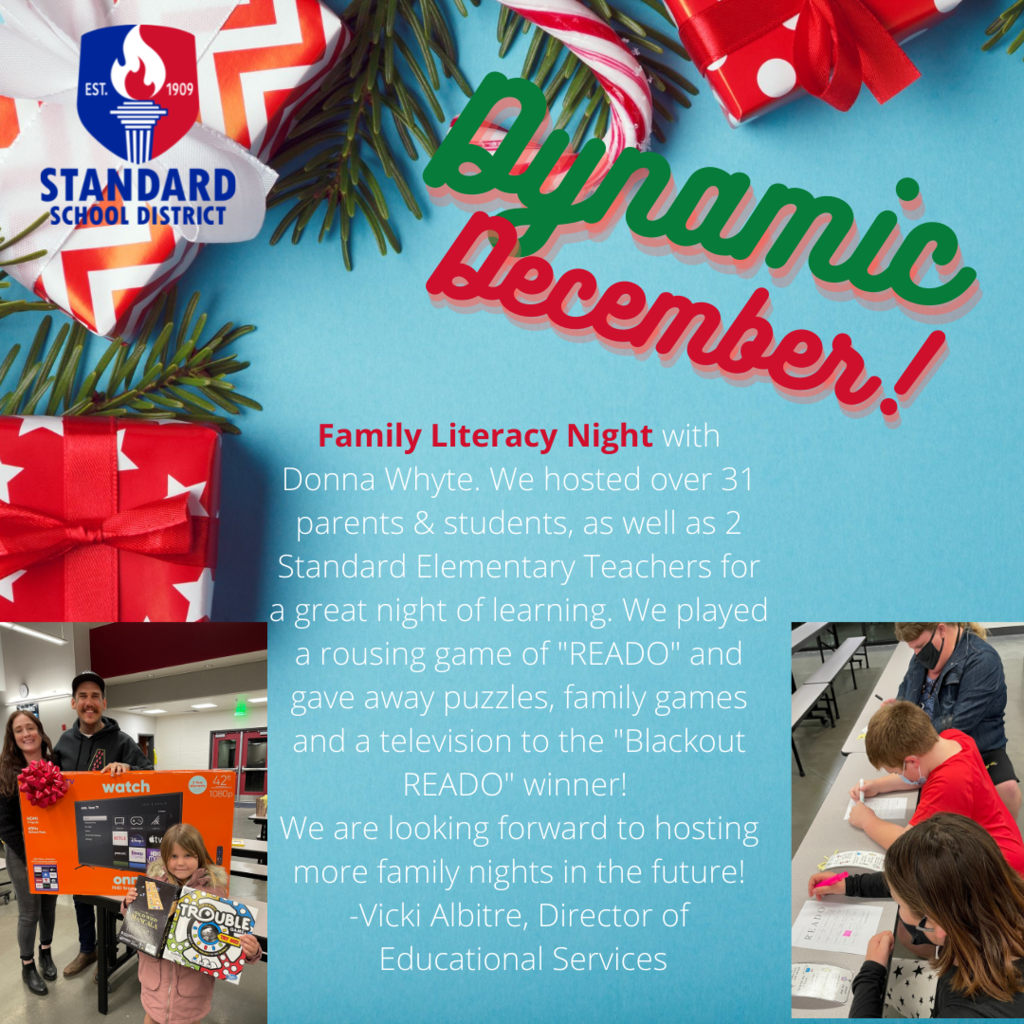 Thank you to Standard Middle School's Mr. Coppola's Media Arts students for their beautiful and inspiring flower and paint projects! Check out the video of their work! #SSDWeCare
https://youtu.be/JXUqgOjxtf8

Thank you Bakersfield North Rotary for the library books for the Standard Middle School library. Each year BNR donates books to a school library in the Standard School District. We appreciate our community partners! #SSDWeCare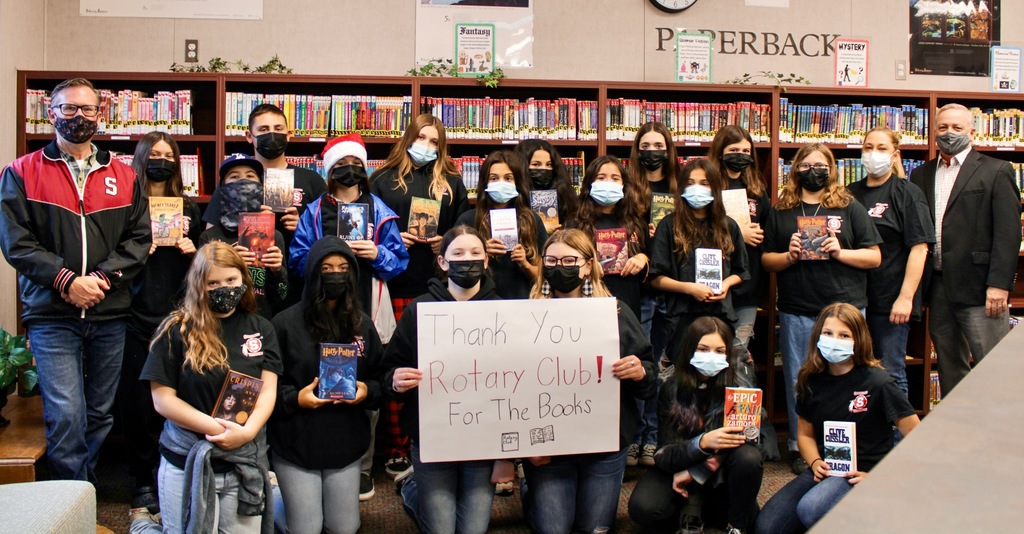 Thank you to all of our parents who joined us for our Elementary Family Literacy Night! It included great training with early literacy consultant and renown educator, Donna Whyte, as well as books for every family and giveaways! #SSDWeCare

Happy National Special Education Day! Thank you to all of our educators and families who meet the needs of our students everyday! Doing whatever it takes to make our students successful! #SSDWeCare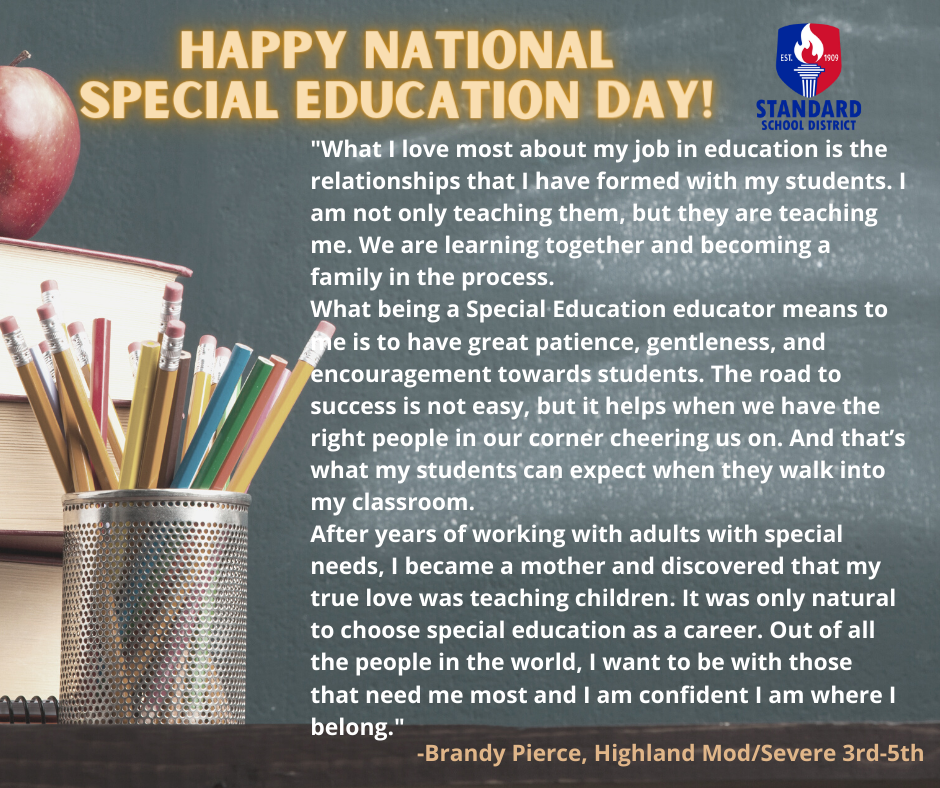 Happy National Special Education Day! Thank you to all of our educators and families who meet the needs of our students everyday! The parent-teacher relationship helps our students thrive! #SSDWeCare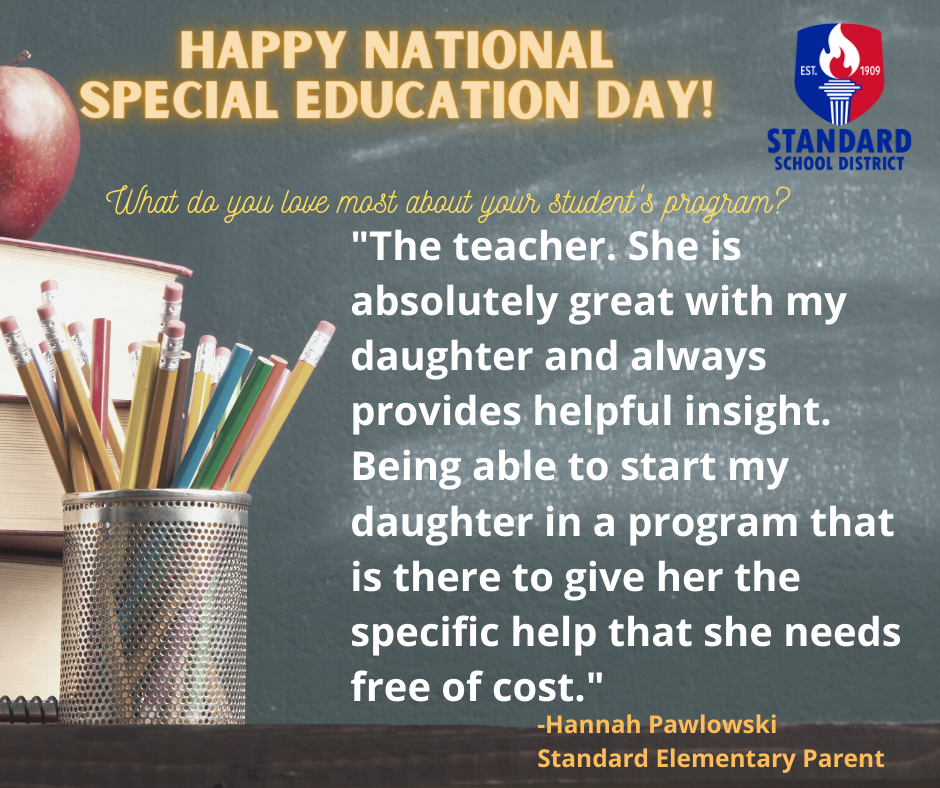 Happy National Special Education Day! Thank you to all of our educators and families who meet the needs of our students everyday! You make a difference in the lives our children! #SSDWeCare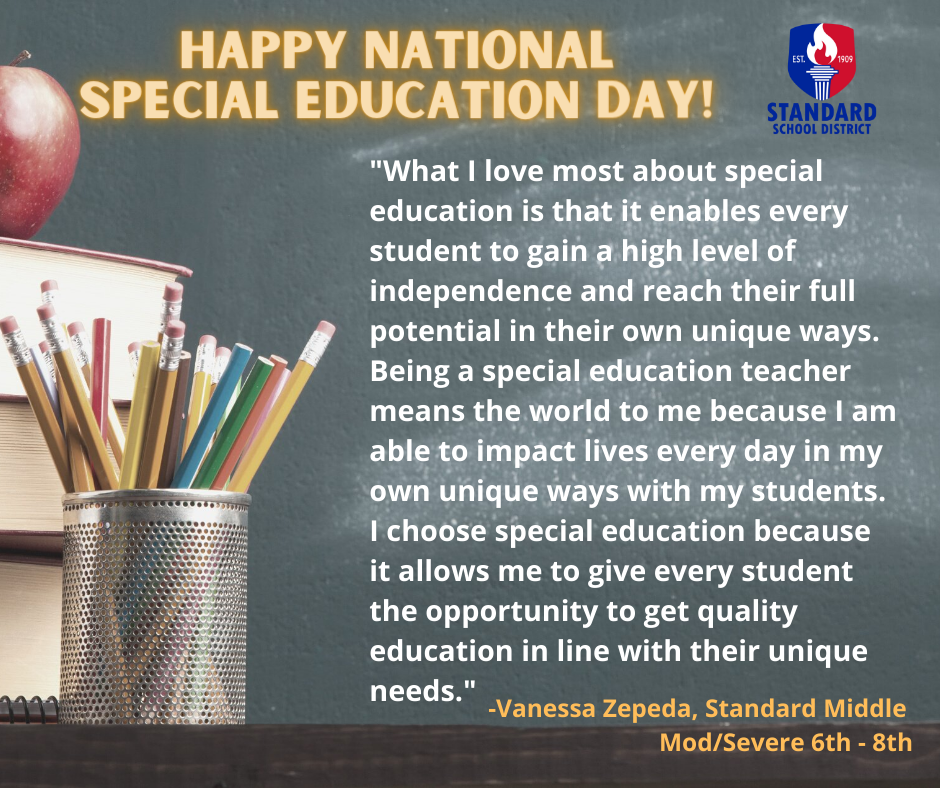 Happy National Special Education Day! Thank you to all of our educators and families who meet the needs of our students everyday! Helping both at home and at school! #SSDWeCare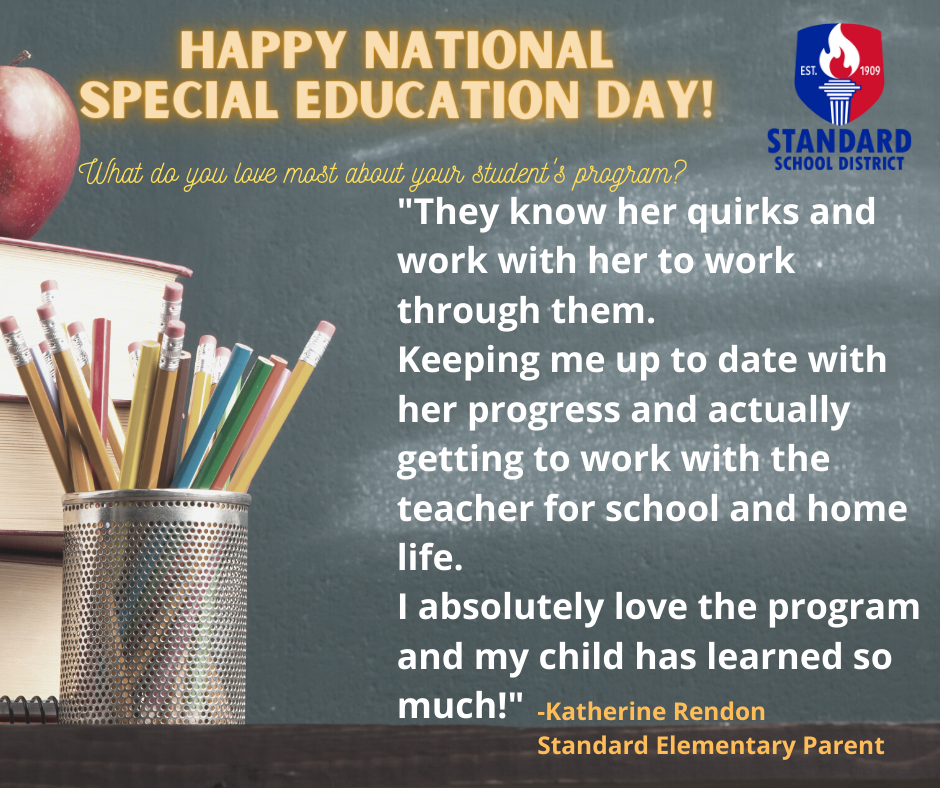 Happy National Special Education Day! Thank you to all of our educators and families who meet the needs of our students everyday! From the littles to the bigs, we care about our kids! #SSDWeCare